President Joe Biden To Reaffirm US Economic Cooperation, Discuss Russia-Ukraine War At G20: White House
29 August, 2023 | Anupam Shrivastava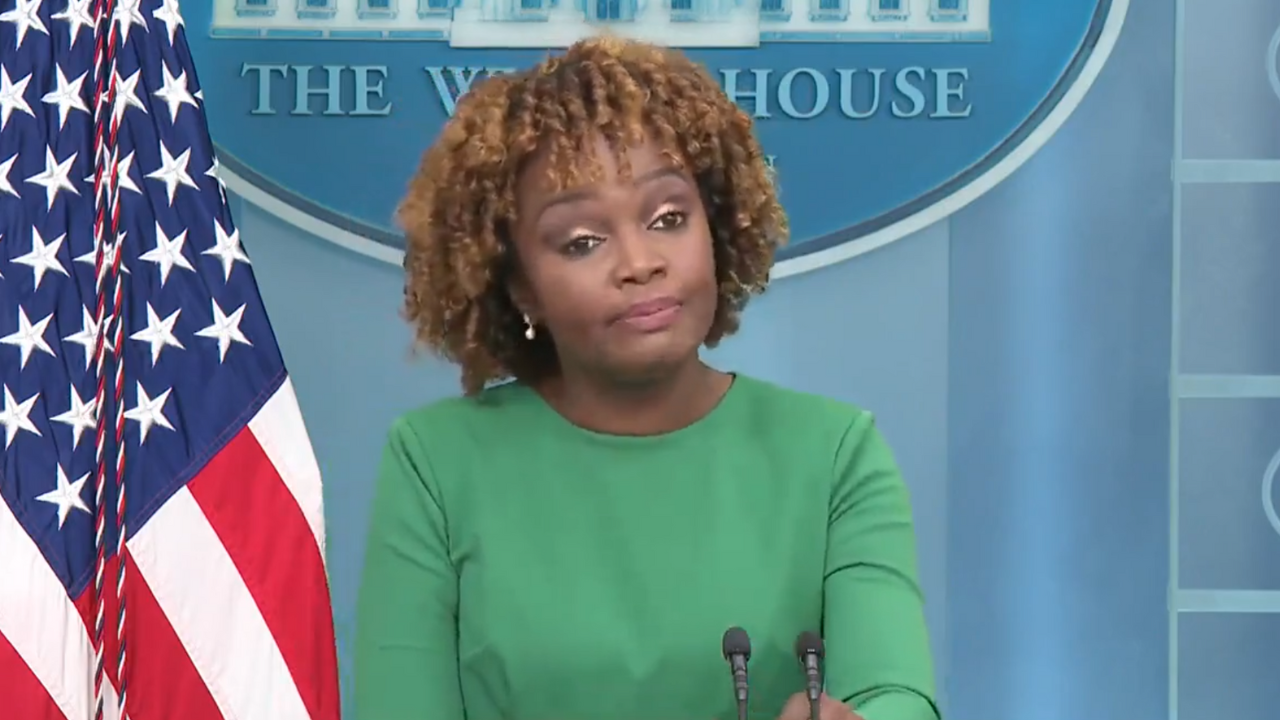 In a statement, the White House detailed President Joe Biden's intended visit to New Delhi, India, from September 7 to 10 to participate in the G20 Leaders' Summit.
US President Joe Biden is set to reaffirm the United States' commitment to the G20 as the primary global economic cooperation forum and address a range of pertinent topics, including the societal implications of Russia's involvement in the conflict in Ukraine. The White House press secretary, Karine Jean Pierre, communicated this during a recent media briefing.
Sharing the President's itinerary, Pierre disclosed that Biden's agenda involves traveling to Hanoi, Vietnam, on September 10, subsequent to his participation in the G20 Summit scheduled in New Delhi.
Responding to an inquiry regarding President Joe Biden's primary objectives at the G20, the White House press secretary clarified that he aims to emphasize the US dedication to the G20 as the premier platform for worldwide economic cooperation. In addition, she highlighted that Joe Biden will engage in discussions encompassing a range of cooperative endeavors addressing global issues.
These include facilitating the transition to clean energy, confronting climate change, ameliorating the socioeconomic consequences of Russia's military involvement in Ukraine, enhancing the capabilities of multilateral development banks to combat poverty, and addressing pervasive cross-border challenges.
The White House confirmed Joe Biden's plans for a four-day visit to India to participate in the G20 Leaders' Summit in New Delhi during September. During this visit, he is expected to discuss collaborative actions aimed at addressing pressing global concerns, such as climate change and the Ukraine conflict, with fellow G20 member countries.
As India holds the G20 presidency from December 1, 2022, to November 30, 2023, it is set to host the G20 Summit on September 9 and 10. President Biden, while in New Delhi, will commend Prime Minister Narendra Modi's leadership within the G20 and reiterate the US commitment to the G20 as the principal forum for international economic cooperation. Furthermore, it was previously announced by the White House on August 22 that the United States will host the G20 in 2026.
In a comprehensive statement, the White House detailed President Biden's intended visit to New Delhi, India, from September 7 to 10 to participate in the G20 Leaders' Summit. The statement underscored that the discussions will span various collaborative endeavors targeting global challenges, encompassing clean energy adoption, climate change mitigation, addressing the repercussions of Russia's actions in Ukraine, and bolstering the effectiveness of multilateral development institutions.
During its G20 presidency, India has been actively hosting a series of meetings across the country to foster cooperation among member nations.
Also Read: French and Indian Defense Officials Discussed Acquisition of 26 Rafale Marine Aircraft for Indian Navy
Catch all the Latest Business News, Breaking News Events, and Latest News Updates on NewsX