Prime Minister Narendra Modi to Embark on Official Visits to USA and Egypt
16 June, 2023 | Vaishali Sharma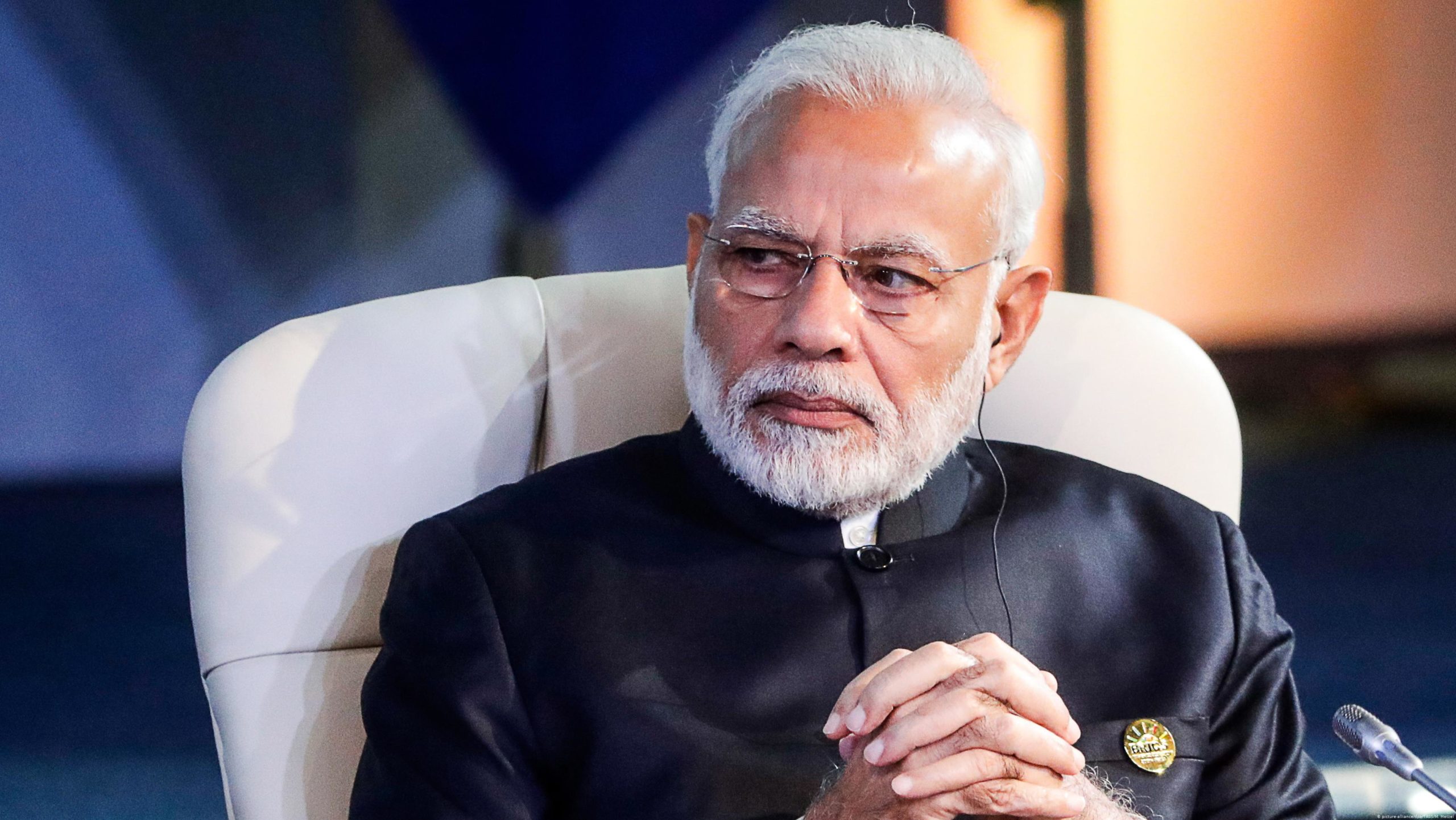 The visit will commence in New York, where he will lead the celebrations of the International Day of Yoga on June 21 at the United Nations Headquarters. The
June 16, 2023: Prime Minister Shri Narendra Modi of India is set to undertake official visits to the United States and Egypt from June 20 to June 25, 2023. These visits hold significant importance for fostering diplomatic relations, enhancing bilateral cooperation, and strengthening ties between the nations involved.
Upon the invitation of President Joseph Biden and First Lady Dr. Jill Biden, Prime Minister Modi will embark on an Official State Visit to the United States. The visit will commence in New York, where he will lead the celebrations of the International Day of Yoga on June 21 at the United Nations Headquarters. The International Day of Yoga, observed annually on June 21, was proclaimed by the UN General Assembly in December 2014.
Following the New York leg, Prime Minister Modi will travel to Washington D.C., where he will receive a ceremonial welcome at the White House on June 22. He is scheduled to meet with President Biden to continue their high-level dialogue, emphasizing the significance of the India-US relationship. President Biden and First Lady Dr. Jill Biden will also host a State Dinner in honor of the Prime Minister on the same evening, further symbolizing the warm ties between the two nations.
Additionally, Prime Minister Modi will address a Joint Sitting of the U.S. Congress on June 22, upon the invitation of Congressional Leaders, including Speaker of the House of Representatives Mr. Kevin McCarthy and Speaker of the Senate Mr. Charles Schumer. This address will provide an opportunity for the Prime Minister to share his vision and engage with American lawmakers on key issues of mutual interest.
Furthermore, Prime Minister Modi will partake in a luncheon hosted by Vice President Kamala Harris and Secretary of State Antony Blinken on June 23. This gathering will facilitate constructive discussions on various matters of bilateral significance and further deepen the cooperation between India and the United States.
In addition to the official engagements, Prime Minister Modi is scheduled to engage in curated interactions with prominent CEOs, professionals, and other stakeholders. These interactions aim to foster greater economic cooperation and explore avenues for investment and collaboration between Indian and American businesses. Furthermore, the Prime Minister will also meet with members of the Indian Diaspora, recognizing their valuable contributions and fostering stronger bonds with the Indian community residing in the United States.
Following his visit to the United States, Prime Minister Modi will travel to Cairo, Egypt, to embark on a State Visit from June 24 to June 25. This visit is a result of an invitation extended by President Abdel Fattah El-Sisi, who was the esteemed Chief Guest at India's Republic Day celebrations in January 2023. It marks Prime Minister Modi's first visit to Egypt and holds immense significance in bolstering the historical trade and economic linkages, as well as the cultural and people-to-people ties, between India and Egypt.
During his stay in Egypt, Prime Minister Modi is expected to engage in talks with President El-Sisi, aiming to strengthen bilateral relations and explore avenues for collaboration in various sectors. These discussions will further solidify the "Strategic Partnership" established between the two nations during President El-Sisi's visit to India in January 2023. Moreover, Prime Minister Modi will have the opportunity to interact with senior dignitaries from the Egyptian government, meet prominent Egyptian personalities, and engage with the Indian community in Egypt, nurturing the bond between the peoples of both countries.
The forthcoming visits of Prime Minister Narendra Modi to the United States and Egypt underline the commitment of the Indian government to furthering international cooperation, strengthening global partnerships, and promoting bilateral relations with these nations. These visits provide a platform for constructive dialogue, collaboration, and the exploration of new avenues for growth, benefitting the citizens of India, the United States, and Egypt alike.