Punjab Govt. announces 25 Lakh ex-gratia grant for Armed Forces Troops
27 July, 2023 | Gautam Thakral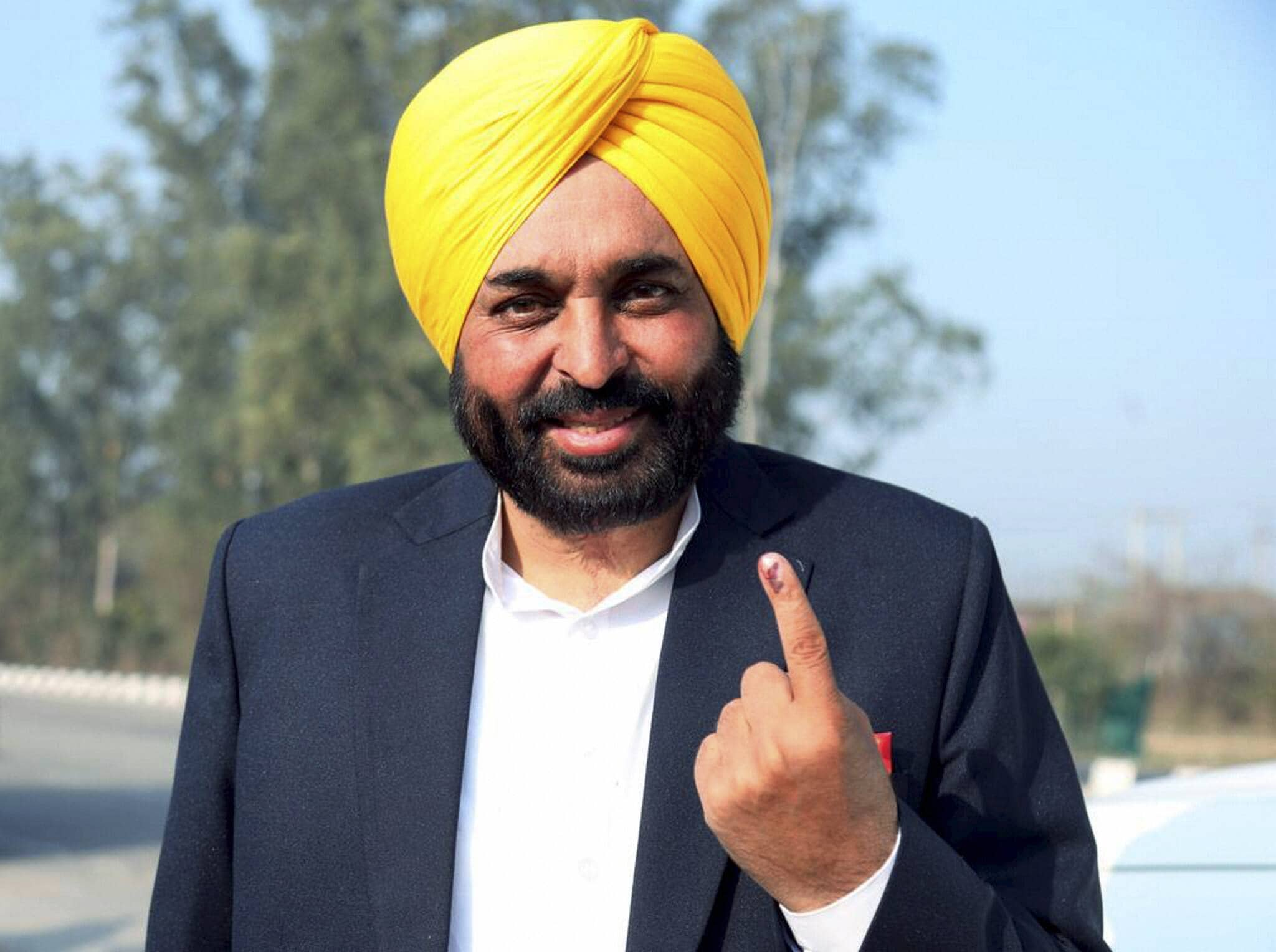 Ex-gratia grant for Armed Forces Troops.
Punjab Chief Minister Bhagwant Mann announced on Wednesday that ex-gratia grants for Armed Forces troops in cases of physical disability during service would be introduced, as well as doubling ex-gratia for physically disabled soldiers and increasing financial assistance for non-pensioner ex-service men of World War I and II veterans.
The CM made the announcement during a ceremony commemorating Kargil Vijay Diwas at the Punjab State War Heroes Memorial and Museum.
After paying tribute to the Kargil War heroes, the CM told the crowd that, in recognition of the enormous contribution of troops, the state government has decided to begin ex gratia payments of Rs 25 lakh to bodily injury cases in the Armed Forces.
According to the Chief Minister, his administration has decided to offer Rs 1 crore to the devastated families as a gesture of appreciation for the great sacrifice given by these heroes for the country. He stated that the state government's simple gesture is in acknowledgment of these sons of soil's enormous commitment to the country's unity, integrity, and sovereignty.
Punjab Chief Minister Bhagwat Mann on Wednesday announced higher ex-gratia for disabled soldiers and increased financial aid for World War 1 and World War 2 veterans.
Troops with 76% to 100% disability would now receive Rs 40 lakh ex-gratia instead of Rs 20 lakh, troops with 51%-75% disability will receive Rs 20 lakh instead of Rs 10 lakh, and those with 25%-50% disability will receive Rs 10 lakh ex-gratia instead of Rs 5 lakh, according to the CM. Similarly, he stated that the monthly financial help for non-pensioner World War I and II ex-servicemen or their widows has been increased from Rs 6,000 to Rs 10,000. Mann stated that the state government is obligated to protect the interests of these heroic veterans who have selflessly served the country.
Earlier Cabinet Minister Chetan Singh Jaurmajra welcomed the dignitaries to the event and paid homage to the Kargil heroes. The CM also felicitated the family members of the martyrs.
Also Read: Kerala Horror: 5-Year-Old Raped and Strangled To Death, Body with Injury Marks Found in Sack; 1 Held
Catch all the Latest Business News, Breaking News Events and Latest News Updates on NewsX)