Kremlin states Putin won't personally attend G20 in India
26 August, 2023 | Shubhi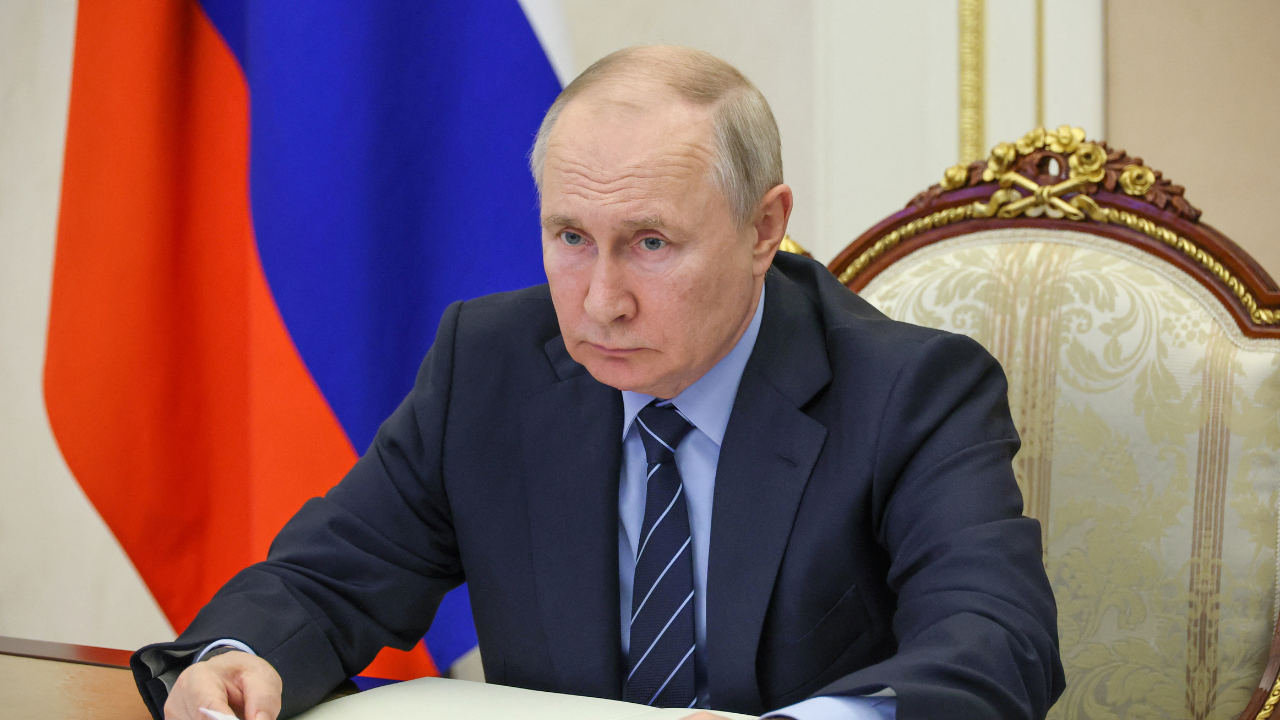 President Putin chose not to participate in the inaugural in-person BRICS summit post-Covid-19 due to an ICC-issued arrest warrant in March.
Russian President Vladimir Putin will skip the G20 summit in New Delhi next month, as per the Kremlin's announcement on Friday. Citing a "hectic agenda" and prioritizing the "ongoing military operation" in Ukraine, Putin won't attend the global leaders' meeting scheduled for September 9–10. India, which took over the G20 Presidency from Indonesia on December 1, 2022, is set to host the significant event.
"No, the president has no such plans," Kremlin Spokesman Dmitry Peskov told reporters in Moscow.
The manner in which Putin will participate will be decided later.
On February 24, 2022, Russia initiated a targeted military action in Ukraine. India has consistently advocated for resolving the Ukraine situation using talks and diplomatic means.
Peskov noted that Putin engaged in the recent BRICS summit in Johannesburg through virtual means.
Represented by Russian Foreign Minister Sergey Lavrov, Putin's presence was felt at the event.
"Well, and after all, now he really has a busy schedule. And, of course, the main focus is still the special military operation. So direct travel is not on the agenda right now," the Kremlin spokesman was quoted as saying by the official Tass news agency.
The President chose not to participate in the inaugural in-person BRICS summit post-Covid-19 due to an ICC-issued arrest warrant in March. The warrant was related to accusations of orchestrating the relocation of Ukrainian children to Russia. As a member of the ICC, South Africa was anticipated to aid in executing the arrest warrant had Putin attended the event in the country.
Also Read: Kharge, Owaisi Slam BJP for Kids Video; Child Counseled
Catch all the Latest Business News, Breaking News Events, and Latest News Updates on NewsX