Rafale jets to get indigenous weapons amidst major indigenization process
23 July, 2023 | Don Tomslee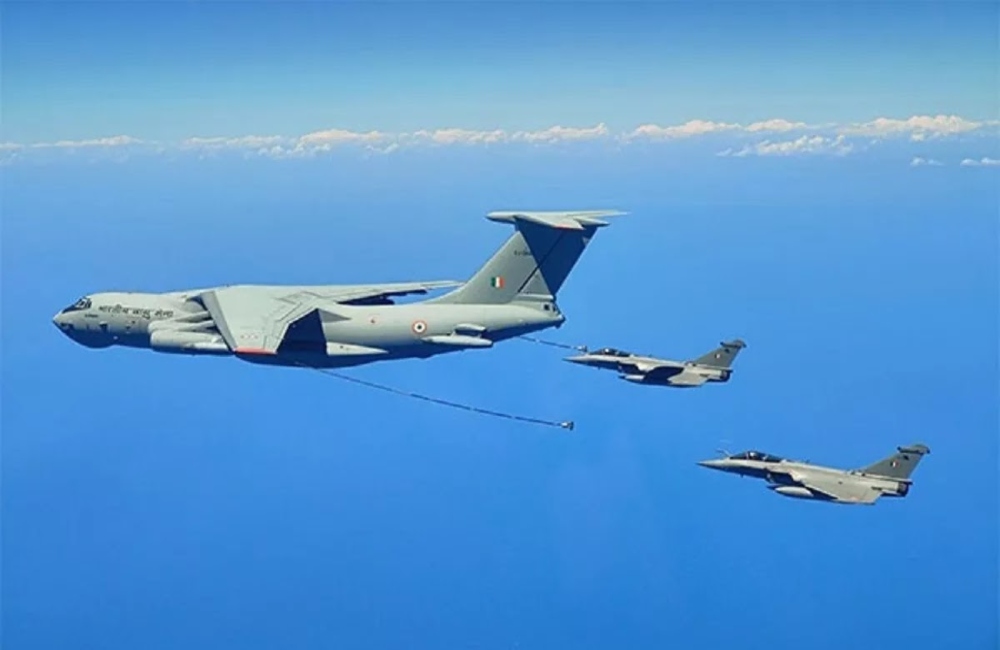 India currently uses 36 Rafale fighter jets and plans to purchase 26 Rafale marine aircraft for its Navy.
The Indian Air Force has urged French company Dassault Aviation to incorporate indigenous weapons like the "Astra air" to air missile on the Rafale combat aircraft, a move that may be a major triumph for "Make in India" in the military industry and also open the worldwide market for desi weaponry.
Many nations, such as India, France, Egypt, Qatar, and many more, as well as Greece, Croatia, the United Arab Emirates, and Indonesia, have placed orders for the Rafale.
According to defence officials who spoke to media, asked the original equipment manufacturer Dassault Aviation to integrate Indian-made weapons with the Rafale which has been in service with the IAF since 2020 including the Smart Anti Airfield Weapon (SAAW) and the Astra air-to-air missile.
Indigenization process for other weaponry besides Rafale jets
The IAF also intends to soon integrate other indigenously built weaponry, including long-range glide bombs, with the aircraft in addition to these DRDO-developed missiles and bombs.
According to industry insiders, once the Indian armament systems are integrated into the Rafale, there may be a sizable market for them given their price and performance.
Along with the indigenous LCA Tejas, the Indian weapon systems are already included into the Su-30 MKI combat aircraft. India currently uses 36 Rafale fighter jets and has already stated plans to purchase 26 Rafale marine aircraft for its Navy.
The senior brass of the Indian Air Force has been pushing for homegrown solutions to meet its war-fighting needs in order to stay independent, particularly during times of conflict.
Many of the weapon systems that the force received during the current conflict with China have also been indigenized.
The Astra air-to-air missiles have a strike range of up to 100 kilometres, however, this will soon be increased to 160 kilometres in the Astra Mark 2 and 300 kilometres in the further enhanced version.