Rahul Gandhi arrives in Brussels for week-long Europe Tour
7 September, 2023 | Gautam Thakral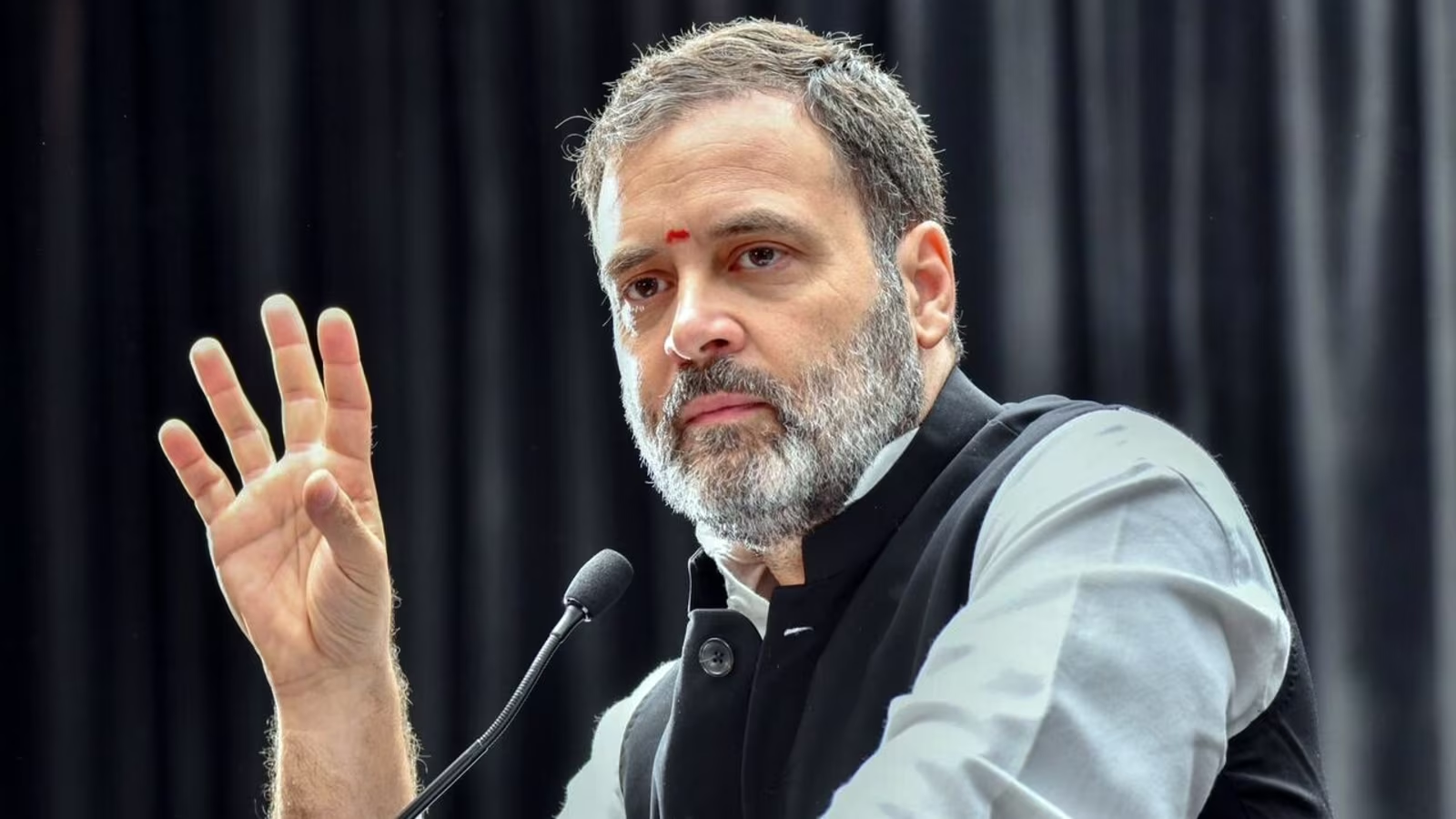 Rahul Gandhi arrives in Brussels for week-long Europe Tour
Rahul Gandhi, the head of the Congress, arrived in Brussels on Thursday morning as part of a seven-day trip to Europe. Gandhi will meet with lawyers from the European Union (EU) and the Indian diaspora during his tour to Europe, according to the Congress party.
The 'Indian Overseas Congress' is in charge of organising the programme. Sam Pitroda, a businessman in the telecom industry, travelled with Rahul Gandhi and would join him at all of the engagements in several European nations.
Rahul Gandhi is also scheduled to meet with certain businessmen and participate in a media event in Brussels, according to the Congress. Additionally, he would visit Paris and speak with French MPs. His final trip will be to Norway, where he would meet with parliamentarians in Oslo before flying back to India.
Rahul Gandhi tweeted a video from his Bharat Jodo Yatra earlier today on X. His Bharat Jodo Yatra, which got underway a year ago on September 7, is now in its first year. "Crores of steps towards unity and love of Bharat Jodo Yatra have become the foundation of a better tomorrow for the country," he said in the video's caption.
"The journey continues till hatred vanishes, till India unites. This is my promise!" Rahul Gandhi added in the post.
Rahul Gandhi is travelling abroad for the first time since his membership as a Congress MP was restored by the Lok Sabha as a result of the Supreme Court's stay of his conviction in the defamation case involving the Modi surname statement.
On September 9 and 10, the national capital will play host to the G20 Summit, which will be attended by the leaders of the US, UK, Australia, China, and other countries. The big event will feature participation from top European Union officials as well as 14 presidents of foreign organisation.
Also Read: Tamil Nadu: Coast Guard rescues 9 fishermen from Sea
Catch all the Latest Business News, Breaking News Events, and Latest News Updates on NewsX