"Rahul Gandhi will take part in 'no-confidence motion": Congress leader Surendra Rajput
5 August, 2023 | Gautam Thakral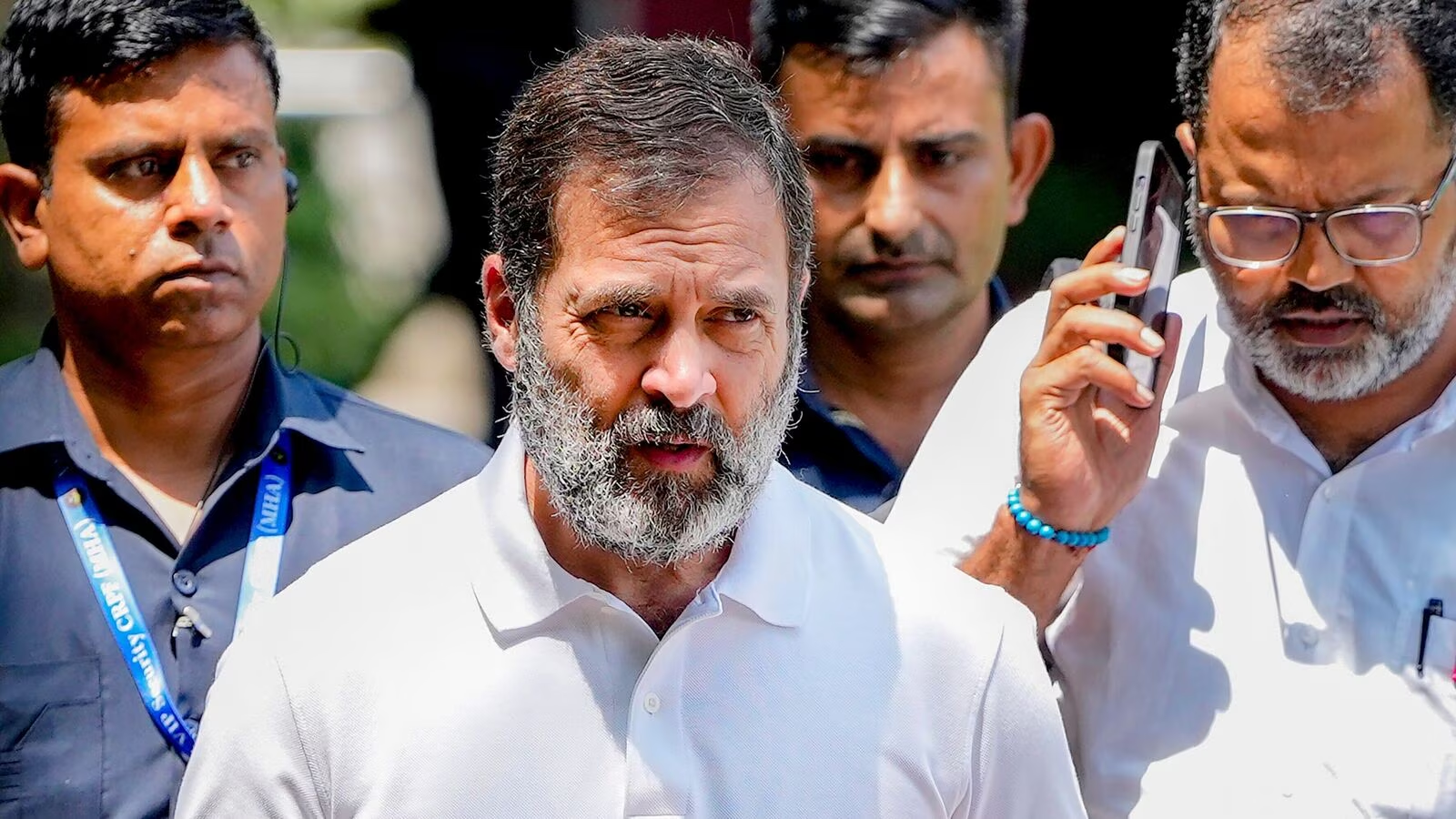 "Rahul Gandhi will take part in 'no-confidence motion": Congress leader Surendra Rajput
Rahul Gandhi would take part in the no-confidence vote against the Modi administration, according to Congressman Surendra Rajput, following the Supreme Court's decision to delay his conviction in the 'Modi surname' defamation case.
"The Bharatiya Janata Party should return Rahul Gandhi's Lok Sabha membership to him. Rahul Gandhi will take part in the 'no-confidence' motion against the Modi government's 'anti-people's policies", said Congress leader Rajput.
The Gujarat High Court's decision to not grant a stay of execution for the Congress leader's conviction in the criminal defamation case was challenged in an appeal that was filed before the Supreme Court.
Further, reacting to Gandhi's remark on the Supreme Court decision, Rajput said, "The 'idea of India' has become 'I.N.D.I.A' (Indian National Developmental Inclusive Alliance). With the idea of India, Rahul Gandhi will make the country a developed and united nation".
Rahul Gandhi's reaction
Notably, Congress leader Gandhi, reacting to the apex court's decision, said on Friday, "Come what may, my duty remains the same. Protect the idea of India".
In addition, Congress leader Surendra Rajput took a jibe at Prime Minister Narendra Modi and said, "PM Narendra Modi is terrified of I.N.D.I.A. He is terrified of the women of Manipur who are being oppressed under his regime. And he compares Rajasthan with Manipur".
Also Read: Delhi: Wanted criminal on the run in gangrape of a minor girl arrested
Catch all the Latest Business News, Breaking News Events and Latest News Updates on NewsX)