Rajasthan CM Gehlot calls meeting to address rising suicide cases among students in Kota
18 August, 2023 | Gautam Thakral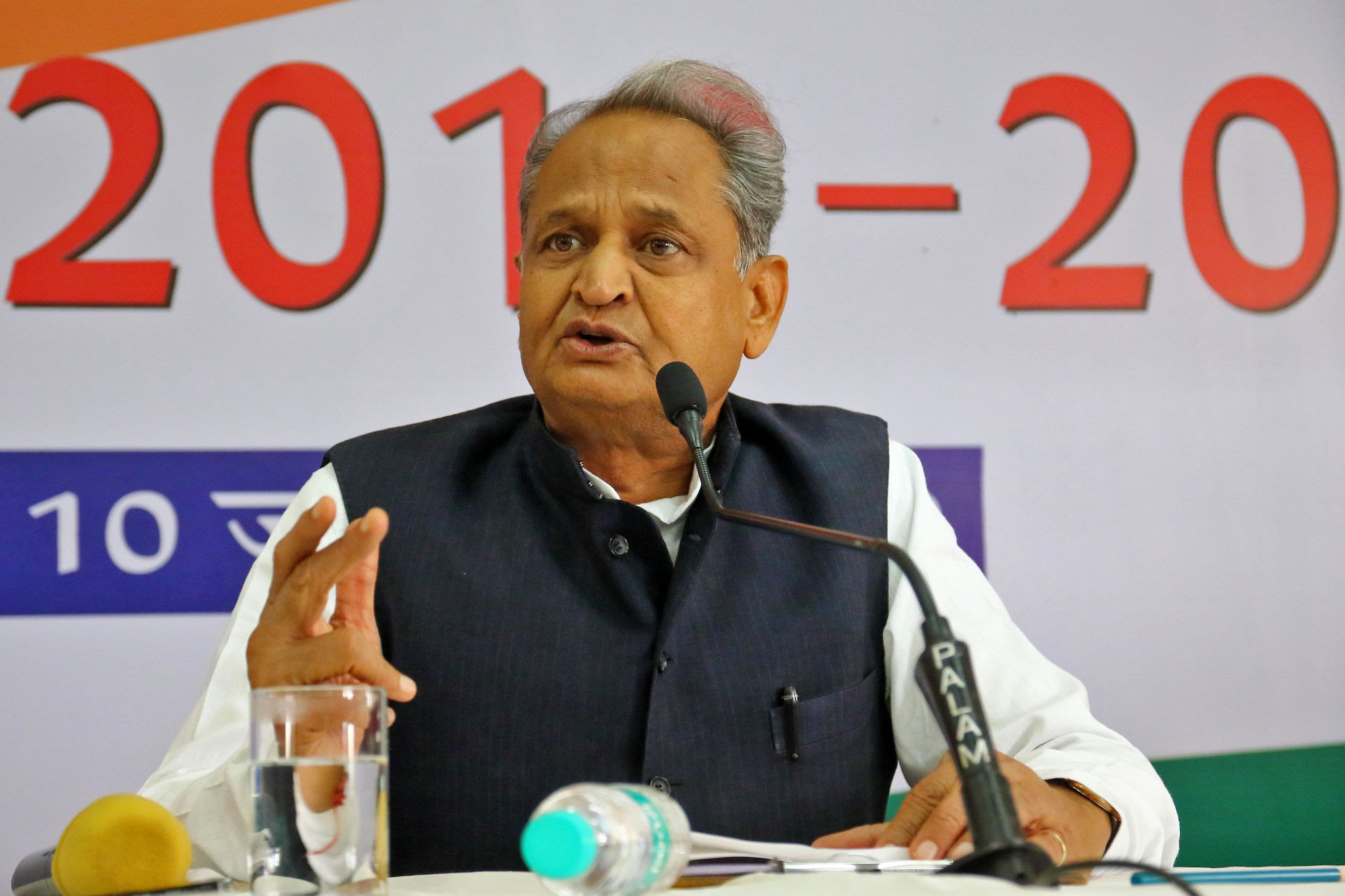 Rajasthan CM Gehlot calls meeting to address rising suicide cases among students in Kota
Ashok Gehlot, the chief minister of Rajasthan, stated on Friday that a meeting with the administrations of coaching institutes has been scheduled for today evening at his home to examine the rising number of student suicide cases in Kota.
"Chief Minister will hold a meeting with coaching operators and other stakeholders at 6.30 pm on the increasing suicide cases among coaching students," officials said in a statement.
As many as 20 students have died by suicide in the last eight months in Rajasthan's Kota.
"Around 18-19 students have died by suicide in Rajasthan's Kota and therefore it was important to understand the student's problems. Coaching management heads have been called for a meeting and a discussion on what needs to be done will be held…," CM Gehlot told reporters earlier in the day.
We are concerned about the 20 student suicide deaths that have occurred in the past eight months, the Chief Minister said earlier this month while speaking at the state-level "Yuva Mahapanchayat" inauguration ceremony in Jaipur. He also urged parents to refrain from pressuring their kids to enrol in a particular college or stream.
"It is a matter of concern that 20 students committed suicide in the last eight months in Rajasthan's Kota. I myself wanted to become a doctor in my childhood, used to study till 2-3 in the night, but did not succeed. However, I did not lose courage changed my path, became a social worker, entered politics and today I am in front of you," he had said.
Sushil Kumar Modi, a member of the Bharatiya Janata Party, had already voiced worry over the rising number of student suicides on August 8.
"In 2021, there have been 10, 732 suicide cases of students below the age of 18 years. It depicted an increase of 45 per cent from the previous year. In the last five years, 75 students have committed suicide at IIT, IIM, AIIMS, and other top premier institutions. These cases have been increasing at a concerning rate, Sushil Modi told the Upper House
"In Rajasthan's Kota this year, police have reported more than 15 suicides. The high number of suicides reflects the severe mental and physical stress the students go through to secure college admissions in premier universities. The students face severe academic stress and develop mental health issues because of the intensive competition in the medical and engineering examinations he had added.
Also Read: Chandrayaan 3 LIVE Updates: Vikram Lander undergoes first deboosting move, Health Normal says ISRO
Catch all the Latest Business News, Breaking News Events and Latest News Updates on NewsX)