Rajasthan HC Serves Notice to CM Gehlot Over Corruption in Judiciary Claim
3 September, 2023 | Pooja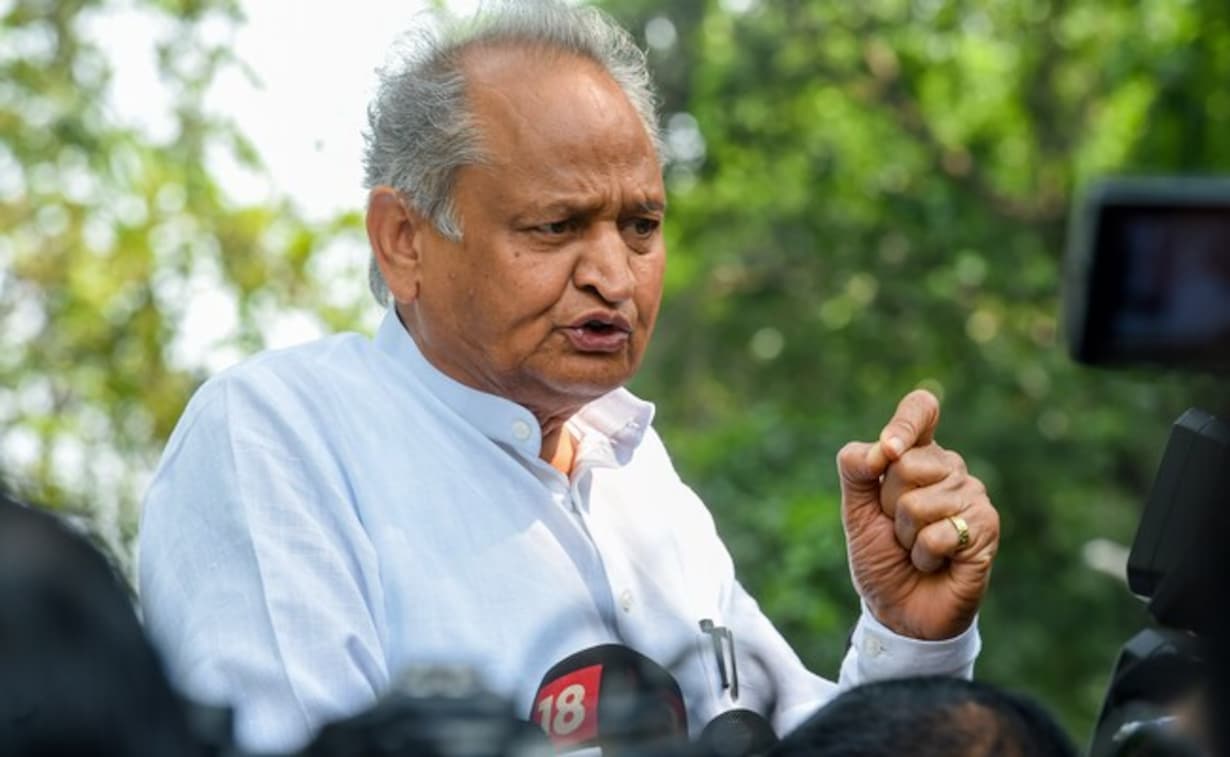 The Rajasthan High Court has issued a notice to Chief Minister Ashok Gehlot in response to his recent remarks about corruption within the state judiciary
The Rajasthan High Court has issued a notice to Chief Minister Ashok Gehlot in response to his recent remarks about corruption within the state judiciary. This notice comes following a Public Interest Litigation (PIL) filed by former judicial officer and advocate Shivcharan Gupta.
Chief Minister Gehlot has been asked by the high court to provide clarification on the basis of his statement regarding corruption in the courts, particularly those involving lawyers in the judgment process. The PIL was filed as a response to Gehlot's allegations of corrupt judicial practices.
The petition argued that the Chief Minister's remarks have tarnished the reputation of judges and legal practitioners and called for action against him, citing "contempt of court."
Advocate Shivcharan Gupta, representing the petitioner, confirmed that the high court has requested a response from Chief Minister Gehlot within the next three weeks. The matter is scheduled for the next hearing on October 3.