Comedian Raju Srivastava passes away at 58, confirms family
21 September, 2022 | Riya Girdhar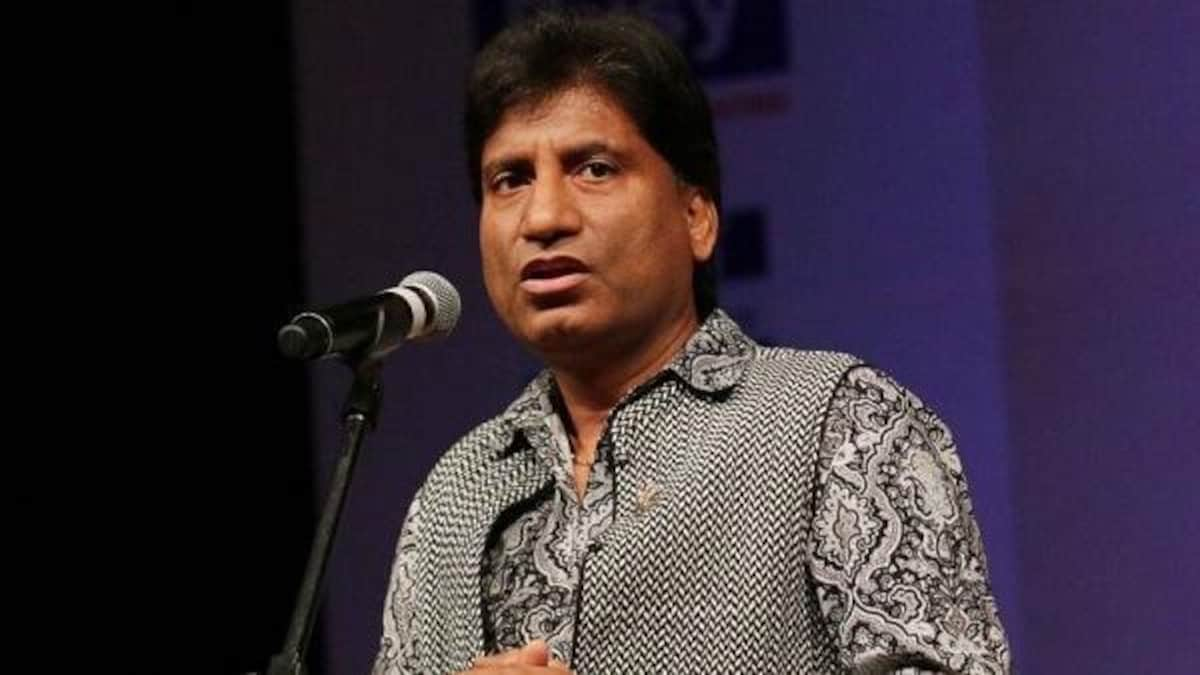 At the age of 58, comedian Raju Srivastava passed away at AIIMS Delhi. His passing was confirmed by his relatives.
Raju Srivastava, a comedian, passed away on Wednesday in Delhi at the age of 58. His passing was verified by his family to Hindustan Times. At 10.20 am, the comedian passed away after spending 41 days in the hospital. On August 10, Raju was brought to AIIMS Delhi after collapsing at the gym while experiencing chest trouble.
Raju was on a ventilator for more than a month after being brought to the hospital after a heart attack. His brother Dipoo Srivastava recently said that the comedian was unconscious but is making a full recovery.
"Recovery takes time. He will soon be alright. He is on a ventilator and stable. He remains unresponsive. Doctors said they are trying their best despite the 35-day delay. All of your prayers are needed, "Dipoo revealed.
Dipoo had responded that there were no preparations for the family to transfer the comedian to another hospital in Mumbai, where Raju lived. "He will receive care at AIIMS, and after he has recovered, we will transport him home. We trust the medical professionals, "His addition was.
Raju, who had been working in the entertainment business since the 1980s, became well-known in 2005 after taking part in the inaugural season of the reality stand-up comedy series The Great Indian Laughter Challenge.