RBI decides to keep repo rate unchanged at 6.5 pc
6 April, 2023 | Vaishali Sharma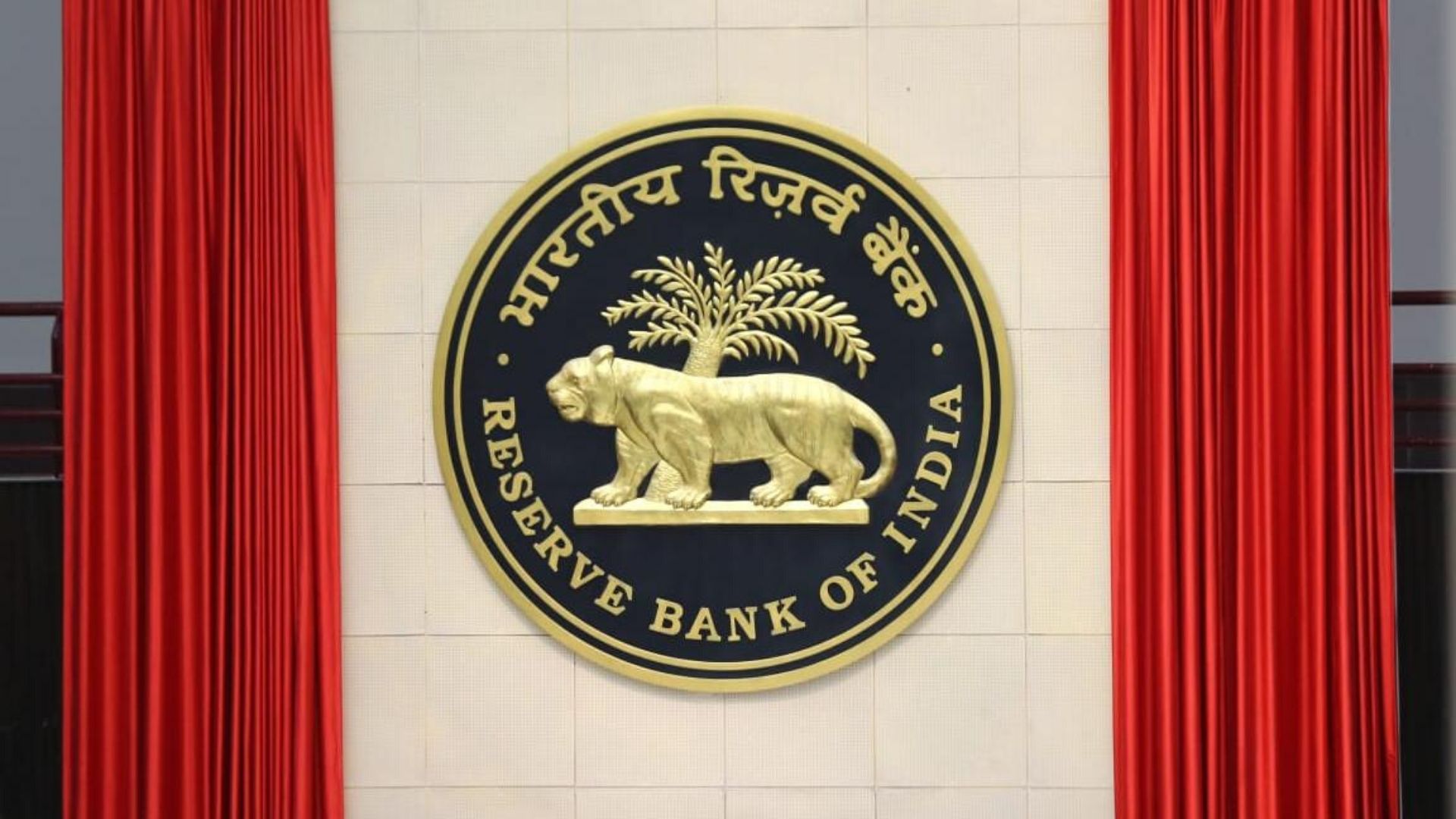 Retail inflation in India was 6.44 percent in February, up from 6.52 percent in January.
The Reserve Bank of India has opted to hold the important benchmark interest rate – repo rate – steady at 6.5 percent, with Governor Shaktikanta Das indicating his willingness to move should the situation justify it. Five of the six members of the MPC voted on Thursday to keep the focus on removing accommodation to keep inflation on track while focusing on growth, according to RBI Governor Shaktikanta Das. The central bank's Monetary Policy Committee agreed to take a break after raising interest rates six times in a row.
Increasing interest rates is a monetary policy tool that normally helps to reduce demand in the economy, allowing the inflation rate to fall. Since January, inflation has been above the RBI's tolerance ceiling of 6% for two months in a row. Retail inflation in India was 6.44 percent in February, up from 6.52 percent in January.
Core inflation (non-food, non-fuel component) remained above 6% for the fourth consecutive month, raising anticipation of another 25 basis point rate hike by the RBI in its upcoming policy review in April.
In a given year, the central bank evaluates its monetary policy six times bimonthly. There are also out-of-cycle reviews, in which the central bank holds extra sessions in times of urgency. The first bi-monthly monetary policy announcement of FY24 was made today.
The RBI attempts to control inflation by raising the repo rate. Borrowing becomes more expensive for enterprises and industries as a result, slowing investment and money supply in the economy. It gradually and negatively affects economic growth, which aids in inflation control. In a statement, the apex industry organisation ASSOCHAM urged the central bank's Monetary Policy Committee (MPC) to halt any rate hikes given global economic uncertainty.
"There are suggestions in some quarters about another 25 bps (basis points) increase in the repo rate by the RBI Monetary Policy Committee, we feel the economy has reached a saturation point beyond which it may be difficult to absorb any more rate hikes," ASSOCHAM President Ajay Singh said.
"Rate sensitive sectors like real estate including residential complexes, passenger cars, commercial vehicles may see the negative impact of the rate hike," said the new president.