Russia expels two US diplomats, Washington vows to "respond appropriately"
15 September, 2023 | Anupam Shrivastava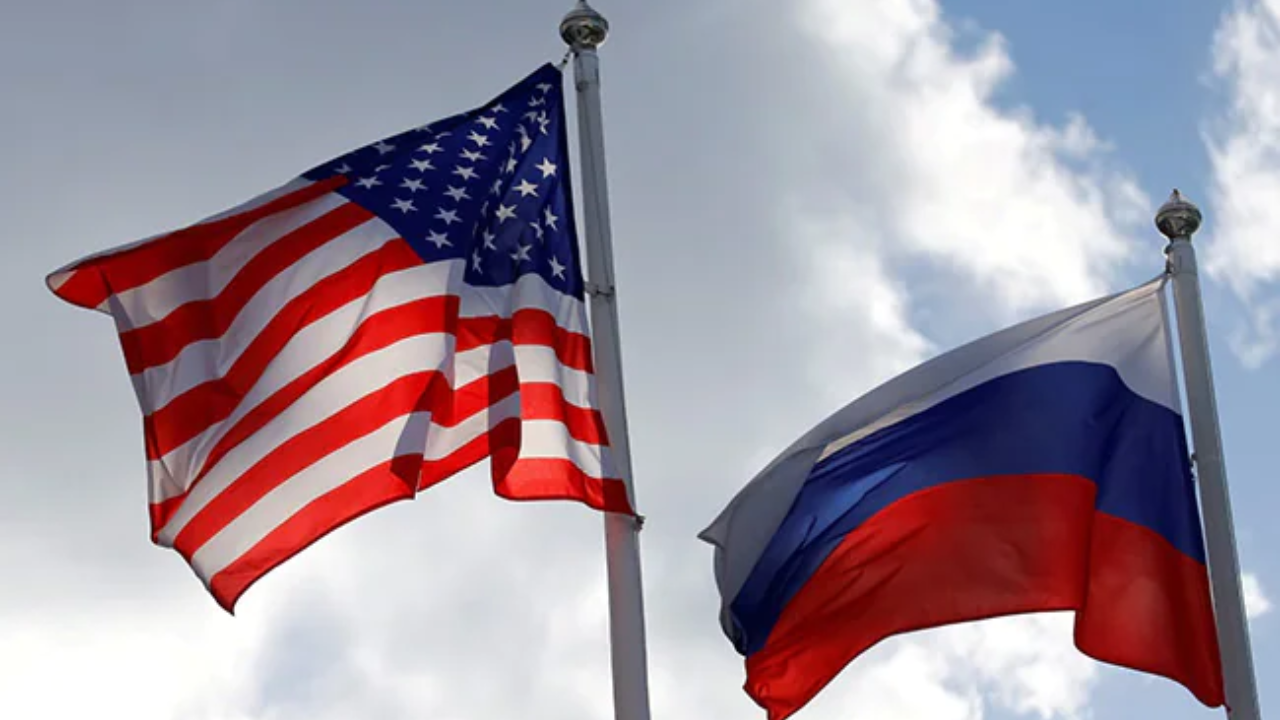 Russia has accused Robert Shonov, an employee of the US consulate in Vladivostok of transmitting information concerning the conflict in Ukraine to American diplomats.
The Russian government has taken the decision to expel two US diplomats, Jeffrey Sillin and David Bernstein, over allegations of maintaining contact with a Russian national who worked for the US Mission and is accused by Moscow of being an "informant." These diplomats have been declared "persona non grata," mandating their departure from the country within a week.
The United States has strongly criticized Russia's move, characterizing it as a choice of "confrontation and escalation over constructive diplomatic engagement." US Ambassador Lynne Tracy was summoned to the Russian Foreign Ministry, where she was informed of the expulsion of the two diplomats.
US State Department spokesperson Matt Miller condemned Russia's actions, describing them as "wholly without merit." He also highlighted the unprovoked nature of the expulsions and expressed regret that Russia had opted for confrontation and escalation over diplomatic engagement. Miller noted that the US would respond appropriately to Russia's actions.
The expelled US diplomats have not yet left Russia, according to reports. This expulsion comes during a period of strained relations between Washington and Moscow.
The Russian Foreign Ministry asserted that the two diplomats had engaged in "illegal activities" and maintained contact with Russian citizen Robert Shonov, who was accused of "confidential cooperation" with a foreign state. Moscow labeled the actions of the US diplomatic mission, including interference in Russia's internal affairs, as "unacceptable" and stated that it would firmly suppress such behavior. The Russian government expects Washington to take corrective measures and avoid confrontational actions.
Russian citizen Robert Shonov, who had served at the US Consulate in Vladivostok for over 25 years, was arrested and charged with "confidential cooperation" with a foreign government. The US State Department dismissed these charges as "wholly without merit" and clarified that Shonov had been working for a company contracted to provide services to the US Embassy in Moscow in compliance with Russian laws and regulations.
Shonov's role at the time of his arrest was to compile media summaries of press items from publicly available Russian media sources, according to the US State Department.
Also Read: Karnataka mandates the reading of the Constitution's Preamble in schools and colleges
Catch all the Latest Business News, Breaking News Events, and Latest News Updates on NewsX