Sanjay Raut requests extra time to show up before ED in money laundering case  
28 June, 2022 | Riya Girdhar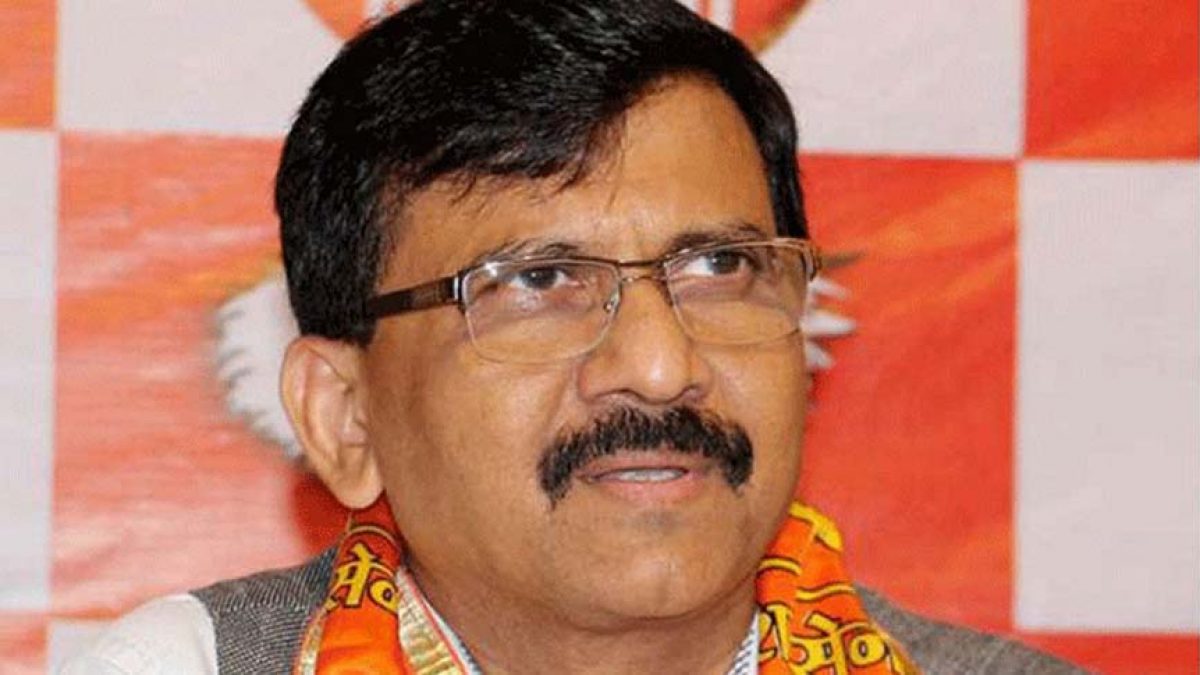 Sanjay Raut, a member of the Rajya Sabha, was called by the ED on Tuesday to be questioned in the money laundering investigation.
Sanjay Raut, a Shiv Sena lawmaker, requested more time on Tuesday to appear before the Enforcement Directorate (ED) in connection with a money laundering investigation, a source said.
In connection with the money laundering investigation concerning the redevelopment of a Mumbai "chawl" and other connected financial transactions involving his wife and acquaintances, the ED had called Raut, a member of the Rajya Sabha, for interrogation on Tuesday.
The Shiv Sena is currently battling rebellion from a number of its MLAs, casting doubt on the future of Maharashtra's Maha Vikas Aghadi (MVA) government. Raut was unavailable on Tuesday due to a planned trip to Alibaug (Raigad district), so his lawyer came to the ED's office here at around 11.15 am to request more time, the official said.
According to him, the attorney wrote to the ED officials and asked for time for Raut to appear before the investigation team.