'Why It Took 14 Days To Register FIR', Asks SC In Manipur Viral Video Case
31 July, 2023 | Don Tomslee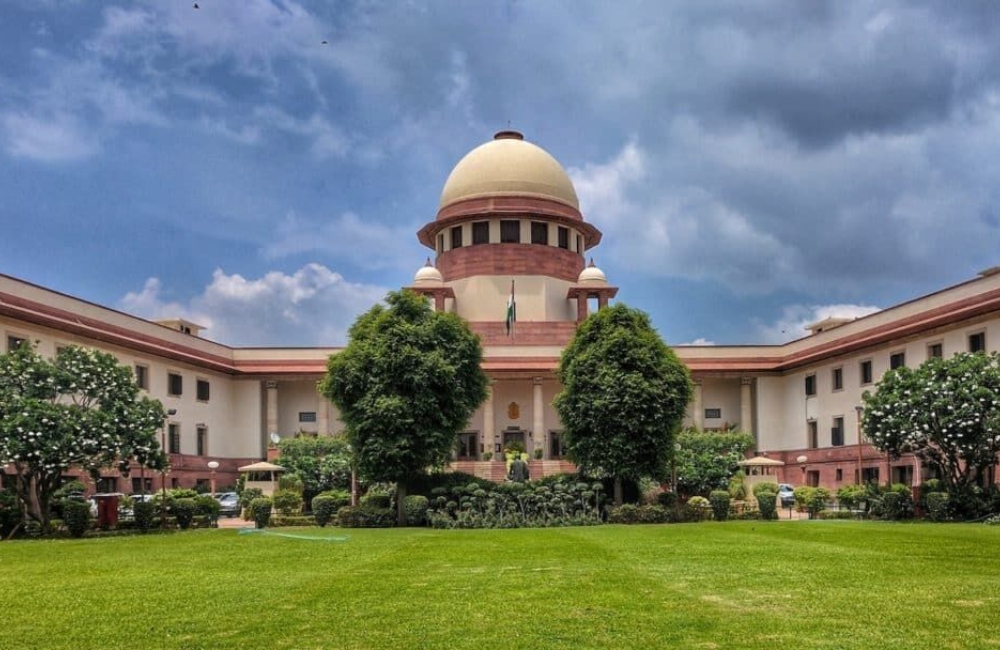 Supreme Court questions Central government's FIR filing on May 4, despite the crime occurring on May 4, following Manipur's viral video.
In response to Manipur's viral video in which two women were purportedly sexually abused and paraded naked by a mob, the Supreme Court on Monday questioned the Central government, asking why the FIR in the matter was filed on May 18, however, the crime occurred on May 4.

The Supreme Court also inquires about the actions that were taken by police between May 4 and May 18. The incident exposed the practice of parades of naked women, including at least two rapes. The Supreme Court questioned the Central government, "What were the police doing? " Tushar Mehta, the Solicitor General, asserted that the administration has nothing to conceal.
A 26-second video from Manipur showing two women being stripped naked, attacked, and displayed by a mob has outraged the entire nation.
The event allegedly occurred on May 4, one day following ethnic unrest in Manipur.
The police sprang into action and detained seven people, including the primary offender when the video of the incident went viral.
After a rally by the All Tribal Students' Union of Manipur (ATSUM) on May 3 to protest against the high court ruling urging the state government to take the Meitei people into consideration for inclusion on the list of Scheduled Tribes (STs), violence broke out in Manipur.
However, the Central Bureau of Investigation assumed control of the case investigation on Friday (July 28).