Umar Khalid's bail plea recused: SC Judge Prashant Mishra recuses from hearing bail plea of Umar Khalid
9 August, 2023 | Gautam Thakral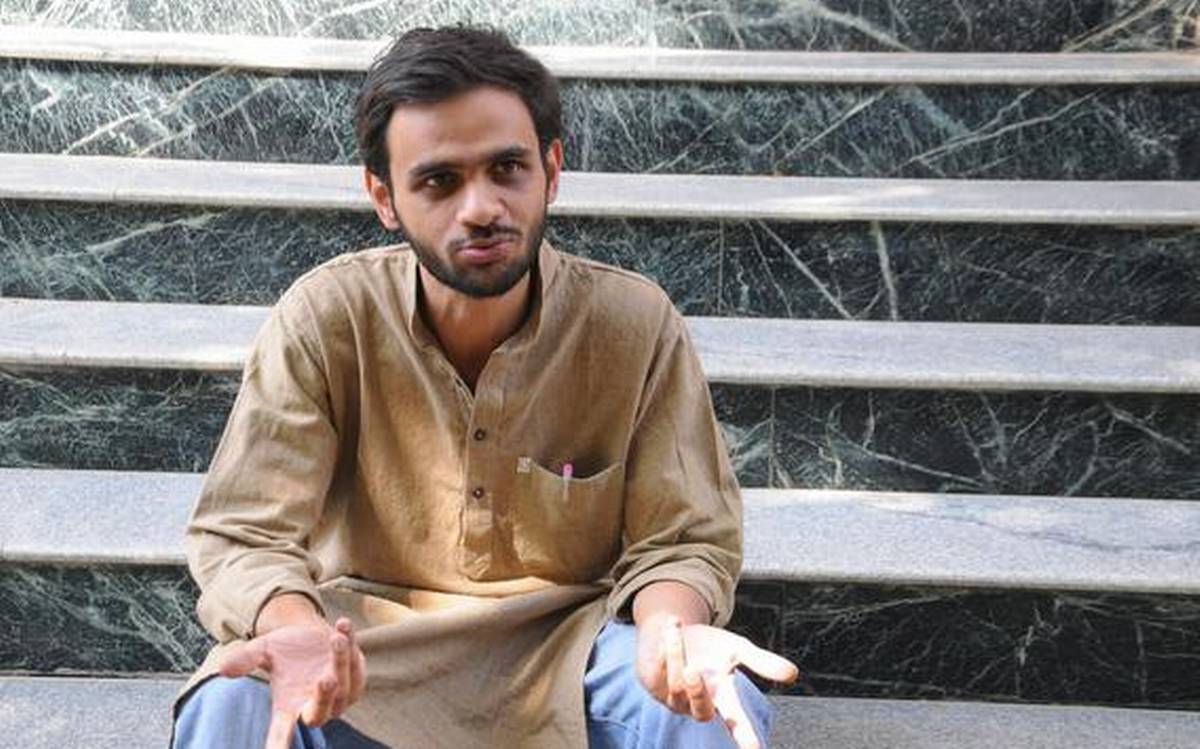 SC Judge Prashant Mishra recuses from hearing bail plea of Umar Khalid
Justice Prashant Kumar Mishra of the Supreme Court withdrew on Wednesday from the hearing of Umar Khalid's bail request. Khalid is a former JNU scholar who is accused of violating the UAPA in connection with a larger conspiracy case including the Delhi riots.
According to sources, Umar Khalid was taken into custody in September 2020 and has been detained for more than 1050 days.
The Supreme Court had earlier on July 12 postponed the hearing on Umar Khalid's bail application till July 24. The motion relates to a UAPA case involving the alleged plot behind the riots in North-East Delhi that took place in February 2020.
The bench, consisting of Justices AS Bopanna and MM Sundresh, adjourned the hearing at the request of the attorney for the Delhi Police. This was done in order to give the Delhi Police enough time to plan and deliver their answer to Khalid's request for release.
Umar Khalid filed an appeal with the highest court
Khalid has filed an appeal with the highest court in an effort to overturn a Delhi High Court ruling that had denied him bail in October 2022.
Khalid first requested bail at the High Court after being detained by the Delhi Police in September 2020. He predicated his plea on the claim that he had no "criminal role" in the city's North-East neighbourhood violence and that he had no "conspiratorial involvement" with the other people charged in the case. Delhi police have made their cases in opposition to Khalid's bail request.
Khalid's quest for legal redress began with his appeal to the High Court, which was intended to contest the trial court's denial of his bail request in March 2022.
He was accused of violating many provisions of the Unlawful Activities (Prevention) Act (UAPA), participating in riots, participating in an unlawful assembly, and engaging in criminal conspiracy.
Along with Khalid, other people were charged in the same case under the strict guidelines of the UAPA, including Sharjeel Imam, activist Khalid Saifi, JNU students Natasha Narwal and Devangana Kalita, members of the Jamia Coordination Committee like Safoora Zargar, former AAP councillor Tahir Hussain, and numerous others.
A violent escalation that resulted in 53 fatalities and more than 700 injuries during demonstrations against the Citizenship Amendment Act (CAA) and the National Register of Citizens (NRC) had taken place.
Also Read: SC stays conviction of Gandhi; says person in public life expected to exercise caution in speeches
Catch all the Latest Business News, Breaking News Events and Latest News Updates on NewsX)