Shakuntala Devi trailer: Vidya Balan 'mathematical strike' is sure to garner praises
15 July, 2020 | Priyanka Sharma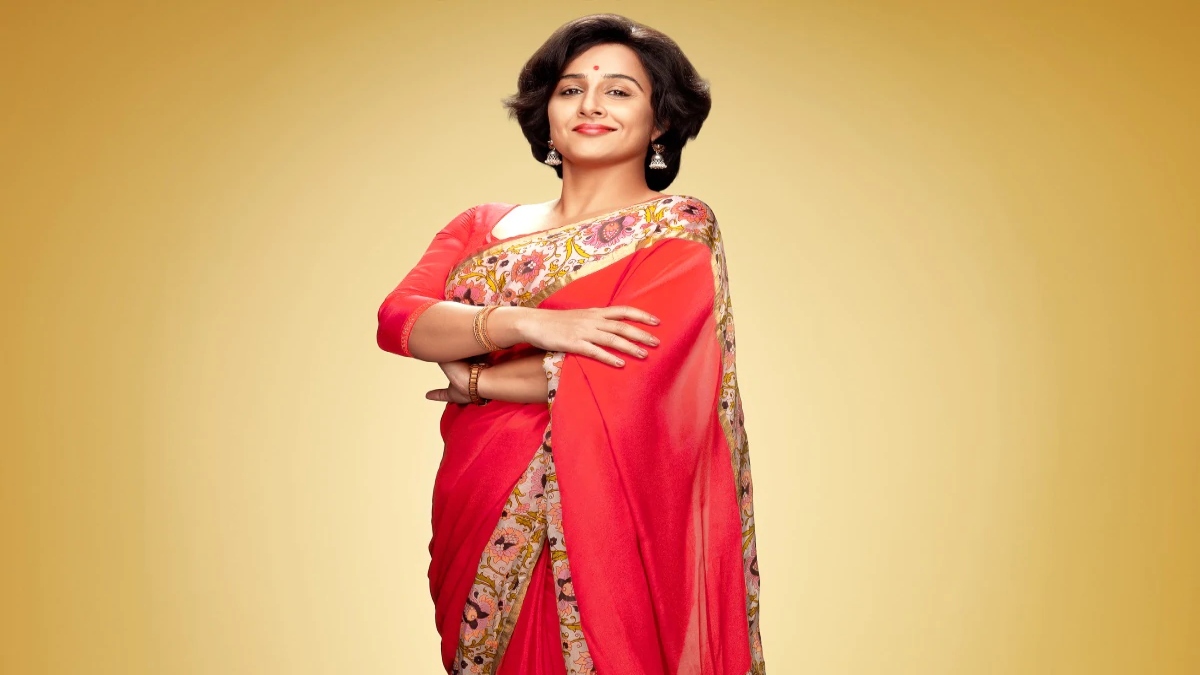 Vidya Balan's upcoming film Shakuntala Devi sees her dawn the role of a woman, as sharp as a human computer. The film is set to release on Amazon Prime Video this July 31st.
Shakuntala Devi, slated for a digital release on Amazon Prime on July 31, is a women-backed story on one of India's most inspirational women, starring none other than the ever-so versatile actor Vidya Balan. As the countdown for the film's premiere begins, the makers of the film dropped the trailer of Shakuntala Devi today. Just one look at it, you think out loud, 'Well, this film is going to be loved by math geeks', after all it is all about numbers and the love for the subject.
We are introduced to a woman who calls maths 'her best friend'. She is a child prodigy. When she expresses her desire to go to school, her father exclaims, "What will school teach you, you will end up teaching the school instead'. She's witty, she's intelligent and she's bold.
As she goes places and impresses everyone by solving complicated mathematical equations, people end up asking, "How do you do it?" Not just that, she ends up recording her name in the Guinness book of world records.
Also Read: Amitabh Bachchan's fans perform Yagya, wish for his speedy recovery
Also Read: 'Whoever said time helps all wounds, was lying': Sanjana Sanghi remembers Sushant Singh Rajput
However, it is much deeper than that. Set somewhere around the 1980s, Shakuntala expresses her desire to have a baby. She exclaims, "I want a baby, not a husband". Years later, we see a strained relationship between her and her daughter played by Sanya Malhotra. While her daughter just wants her to be a normal mother, she, on the other hand, insists why she should be normal when she can be amazing. This sets the premise for an emotional rollercoaster journey.
Along with Vidya Balan and Sanya Malhotra, the film also features Amit Sadh and Jisshu Sengupta
Also Read: Ankita Lokhande remembers Sushant Singh Rajput with a quite prayer, see post