Karnataka: Siddaramaiah decides to not contest Badami assembly elections
14 November, 2022 | Pranay Lad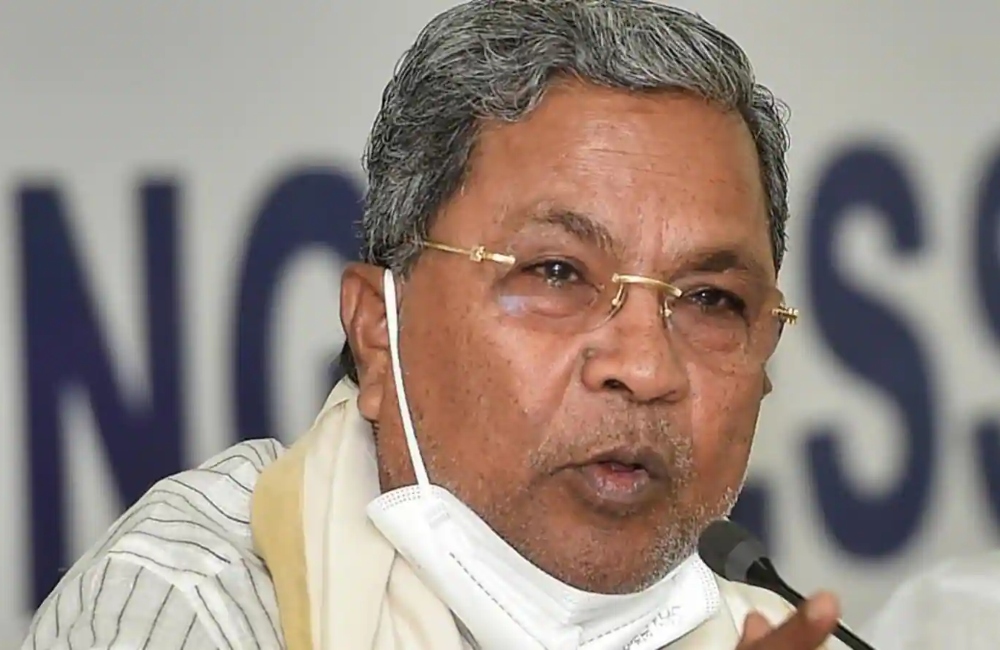 Siddaramaiah, the former chief minister of Karnataka, made his decision to withdraw from the Badami assembly elections official on Monday.
In Chaudenahalli, Kolar, Karnataka, Siddaramaiah made this declaration while hosting a gathering of Congress party activists in the home of Byatarayanapura MLA Krishna Byre Gowda. "Contesting in the Badami Assembly election in 2023 has been disqualified. I would seek for office from Varuna or Kolar, whatever the high command suggests," Siddaramaiah said, adding that the Congress 'High Command' itself should submit the nomination papers.
He said, "The leaders both here and in Kolar have proposed I run from Kolar, guaranteeing me a victory even if I campaign there for two days.
People from my previous constituency have requested me to run from Badami, but because of my hectic schedule, I am unable to visit and address people's concerns, therefore I am still in the waiting phase.
Later in the discussion, he referred to the MLA's role as the "representative of the people" and stated that it is the MLA's duty to attend to the demands and difficulties of the people. He said, "If it is far distant, it won't be able to go."
He said, "Leaders of Varuna, Hebbala, and Badami seats have extended an invitation and stated that it would be beneficial if I ran from the nearby Bengaluru areas.
Siddaramaiah has spoken with the "high command" about his worry.
"I have spoken with the top command about this matter. These senior commanding officers have requested me to make a decision so they can make it. I'm picking it for that reason. I will choose and inform the top leadership; they will then decide "he said.
The Bharatiya Janata Party responded to the former chief minister's declaration and charged that he was afraid of losing.
"The Badami people have not received justice from Siddaramaiah. The former chief minister's position is "sad," Union minister Prahlad Joshi said in a statement to the media, adding that the man is searching for a seat because he is terrified of losing ".