"SMEs' active involvement in India's infrastructure realm holds immense significance" : Hemant Kanoria
4 September, 2023 | Anupam Shrivastava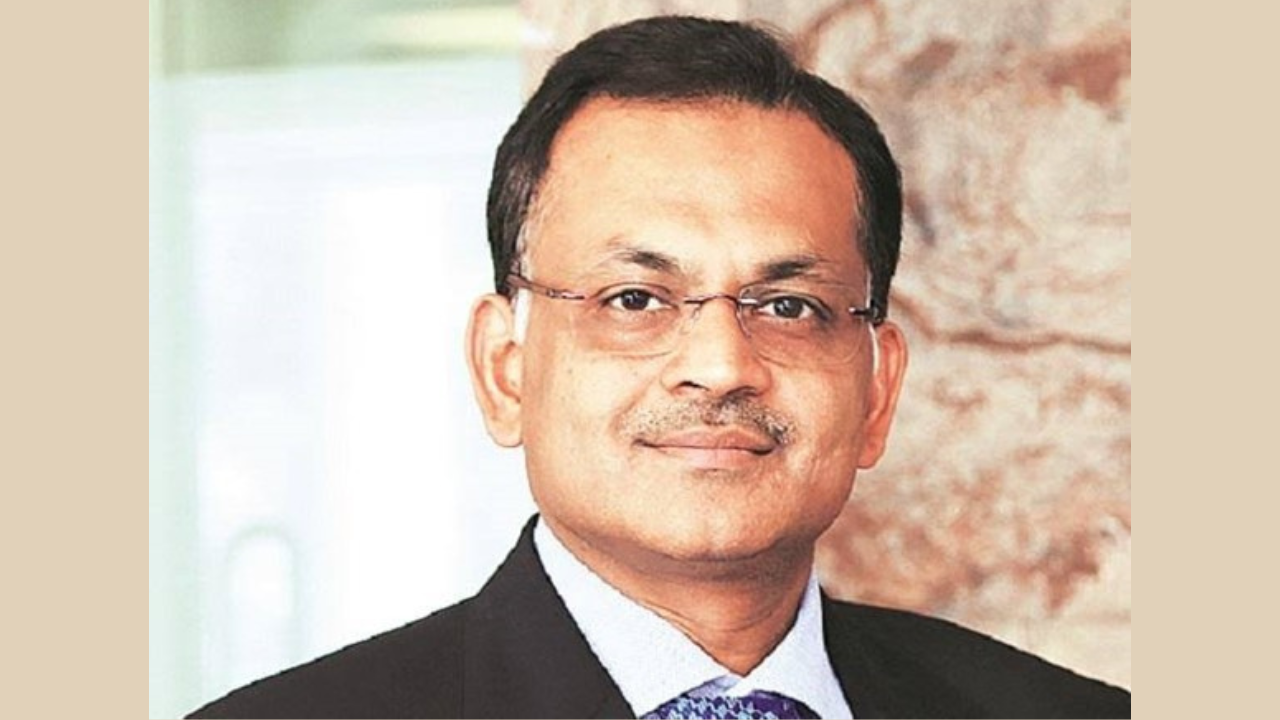 Hemant Kanoria, former chairman, Srei Group
The Reserve Bank of India (RBI) in 2021 made a startling announcement that sent shockwaves through the financial landscape. The regulatory body announced the takeover of the boards of Srei Infrastructure Finance Ltd (SIFL) and Srei Equipment Finance Ltd (SEFL), both prominent entities within the Srei group. The reasons cited by the regulator were governance concerns and defaults to creditors. Hemant Kanoria, the embattled former Srei group chairman, who pioneered infrastructure financing in the country way back in 1989, last month challenged the insolvency order passed by the Kolkata bench of National Company Law Tribunal (NCLT) in October 2021 in National Company Law Appellate Tribunal (NCLAT). In an insightful conversation with NewsX, Kanoria delves into the intricate landscape of India's infrastructure sector and the challenges and opportunities it presents and the critical void left by the exits of key NBFC players, such as Srei. Excerpts:
Q: In the infra space, companies are currently facing many challenges, both regulatory and financing. How are they able to steer through these issues?
A: Companies navigating the complex terrain of regulatory and financing challenges are exhibiting remarkable resilience and adaptability. Collaborative efforts with regulatory bodies involve proactive dialogue and strategic alignment to iron out hurdles. Diversifying funding sources beyond traditional avenues, including exploring bonds and foreign investments, helps in mitigating financial risks. Moreover, firms are streamlining project management through innovative technologies, enhancing operational efficiency, and forming consortia to pool resources for complex projects.
Q: SREI used to support several small and medium enterprises through structured finance instruments. With SREI currently not disbursing new loans, how has this impacted the infra sector and the economy at large?
A: The ripple effects of SREI's non-disbursement of new loans are profound. Previously, SREI's structured finance instruments supported small and medium enterprises, enabling them to participate in projects they might otherwise have been unable to. The vacuum created by this absence has stifled the growth of these enterprises, leading to delayed project execution, stunted expansion, and a cascading impact on the broader economy in terms of reduced job creation and economic activity.
Q: What opportunities do you see for small/medium and large infrastructure businesses in India?
A: The infrastructure sector in India offers a wealth of opportunities, catering to both small and large private sector players. However, small and medium enterprises (SMEs) require guidance and support, unlike larger enterprises that benefit from government backing due to their substantial investments. Despite this, SMEs' active involvement in India's infrastructure realm holds immense significance. To facilitate this, dedicated private financial institutions like SRei are essential. These institutions comprehend SMEs' business nuances, financial capabilities, growth trajectories, and can thus tailor their offerings, such as loans, equipment financing, and refinancing, accordingly. India's infrastructure landscape is ripe with diverse prospects. SMEs can leverage their agility to specialize in specific niches, effectively meeting distinct project demands and unaddressed requirements. Larger entities have the opportunity to leverage government initiatives, attract foreign investments, and leverage advanced technologies to lead sweeping infrastructural transformations.
Q: In the last 5 years, multiple NBFCs, including some specialized ones like SREI, have exited. What challenges does it pose for the sector, especially SME and unstructured players who don't qualify for bank loans? A: It is unfortunate that some of the prominent and specialized NBFCs have been forced to shut shop because of internal or external reasons. Absence of NBFC's lead to a reduction in credit availability, higher interest rates, liquidity crunch, and reduced innovation and specialized products. We are seeing that in the equipment finance and infra funding sector where a huge gap is being felt by small and medium players in the industry with the absence of SREI. The entire sector is reeling under severe pressure and regulatory and facing legal uncertainties. It is unfortunate that even after repaying complete loans, some of these companies are facing legal cases against them and facing harassment. Each such exit creates a large void and has a downward spiral effect within the sector for thousands of smaller and mid-sized players who rely on these NBFCs for understanding their business needs.
Also Read: Revolutionizing Indian Beer Scene: Young Entrepreneur Saurav Singh's Vairagi Breweries & St. Andrews Beach Brewery Team Up to Satiate Indian Palates with Australian Brews
Catch all the Latest Business News, Breaking News Events, and Latest News Updates on NewsX