Sony Pictures removes 'El Muerto' Spider-Man spinoff from release schedule
24 June, 2023 | Mohamed Punnilath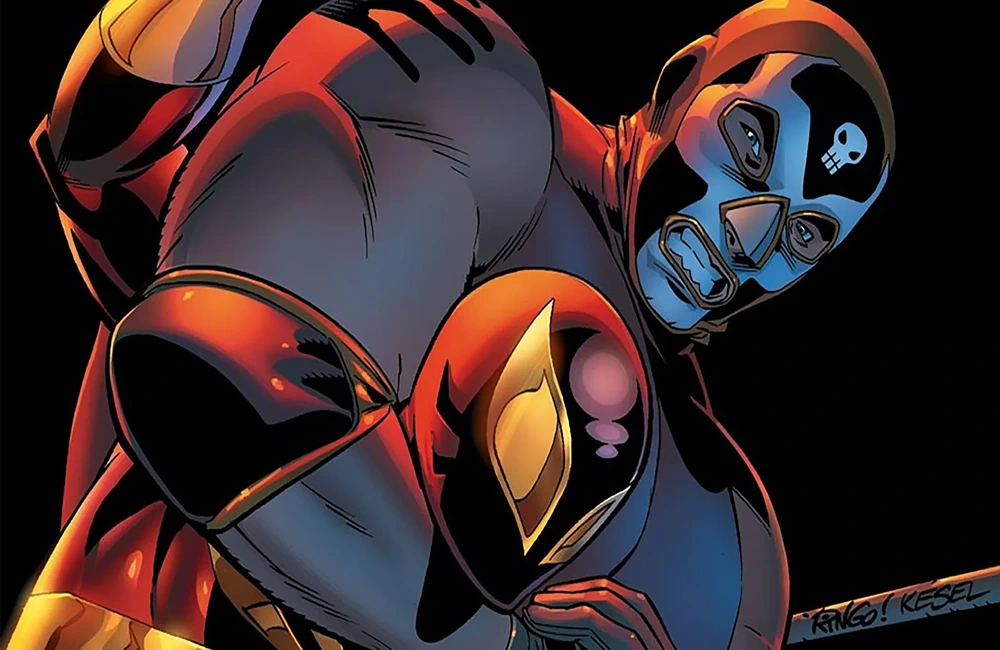 The fate of the anticipated El Muerto Spider-Man spinoff remains uncertain as Sony Pictures removes the film from its upcoming release schedule.
Sony Pictures has recently announced the removal of the highly anticipated "El Muerto" Spider-Man spinoff from its release schedule. Originally scheduled to premiere on January 12, 2024, the film's future now hangs in the balance, as no new release date has been provided.
The reason behind this sudden change remains unknown, leaving fans speculating about the possible causes. One factor could be the ongoing Writers Guild of America (WGA) strike, which has disrupted production across the entertainment industry. It is plausible that the strike's repercussions have affected the progress of numerous films and TV shows, including "El Muerto."
Another potential reason could be Sony Pictures' adopting a cautious approach, keen on observing the performance of other Spider-Man spinoff projects before committing to a specific release date for "El Muerto." Films such as "Madame Web" and "Kraven the Hunter" are also in development, and their success or response could impact the decision-making process for "El Muerto."
"El Muerto" revolves around the Marvel Comics character of the same name, created by Peter David and Roger Cruz. The character is a powerful wrestler endowed with superhuman strength and durability, making for a gripping addition to the Spider-Man cinematic universe.
In 2021, Bad Bunny, the Puerto Rican rapper, and singer, was cast as El Muerto, causing significant excitement among fans. Bad Bunny, known for his global musical success, is a huge Spider-Man fan himself, further boosting the excitement for his portrayal of the character.
While the future of "El Muerto" remains uncertain, Sony Pictures has not officially canceled the project, suggesting that there may still be hope for its eventual release. As of now, movie experts and fans of the friendly neighborhood superhero will have to wait patiently for further updates on the status and potential release date of "El Muerto," hoping that the film will eventually hit the screens with its thrilling presence.