Spain soccer chief Luis Rubiales to resign after World Cup kissing scandal
11 September, 2023 | Anupam Shrivastava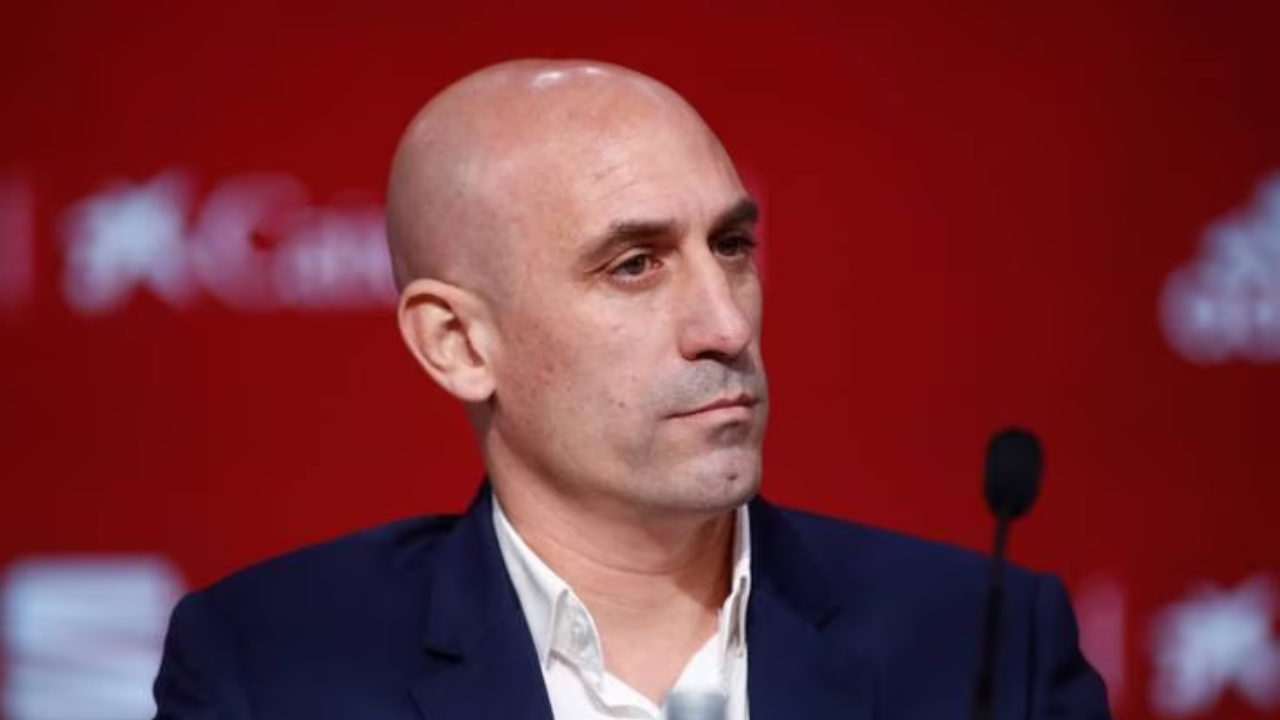 Amid the ongoing controversy, Rubiales, a former player and president of Spain's key players union since 2018, also stepped down as UEFA vice president.
Luis Rubiales, the head of the Spanish Football Federation, has officially stepped down from his position following allegations that he bestowed an unsolicited kiss upon a player during last month's Women's World Cup. In a statement to Al Jazeera, Rubiales articulated the reasons behind his resignation:
"After the rapid suspension carried out by FIFA, plus the rest of the proceedings opened against me, it is clear that I will not be able to return to my position. Insisting on waiting and clinging… is not going to contribute anything positive, neither to the Federation nor to Spanish football. Among other things, because there are de facto powers that will prevent my return."
Luis Rubiales faces charges of sexual assault and coercion, stemming from the controversial kiss he shared with player Jenni Hermoso during Spain's World Cup victory in Sydney on August 20. FIFA had previously imposed a three-month ban on Rubiales from participating in any football-related activities, pending an investigation into his actions.
While Rubiales continued to assert the consensual nature of the kiss, it ignited strong reactions among players and the broader Spanish society. He remained steadfast in his defense, stating, "I have faith in the truth, and I am going to do everything in my power to make it prevail."
However, Jenni Hermoso made it unequivocally clear in an earlier statement that she had not consented to the kiss. In response, the Spanish Football Federation announced its intention to pursue legal action against the striker for her remarks regarding Luis Rubiales.
Luis Rubiales, a former player and the president of Spain's most prominent players union since 2018, also relinquished his role as vice president of the European Football Association (UEFA) amid the ongoing controversy.
Also Read: Rescuers continue to search for survivors after Morocco quake claims over 2000 lives
Catch all the Latest Business News, Breaking News Events, and Latest News Updates on NewsX