Speaker UT Khader Donates Land for Naga Worship, Sets Example of Religious Harmony
21 August, 2023 | Pooja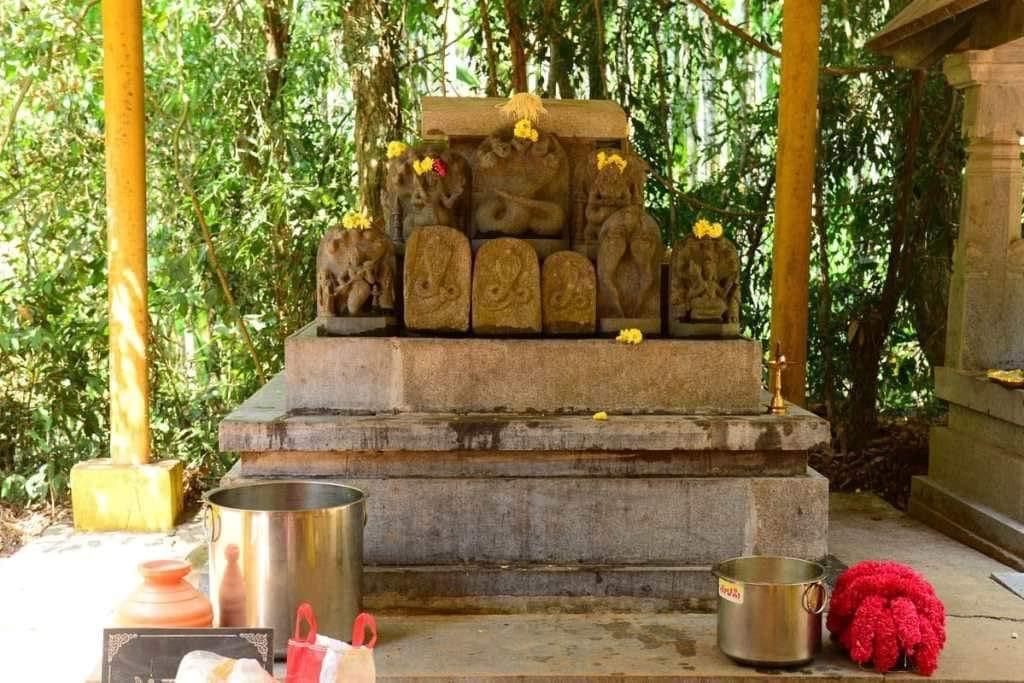 Assembly Speaker UT Khader donated land for Naga worship in Poonacha Pariyaltadka near Vitla, preserving the Khader family's Naga worship traditions despite Muslim partition.
Vitla, August 21, 2023: In a heartwarming display of religious harmony, Assembly Speaker UT Khader has donated land for Naga worship in Poonacha Pariyaltadka near Vitla. The one-acre inherited property, abundant with coconut trees, holds deep significance for both the Khader family and the Dalwai family's Naga worship traditions.
The history of the land traces back to the Dalwai family, who maintained their Naga worship area on this very land. However, as it was situated in a Muslim place, they faced challenges in conducting their worship. UT Khader's family acquired the land through inheritance, but when the partition took place, the Dalwai family's Naga worship site remained on the property.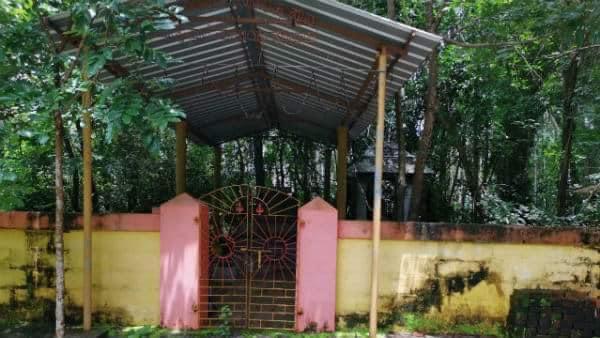 Recognizing the importance of preserving religious traditions, the Dalwai family approached UT Khader with their predicament. They sought a solution to ensure that their worship could continue smoothly at the original location. UT Khader's response was one of immense generosity and respect for religious diversity.
Understanding the significance of the Naga worship site, UT Khader not only provided an additional 10 cents of land adjoining the existing site but also offered it completely free of cost. This act of kindness allowed the Dalwai family to continue their Nagaradhana (Naga worship) tradition without any hindrance. The merged 20 cents of land has become a symbol of unity between different faiths.
The annual Nagar Panchami celebration is now a joyous occasion for the Dalwai family and the local community. People gather to participate in the puja and festivities, fostering a sense of togetherness and mutual respect. UT Khader's gesture has been hailed as a prime example of how different religious communities can coexist harmoniously and support each other's practices.
As the legacy of UT Khader's philanthropy continues to inspire, this gesture serves as a testament to the enduring power of compassion and unity among diverse communities.
Also Read: Supreme Court agrees to constitute bench for hearing Tamil Nadu govt's plea Over Cauvery Water Dispute
Catch all the Latest Business News, Breaking News Events and Latest News Updates on NewsX)