Sri Lanka made 'dumb bets' on Chinese investment: CIA chief
21 July, 2022 | Pravina Srivastava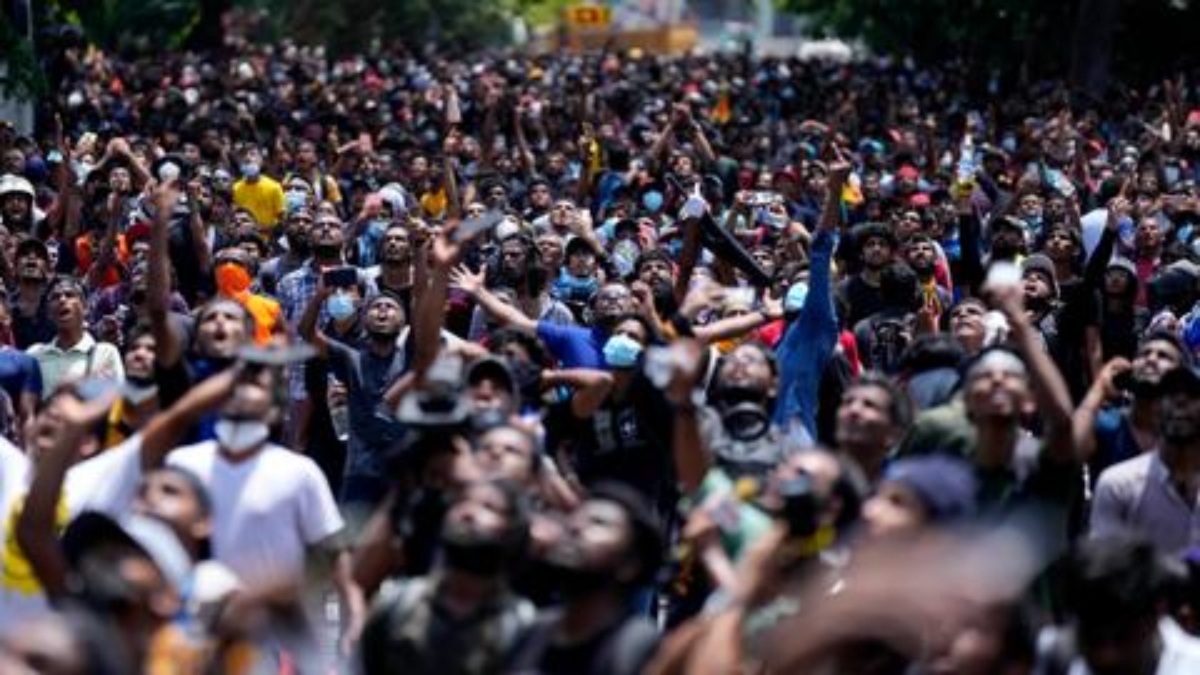 According to the director of Central Intelligence Agency (CIA), Colombo's "dumb bets" on high-debt Chinese investment have resulted in disastrous results
According to the director of Central Intelligence Agency (CIA), Colombo's "dumb bets" on high-debt Chinese investment have resulted in disastrous results, which are China's fault for Sri Lanka's economic collapse.
At Aspen Security Forum, William Burns stated on Wednesday that "Chinese have a lot of weight to throw around and they can make a very attractive argument for their investments."
He further said, "Nations should look at a country like Sri Lanka today, which is deeply indebted to China and which has made some really stupid bets about its economic future and is suffering from quite disastrous, both economic and political implications as a result."
Burns issued a warning, urging other Middle Eastern and South Asian nations to learn from the circumstances in Sri Lanka.
That, in my opinion, should serve as a lesson to many other players about the need of keeping your eyes open for those types of activities, not only in the Middle East or South Asia but around the world.
Sri Lanka has borrowed money from a number of nations, including China, for projects that ended up being a waste of money.
Back in 2017, after the island nation was unable to pay back a USD 1.4 billion loan for port building in the south of the country, Sri Lanka was obliged to lease a facility to a Chinese business for 99 years.
Burns identified China as the United States' most significant geopolitical issue of the twenty-first century earlier this year. He described China under President Xi Jinping as being the CIA's greatest challenge in many respects.