System outage grounds all U.S flights
11 January, 2023 | Amish Mahajan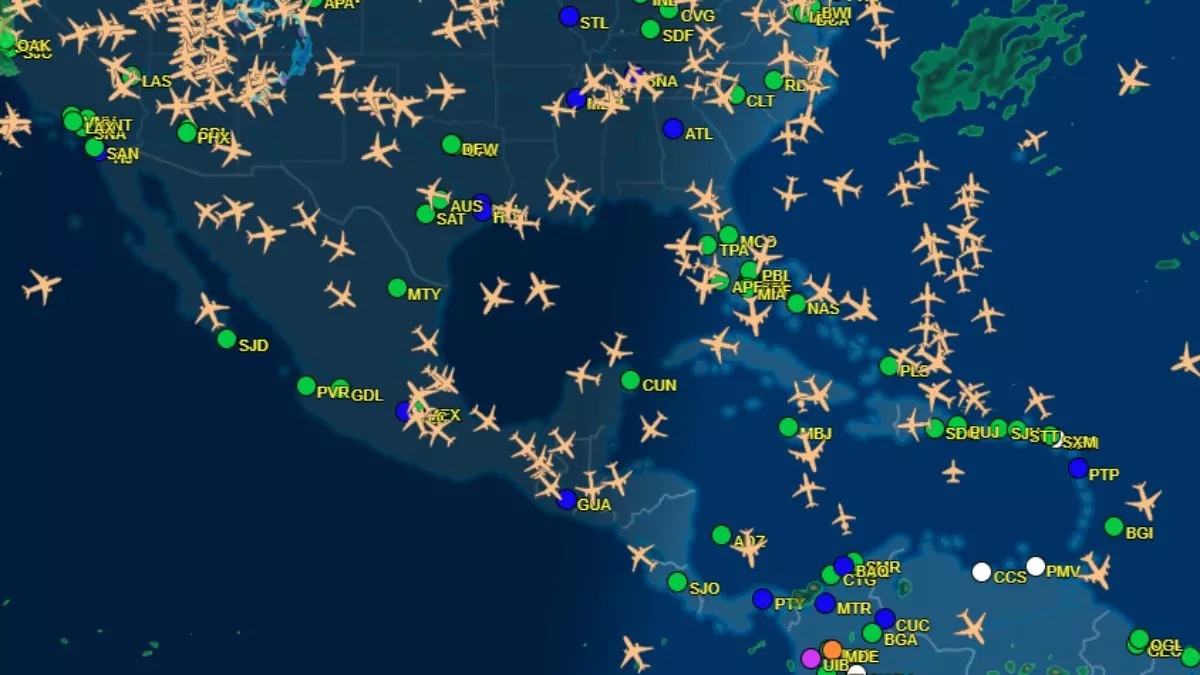 Flights across the US have been grounded due to a computer glitch. Hundreds of flights have since been affected across the United States.
Air service has been badly affected due to a fault in the Air Mission Service in America. The Federal Aviation Administration said on Wednesday that several flights were stopped due to air traffic service across the country due to server failure.
The US Federal Aviation Administration has said that its service that provides information to pilots and other aviation personnel during air missions or to the staff on the ground needs to be fixed. Due to its non-functioning, air and ground staff cannot connect, due to which the operations have been badly affected, and hundreds of flights have been delayed.
The US Federal Aviation Administration (FAA) system alerted pilots and other flight personnel about hazards or changes to airport facility services. Through this, the normal processes are also updated. Today no information was being shared through this. Due to this, airlines were stalled all over America. All flights are on the ground only. This information was given by quoting the website of the American Civil Aviation Regulator.
According to the information, more than 400 flights in or out of the US have been affected as of 5.31 am local time (ET) on Wednesday. All these flights were delayed. The United States FAA reported that the FAA is working to restore its Notice to Air Mission System (NOTAM). We are doing final verification checks and reloading the system now.