Thailand's divisive ex-Prime Minister Thaksin Shinawatra readies return during political turmoil
27 July, 2023 | Gautam Thakral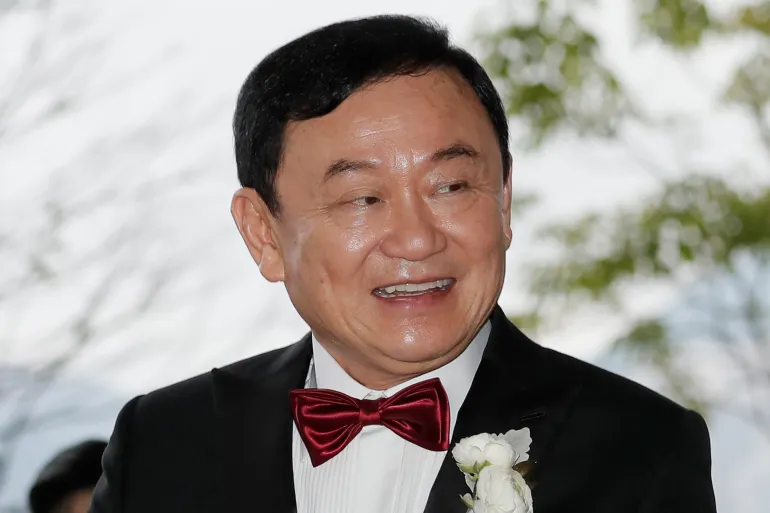 Thaksin was elected prime minister in 2001 after championing extraordinary populist policies.
As Thailand struggles with the unexpectedly difficult task of naming a new Prime Minister, the most controversial former Prime Minister, now billionaire populist Thaksin Shinawatra, plans to return home next month from years of self-imposed exile, his daughter announced on Wednesday.
Thaksin's planned Aug. 10 return, confirmed in a Facebook post by his daughter Paetongtarn on the occasion of his 74th birthday, comes at a politically sensitive time, as the Pheu Thai party, the main vehicle for his political interests, seeks enough support in Parliament to have one of its leaders become Thailand's 30th prime minister.
Earlier this month, the conservative-appointed Senate, which votes alongside the elected House of Representatives to choose the prime minister, prevented the nominee from the progressive Move Forward Party, the top finisher in May's election, from being installed.
Thaksin was elected prime minister in 2001 and effortlessly reelected in 2005 after championing extraordinary populist policies and utilising the riches he acquired in the telecoms sector to form his own Thai Rak Thai party, but he was deposed by a military coup in 2006. He was charged with corruption, misuse of authority, and contempt for the country's monarchy.
Thaksin fled Thailand in 2008
He fled Thailand in 2008 to avoid a prison sentence for various criminal charges that he described as politically motivated, and he faces more than a decade in prison if he returns. In 2014, a military coup deposed a government led by his sister, Yingluck Shinawatra. She was likewise charged with a crime and escaped into exile.
In May, Thaksin tweeted that he would like to come home before his birthday, but Paetongtarn said earlier this month that he decided on a delay in consideration of the post-election uncertainty, as his return could become a political topic.
Also Read: Mizoram News: Contraband Drugs worth over 54 crore seized in Mizoram
Catch all the Latest Business News, Breaking News Events and Latest News Updates on NewsX)