TN BJP president questions silence on crimes against women in WB, Rajasthan
23 July, 2023 | Don Tomslee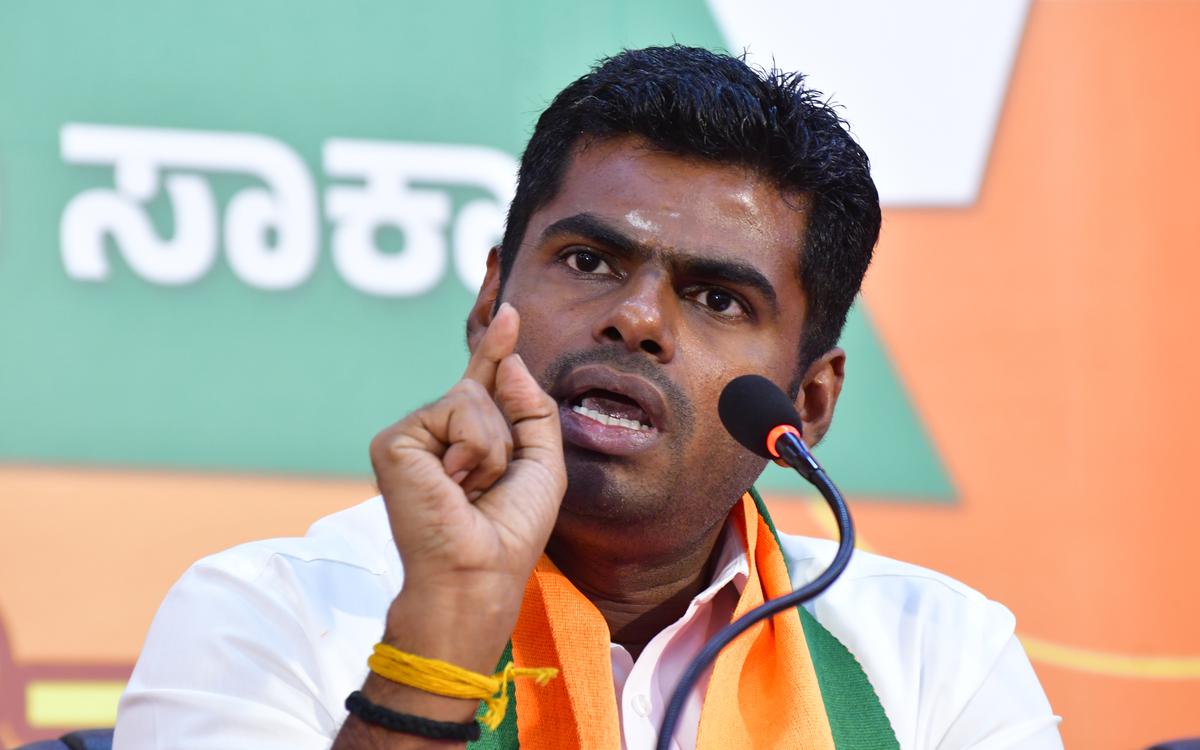 "Since the DMK government came to power, the crimes against women and girls have been rising"- TN BJP President K Annamalai
Tamil Nadu's BJP protested against the DMK administration on Sunday over an alleged "rise in crimes against women" in the state, while also criticising political parties for failing to bring the subject up in West Bengal and Rajasthan.
Tamil Nadu BJP chairman K Annamalai stated that the government has already taken measures in response to a viral video showing two women being paraded naked by a mob of men in Manipur. "Everyone is aware that Manipur has always been a highly complicated state, even before the BJP took office. The film we just watched is despicable and has no place in a democratic society", said K Annamalai, state BJP President.
Six others have also been detained as a result of this action, according to Annamalai, who was speaking to media.
Why aren't the political parties discussing the identical tragedies in Rajasthan and West Bengal, he questioned.
A number of issues, particularly the claimed atrocities directed at women, prompted the BJP officials to oppose the DMK government, which is currently in power.
BJP President K Annamalai jibes at DMK
"Since the DMK government came to power, the crimes against women and girls have been rising and the level of corruption is intolerably high," Annamalai claimed while adding that the government is only concerned with preserving and assisting one family, namely their own family.
The viral video sparked widespread indignation and criticism, and Prime Minister Narendra promised during his press conference on the first day of the Monsoon session of Parliament that those responsible would not escape punishment.