Tragic Shooting Claims Life of 15-Year-Old Boy in Stockholm, Sweden
11 June, 2023 | Vaishali Sharma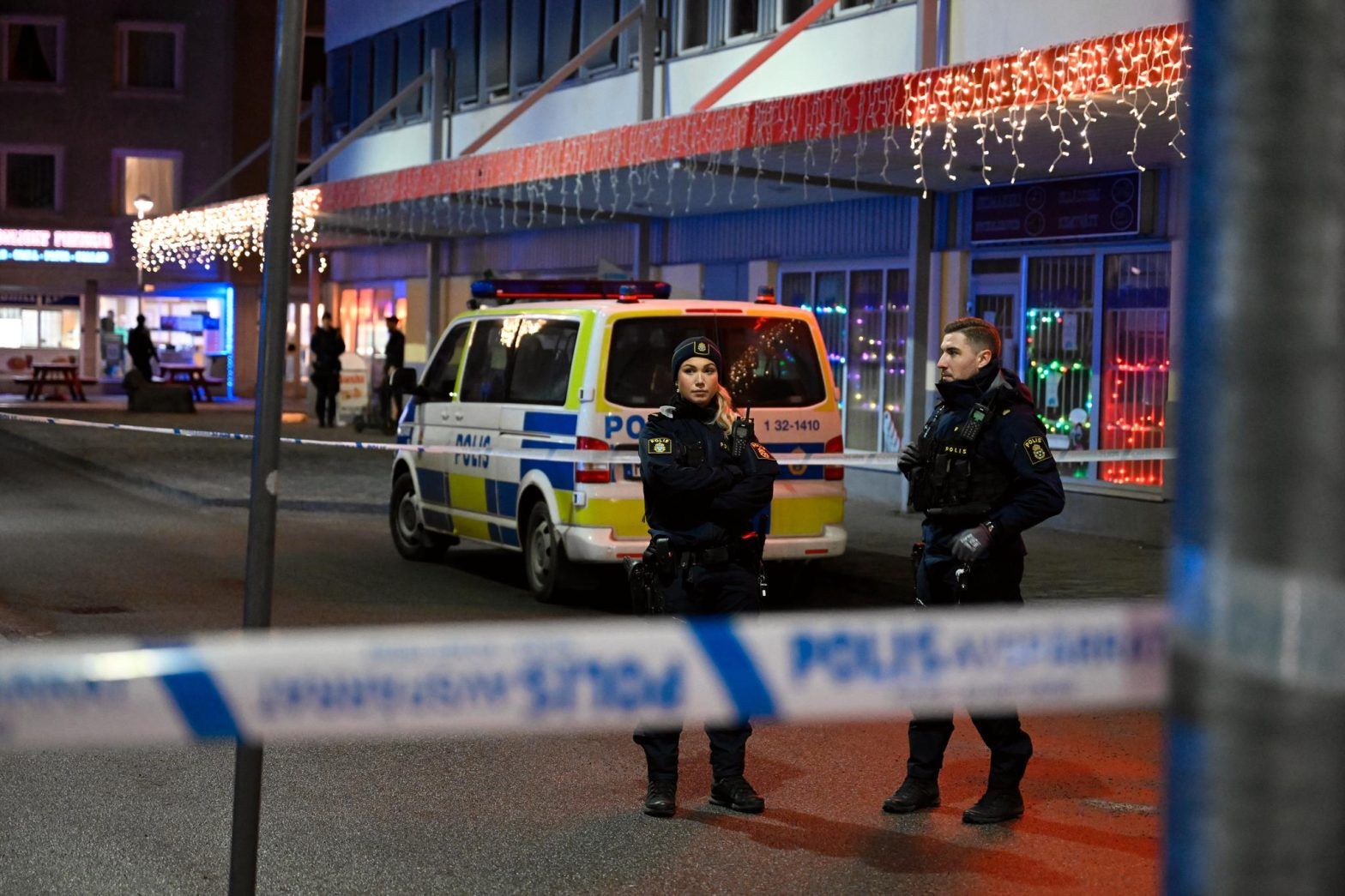 A 15-year-old boy lost his life in a devastating shooting incident in Stockholm, Sweden, while three others sustained injuries. Two suspects were arrested shortly after the incident, which marked t...
A devastating shooting in Stockholm resulted in the death of a 15-year-old boy and left three others injured, according to local authorities. Shortly following the incident, law enforcement apprehended two suspects after a car chase that took place less than an hour after the shooting.
The incident unfolded during the early evening hours near a square in southern Stockholm. Swiftly responding to reports of gunfire, police arrived at the scene and discovered two individuals who had been shot and were lying on the ground, as reported by the news agency AFP.
In close proximity, two additional victims, including the teenage boy, were found with injuries. Emergency services promptly transported the young boy to a nearby hospital, but tragically, he succumbed to his wounds. Meanwhile, the three surviving victims—a 15-year-old boy, a 45-year-old man, and a 65-year-old woman—are currently in the process of recovery, stated the police in an official statement.
"The deceased individual at the scene was a 15-year-old boy," conveyed Towe Hagg, spokesperson for the Stockholm police, during an interview with AFP.
Authorities have launched an investigation into the incident, classifying it as a case of murder and attempted murder.
This distressing event marks the second shooting occurrence within the past 48 hours in the Swedish capital. Just a day prior, two separate shootings in the wider Stockholm area resulted in injuries to three individuals.
Sweden has been grappling with a surge in shootings and bombings in recent years, often linked to gang disputes stemming from the drug trade, as outlined by AFP. Police data revealed that in 2022, the Nordic nation witnessed a total of 391 shootings, with 62 of them proving fatal—a significant increase from the previous year's tally of 45.