"Train tragedy has nothing to do with Kavach": Railway Minister rebuts Mamata Banerjee's claim
4 June, 2023 | Srijita Sen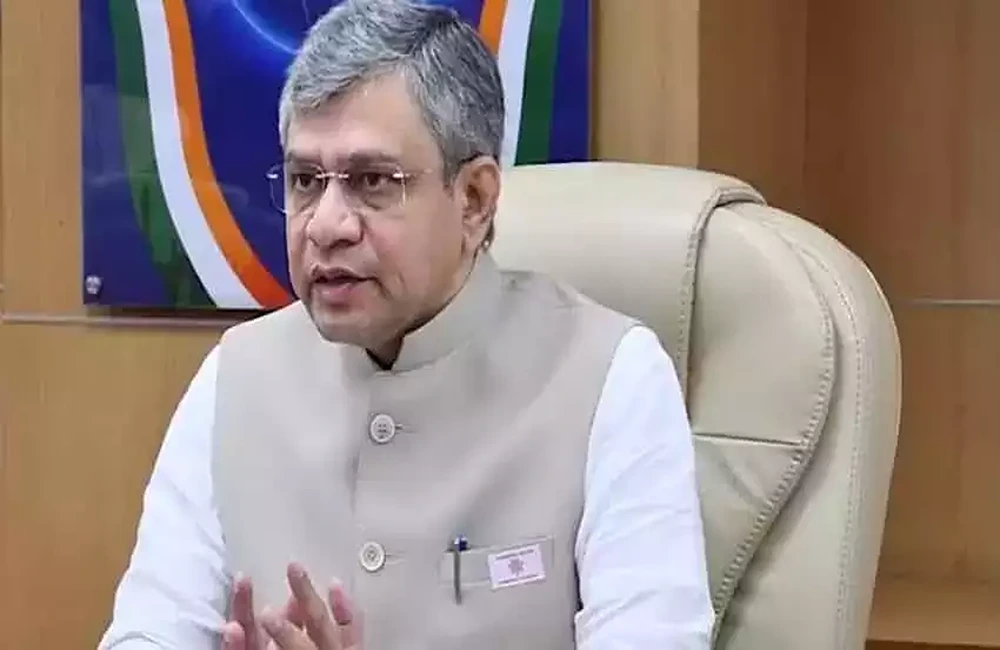 Railway Minister Ashwini Vaishnaw said that the Odisha train accident had nothing to do with the anti-collision system, Kavach.
After the train collision accident in Odisa's Balasore, the 'Kavach' system came under focus, with many questioning why it was not installed in the trains. West Bengal Chief Minister and Trinamool Congress Leader Mamata Banerjee, too, questioned the Railways over the absence of the system. Now, Railway Minister Ashwini Vaishnaw has said that the accident had nothing to do with the anti-collision system.
Talking to ANI, Vaishnaw said, "It (the accident) has nothing to do with Kavach. The reason is not what Mamata Banerjee said yesterday. The incident happened due to change in electronic interlocking." He continued, "This is an entirely different issue, it involves point machine electronic interlocking. The change that occurred during electronic interlocking happened due to it. Whoever did it and how it happened will be found out after proper investigation."
Meanwhile, WB CM Banerjee said on Saturday that had Kavach been installed in the trail, the accident would not have happened. She said, "Coromandel is one of the best express trains. I was the Railway Minster thrice. From what I saw, this is the biggest railway incident of the 21st century. such cases are handed over to Railway's safety commission and they investigate and give a report. There was no anti-collision device on the train, as far as I know. Had the device been on train, this would not have happened. The dead can't be brought back but now our work is rescue operation and restoration of normalcy."
The three train collisions, which involved two passenger trains and one goods carriage, claimed around 288 passengers' life and injured over 1,000 people. The preliminary report on the tragedy said the accident involved the Bengaluru-Howrah Superfast Express, the Coromandel Express and a goods train.