Twitter pauses "official" labels on select Accounts
10 November, 2022 | Pranay Lad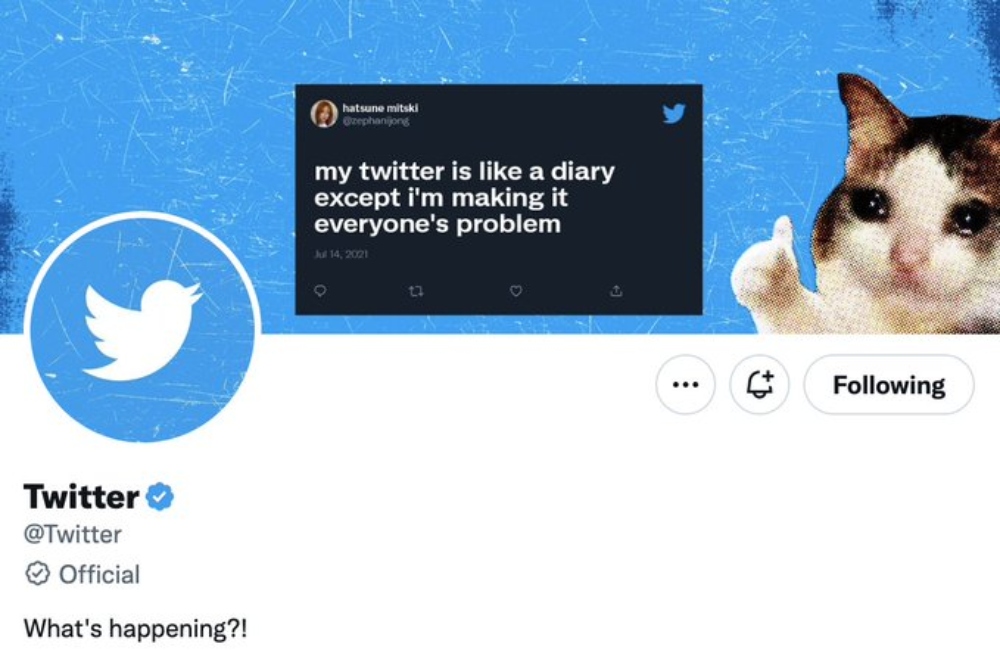 Twitter stated on Thursday that it will no longer place the "Official" badge on accounts, even though it will continue to pursue impersonation and deceit.
"We're not presently placing an "Official" mark on accounts, but we are aggressively going after impersonation and dishonesty," tweeted the 'Twitter Support' account.
Esther Crawford, a Twitter executive, also explained why the "Official" designation is utilised.
"Many people have questioned how you'll be able to tell the difference between @TwitterBlue subscribers with blue checkmarks and accounts that have been confirmed as official, which is why we're introducing the "Official" label to select accounts when we launch," she tweeted.
Prior to the rollout of blue tick subscriptions across the country, Twitter began labelling Indian government handles and Indian media as "official."
The "official" term was discovered in the Twitter usernames of different Indian government agencies. The "official label" is also used by the Prime Minister's Office, Prime Minister Narendra Modi's official Twitter account, and Defence Minister Rajnath Singh's Twitter account.
This follows Twitter's decision to provide a second verification mark in order to differentiate between authentic accounts and those that pay for blue ticks.
According to the New York Post, Twitter executive Esther Crawford stated that verified accounts will now have an "Official" badge beneath their username, along with a grey verification tick.
"Not all previously verified accounts will receive the 'Official' badge, and the label is not available for purchase," Crawford told the US daily.
"Government accounts, commercial firms, business partners, significant media outlets, publishers, and some public personalities," she continued, will have official sites.
Since finalising the Twitter acquisition, the world's wealthiest man has made a flurry of choices affecting the operation of the social media powerhouse, which has millions of daily active users.
According to the news agency, Elon Musk's net worth has fallen below USD 200 billion after investors sold Tesla stock on concerns that the world's most valuable electric-vehicle maker's chief executive and largest shareholder is more focused on Twitter.
Tesla shares have dropped more than 50% this year, according to statistics.
`