Twitter implements temporary post reading limits
2 July, 2023 | Priya Rani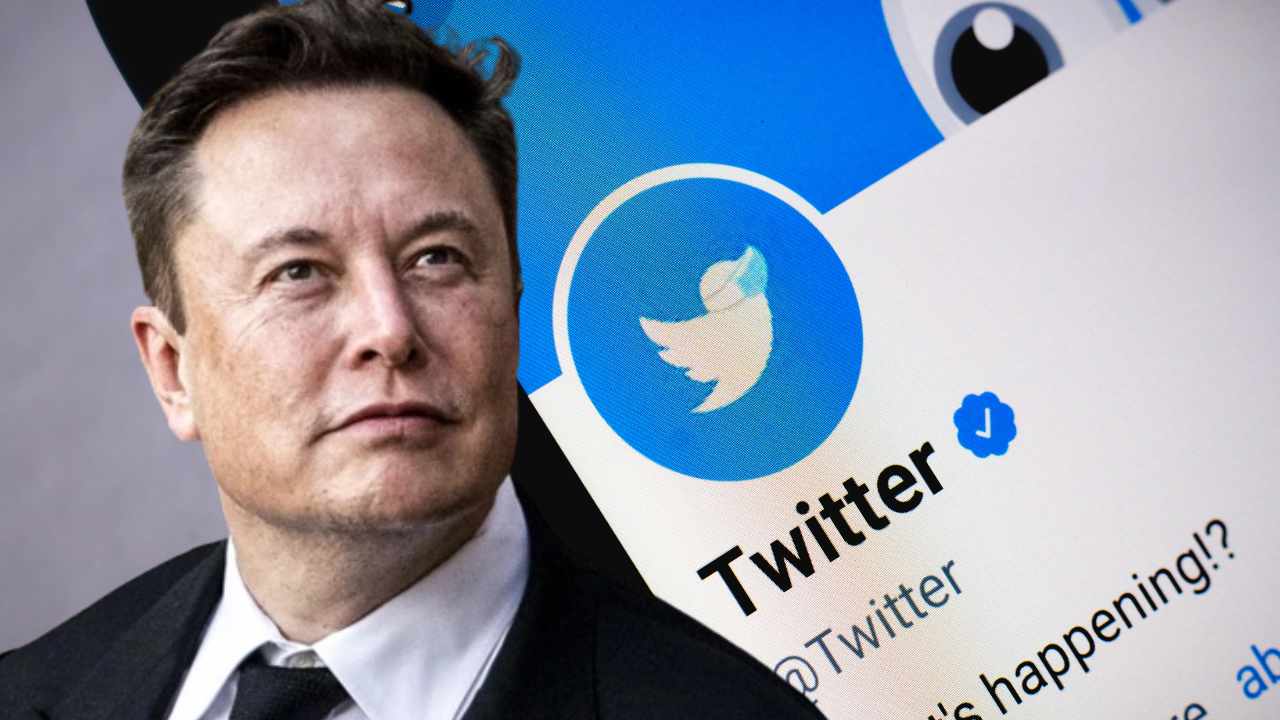 Twitter raises efforts to combat data scraping and system manipulation
In an effort to combat the rising tide of data scraping and system manipulation, Twitter has imposed temporary restrictions on the number of posts users can read on a daily basis. The new limits, announced by Elon Musk via a tweet on Saturday, entail different caps for verified and unverified accounts.
Verified accounts are now permitted to read up to 6,000 posts per day, while unverified accounts have been limited to 600 posts per day. As for new unverified accounts, they face the most stringent restriction, with a maximum allowance of 300 posts per day.
Coinciding with this announcement, Twitter users across various countries reported encountering difficulties accessing the micro-blogging platform, fueling speculations of a global outage. Users flocked to the website Down Detector, a renowned tracker of online service disruptions, to voice their concerns and share experiences regarding the situation's impact on Twitter's availability.
The reported issues primarily revolved around users receiving a frustrating "Cannot retrieve tweets" error message when attempting to view or post tweets. It is worth noting, however, that the alleged outage did not affect a substantial number of users worldwide.
Downdetector revealed that the most commonly cited problems during the suspected outage included 45 percent of users experiencing app-related issues, 40 percent encountering difficulties on the website, and the remaining 15 percent reporting problems with their feeds.
At present, Twitter has not officially acknowledged the reported outage, leaving users awaiting further details and updates regarding the situation.