UN Slams Twitter's 'Arbitrary' Suspension of Journalists
17 December, 2022 | Pranay Lad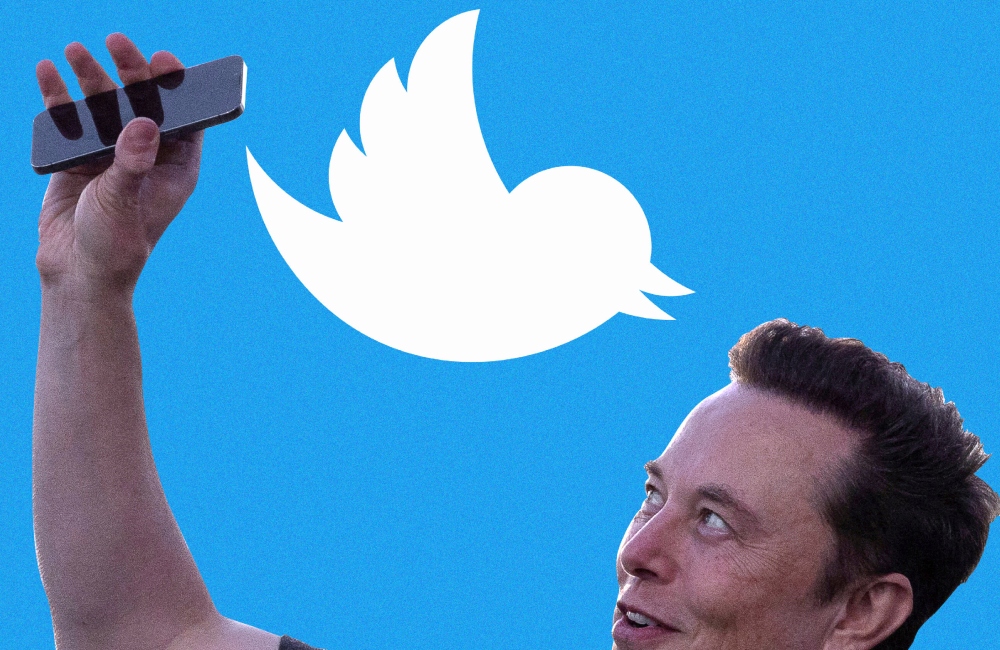 According to Stephane Dujarric's spokesman, UN Secretary-General Antonio Guterres is "very disturbed" by Musk's decision to ban journalists from Twitter and views it as a bad precedent.
Elon Musk's decision to ban journalists from Twitter is "extremely disturbing" to United Nations Secretary-General Antonio Guterres, who also views it as a risky precedent, according to a statement made by his spokesperson Stephane Dujarric on Friday.
During a news conference, Stephane Dujarric stated, "We are really troubled by the arbitrary suspension of accounts of journalists that we witnessed on Twitter.
Dujarric said that on a site that claims to be a place for free expression, media voices shouldn't be stifled. This action, according to the spokesman, sets a risky precedent at a time when journalists throughout the globe are dealing with censorship, physical threats, and even worse.
A number of journalists had their accounts stopped on Thursday by Elon Musk's Twitter, which displayed "account suspension" warnings for them.
In response to the query of whether the UN would think about engaging on Twitter, the UN spokeswoman stated, "We keep an eye on daily events. By virtue of its market dominance, Twitter continues to be a vital venue for us to disseminate true information."
"Additionally, we have noticed a sharp increase in hate speech and misinformation on the environment and other issues on social media. Therefore, we are only attentively monitoring the situation "Added he.
A dozen or so well-known journalists who have been writing about Twitter and its owner Elon Musk have had their accounts blocked, according to Twitter, since they were found to have broken the site's "doxxing" regulations.
According to a media outlet, the suspended accounts belong to independent journalists Aaron Rupar and Tony Webster as well as journalists Ryan Mac of The New York Times, Donie O'Sullivan of CNN, Drew Harwell of The Washington Post, Matt Binder of Mashable, Micah Lee of The Intercept, and political journalist Keith Olbermann.
On the accounts of these journalists, the social media site flashed "account suspension" messages.
A policy change by Twitter on Thursday (local time) that forbade the publishing of "live location information, including information provided on Twitter directly or links to 3rd-party URL(s) of travel routes," led to the development.
In a message, Twitter user Mike Solana made note of the blocked accounts' postings of links to other websites' aircraft trackers. The same doxxing laws apply to "journalists" as they do to everyone else, Musk stated in response to Solana.
Musk added, "Criticizing me all day long is absolutely acceptable, but doxxing my real-time whereabouts and endangering my family is not," in his reply to Solana's tweet.
Further in his response to Solana's tweet, Musk wrote, "Criticizing me all day long is totally fine, but doxxing my real-time location and endangering my family is not."