Union Budget 2023: Railways get big boost, highest allocation since 2014
1 February, 2023 | Vaishali Sharma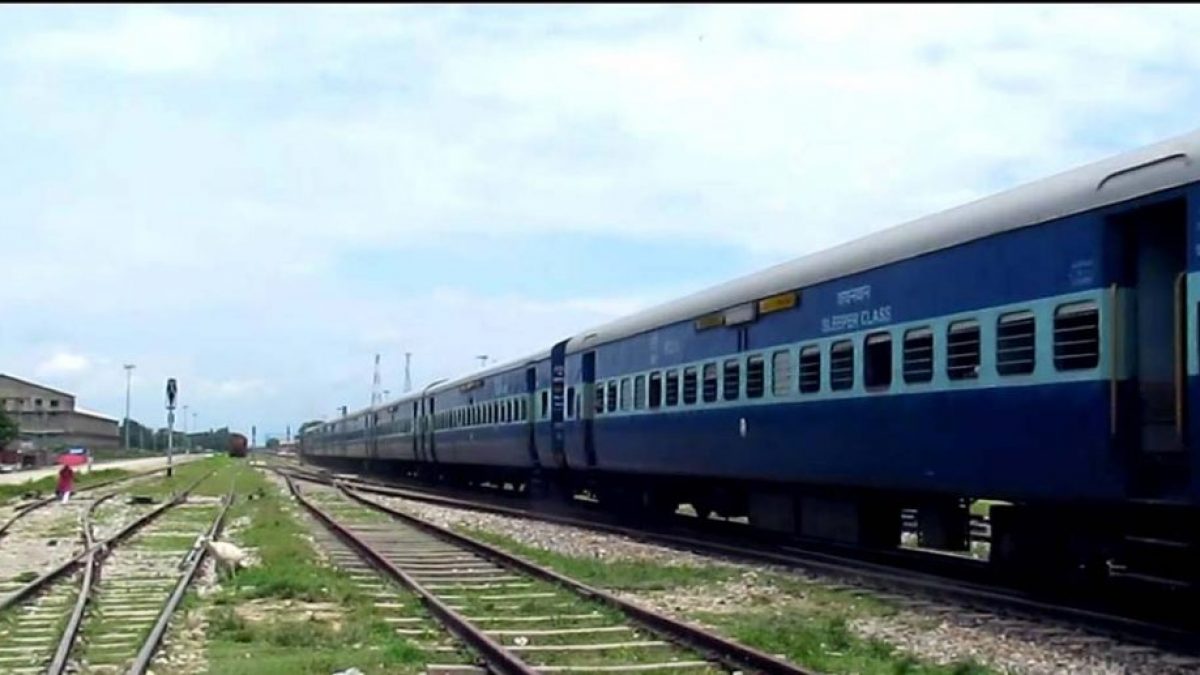 Finance Minister of India Nirmala Sitharaman announced the allocation of Rs. 2.4 Lakh Crore to the railway sector while presenting the budget for fiscal year 2023-2
Finance Minister of India Nirmala Sitharaman announced the allocation of Rs. 2.4 Lakh Crore to the railway sector while presenting the budget for fiscal year 2023-24. This is the hightest-ever outlay in the history of railways, almost 9 times the outlay made in 2013-14, the finance minister said.
There are numerous projects underway across the country at the moment. Capex will rise further in the coming years, and the railway system will emerge as a national growth engine.
Overall, the government proposed to increase capital expenditure outlay by 33% to ₹10 lakh crore in 2023-24, which would be 3.3% of the GDP, said Ms. Sitharaman.
"(This overall outlay) would be 3.3% of GDP, almost three times the outlay made in 2019-20. With the substantial increase, it is central to government's efforts to enhance growth potential and job creation, the crowd in private investments and provides a cushion against global headwinds," she said in her Budget speech.
Speaking to ANI, Minister of Railways, Communications, Electronics and Information Technology Ashwini Vaishnaw said that the budget will be like a growth engine for the country. The allocated budget will be a big change for the sector as it will fulfil the aspirations of every passenger.
Highlighting the developments in the sector, the minister said that the Railway is growing every year. Under the 'Amrit Bharat Station' scheme, 1275 stations are being re-developed, whereas, the production of Vande Bharat trains will be revamped.
"Before 2014 only 3 km of track were laid every day, it increased to 12 km of track every day in the current year, and the target for next year is 16 km of track every day," he added.
Speaking about expanding the facility of Vande Bharat in the country he said, "Now apart from ICF Chennai, Vande Bharat trains will be manufactured in Haryana's Sonipat and Maharashtra's Latur and it will fulfil PM Modi's dream of connecting every corner with Vande Bharat trains."
Vande Bharat
During the next three years, 400 new-generation Vande Bharat Express trains will be developed and manufactured. More money will also be made available for new Vande Bharat trains and the Vande Bharat 2.0 sleeper class.
Railways will also make significant investments in projects such as the Gati Shakti Multimodal Cargo Terminal, the Mumbai-Ahmedabad High-speed Rail Project, and the Dedicated Freight Corridor Project, among others. The government intends to launch at least 75 Vande Bharat trains by August 2023. Bids for 200 Vande Bharat sleeper trains, on the other hand, are expected to be awarded soon. Though India had a separate railway budget, the Narendra Modi government merged it with the main Budget in 2016.