Union Cabinet Sanctions Budget of Rs 14,903 Crore to Enhance Digital India Initiative
17 August, 2023 | Shubhi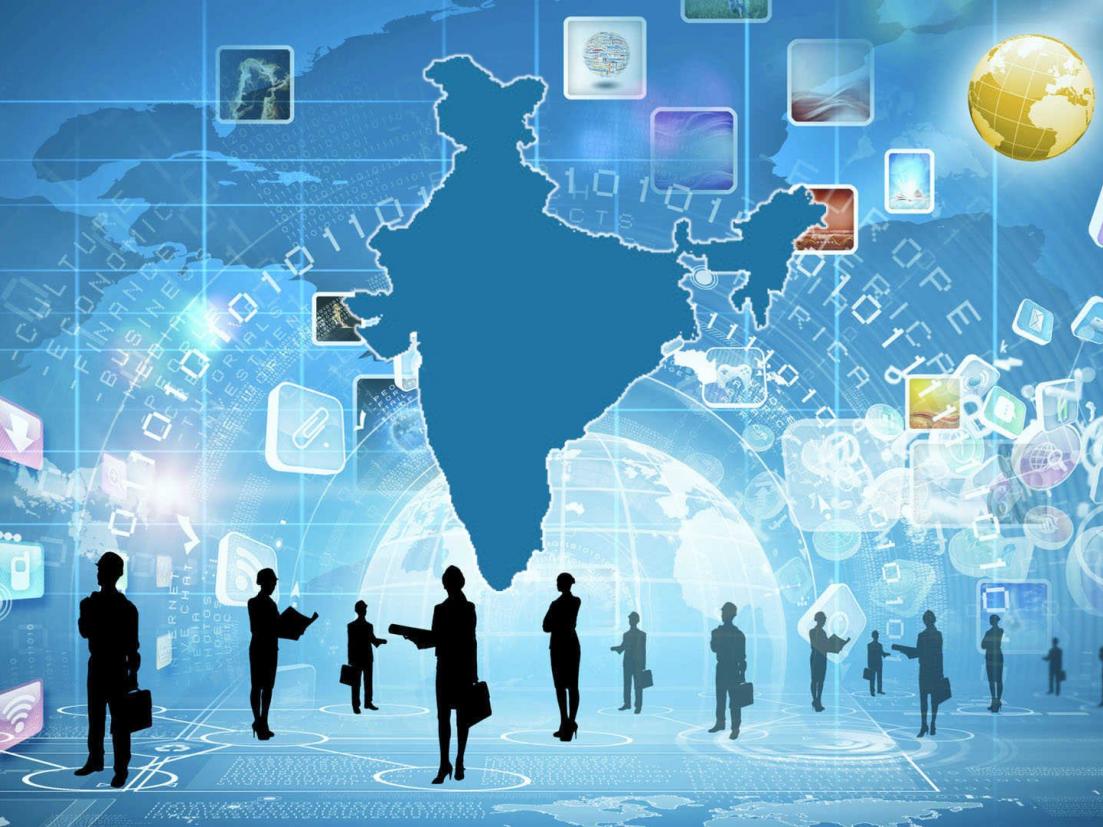 Digital India program extended for five years, costing Rs 14,903 crore.
The government's flagship Digital India program will be prolonged for a further five years, from FY2021-22 to FY2025-26, following consent on August 16 by the Union Cabinet that is headed over by Prime Minister Narendra Modi. The extension would cost Rs 14,903 crore.
The Indian Computer Emergency Response Team's (CERT-In) capabilities have been reinforced during the course of the expansion, which has kept cyber security a major focus.
As she addressed the media, Ashwini Vaishnaw, the union minister for electronics and information technology (IT), made it clear the move will promote India's IT and electronics ecosystem while advancing the country's digital economy. "6.25 lakh IT professionals will be re-skilled and up-skilled under the FutureSkills Prime Programme while 2.65 lakh persons will be trained in information security under the Information Security and Education Awareness Phase (ISEA) Programme.
540 additional services will be available under the Unified Mobile Application for New-age Governance (UMANG) app/ platform. At present over 1,700 services are already available on UMANG," the minister said, a further 9 supercomputers will be installed under the National Super Computer Mission, in addition to the 18 that have already been deployed.
Bhashini, an AI-enabled multilingual translation tool that is now offered in 10 languages, would be made available in all 22 languages listed in Schedule 8 of the United Nations, he added.
"Modernisation of the National Knowledge Network (NKN) which connects 1,787 educational institutions and Digital document verification facility under DigiLocker will now be available to MSMEs and other organizations," Vaishanw said.
Assistance will be extended to 1,200 startups located in Tier 2 and Tier 3 cities. Additionally, there are plans to establish three Centers of Excellence focusing on artificial intelligence in the fields of health, agriculture, and sustainable cities. Furthermore, the allocated funds will facilitate cyber-awareness courses aimed at educating 12 million college students.
In the realm of cybersecurity, new initiatives will be launched, encompassing the creation of tools and the integration of over 200 websites with the National Cyber Coordination Center. The recent announcement is expected to provide a significant boost to India's digital economy, promote access to digital services, and provide support for the country's IT and electronics sectors, as emphasized by the speaker.
Also Read: Rajasthan: Six family members die in car-truck collision in Phalodi
Catch all the Latest Business News, Breaking News Events and Latest News Updates on NewsX)