US: Montana one step closer to ban 'TikTok'
14 April, 2023 | Pragati Singh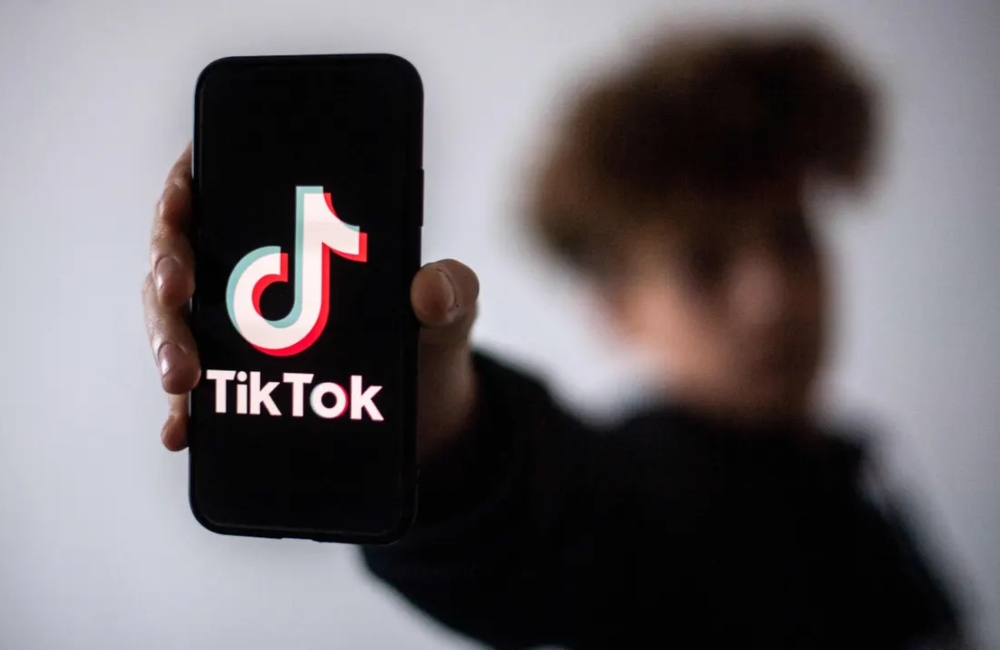 69 people voted in favor of the TikTok ban, while 39 voted against it in Montana's Republican-led legislature.
Montana, in the United States, is one step closer to outlawing the use of the Chinese-owned video-sharing platform 'TikTok,' with the lower chamber passing the proposed restriction on the mobile application on Thursday (Local Time), according to The Montana Standard.
On Thursday, 69 people voted in favor of the TikTok ban, while 39 voted against it in Montana's Republican-led legislature. Senate Bill 419 would prohibit Apple and Google application stores from offering TikTok within the state and would impose tens of thousands of dollars in fines on companies found to be in violation of its terms.
The Republican-led Legislature's focus on Facebook appears to be about shadowboxing with China as much as it is about privacy concerns. Representative Brandon Ler stated in the lower chamber that they are facing a threat from the Chinese Communist Party, which is hiding behind TikTok.
"We know the Peoples' Republic of China is one of our top adversaries, yet we allow them to freely gather information about Montanans, Montana's companies, and the intellectual property of its users," he added.
Democrats argued that the bill was too narrow and that if the real concern is companies extracting user data, it should prohibit any social media company from doing so. According to The Montana Standard, Rep. Katie Sullivan, D-Missoula, also cited the state Constitution's provision on local and special legislation, which states that the Legislature shall not pass a special or local act when a general act can be made.
"I don't believe that this bill as written is taking privacy seriously," Sullivan said. "We know very well that social media companies are doing the same thing, other ones, they are selling and trading and using Montanans' data, and they are sending it to servers located all over the world."
Sullivan proposed an amendment during Thursday's floor debate that would have extended the bill's prohibition to any social media company that shares user data with foreign adversaries. According to The Montana Standard, the amendment was defeated by a vote of 48-51.
TikTok CEO Shou Zi Chew testified before the US Congress earlier this month, amid rising security concerns and potential Chinese government influence over the company. The US House Energy and Commerce Committee grilled him harshly. During her line of questioning, US Representative Debbie Lesko mentioned India and other countries that have recently banned TikTok in some form.
"This (TikTok) is a tool which is ultimately under the control of the Chinese government and screams out with national security concerns Mr. Chew, how can all of these countries and our FBI director be wrong? asked Lesko.
In response, Shou Zi Chew said, "I think a lot of risks pointed out are hypothetical and theoretical risks. I have not seen any evidence." The Congresswoman reiterated and emphasised India's decision to prohibit TikTok.
"India banned TikTok in 2020. On March 21, a Forbes article revealed how data of Indian citizens who used TikTok remained accessible to employees at the company and its Beijing-based parent. A current TikTok employee told Forbes that nearly anyone with basic access to company tools can easily look up the closest contact and other sensitive information about any user," Lesko informed her colleagues.