US to offer help in Manipur if asked, says Eric Garcetti
7 July, 2023 | Priyanka Sharma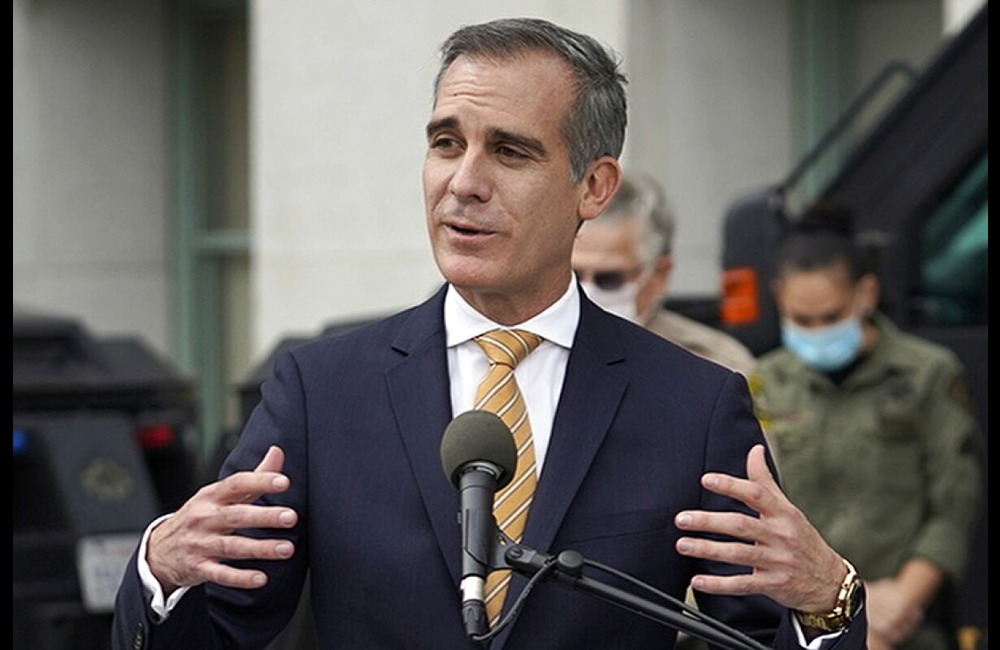 US envoy Eric Garcetti said the United States is ready to assist India, if asked, in dealing with the situation in Manipur.
US Ambassador to India Eric Garcetti said the Manipur situation is of human concern and one does not have to be an Indian to care for the loss of lives in violence.
The conflict between Meitei and Kuki communities engulfed the state in violence starting on May 3. Over 131 people have been killed and there has been loss of property and lives due to the violence in the state.
Speaking about the ongoing conflict in the Indian state of Manipur, US Ambassador to India Eric Garcetti said that the violence there was a "humanitarian crisis" and that the US was "ready to assist in anyways if asked."
Manish Tewari, the head of the Congress, criticized the remarks, saying they were unprecedented in relation to the "internal affairs of India.". "We faced Challenges in Punjab, J&K, North East over the decades and surmounted those with sagacity & wisdom. Even when Robin Raphel would be loquacious on J&K in the 1990's the US Ambassador's (sic) in India were circumspect," Manish Tewari tweeted.
The US ambassador, in response to a question on Manipur, said: "I don't think it's about strategic concerns, it's about human concerns. You don't have to be an Indian to care when children or individuals die in this sort of violence. We know peace is a precedent for so many good things. There has been so much progress in the Northeast and the East. We stand ready to assist in any way if asked. We know it's an Indian matter and we pray for that peace and that it may come quickly. Because we can bring more collaboration, more projects, more investment if that peace is in place."
Two months after ethnic violence between Meitei and other communities in the state erupted on May 3, the situation in Manipur is still volatile, with isolated acts of violence occurring there. The months-long violence has claimed the lives of over 100 people and injured over 3,000 more.