Uttar Pradesh Government Resolves 99.78% of Electricity Complaints Through Toll-Free Helpline 1912
29 July, 2023 | Don Tomslee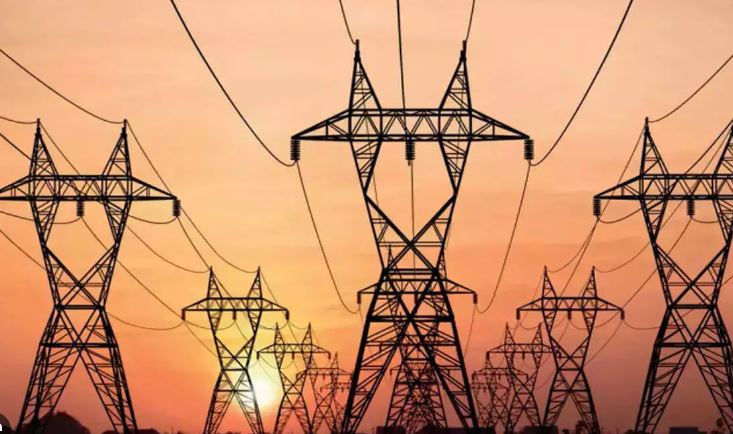 During this year until July 12, a total of 5,864,061 complaints have been registered from across the state
The Uttar Pradesh government, led by Chief Minister Yogi Adityanath, has achieved a remarkable milestone in resolving electricity-related complaints. According to an official statement from the UP Government, 99.78% of complaints received through the toll-free helpline 1912, operated by UPPCL (Uttar Pradesh Power Corporation Limited), have been successfully addressed in the last five and a half years.
The toll-free helpline 1912 was launched in 2017 to offer a convenient and efficient one-stop solution to electricity consumers. Since its inception until July 12, 2023, all DISCOMs (Distribution Companies) received a total of 15,014,597 complaints, out of which an impressive 14,982,965 have been resolved, leaving only 31,362 complaints pending. This outstanding resolution rate of 99.78% over the past six years showcases the effectiveness and reliability of UPPCL's operations and highlights the significance of the toll-free number 1912 in Uttar Pradesh.
During this year until July 12, a total of 5,864,061 complaints have been registered from across the state, with 5,835,249 of them being satisfactorily resolved, resulting in an overall resolution rate of 99.50% for the period of 2022 to 2023.
Electricity resolution rates increased because of DISCOMs
Notably, the Madhyanchal Vidyut Vitran Nigam Limited, one of the DISCOMs, has also achieved an impressive resolution rate of 99.78%, resolving 67,18,397 complaints out of a total of 67,32,000 received in the last six years.
The commitment to efficient customer service is evident in the resolution rates for individual DISCOMs in the last year. For instance, Dakshinanchal, Madhyanchal, Purvanchal, and Paschimanchal DISCOMs have recorded resolution rates of 99.48%, 99.78%, 99.61%, and 99.85%, respectively.
Apart from addressing complaints, Uttar Pradesh Power Corporation Limited has made significant strides in improving the electrification of private tube wells in the state. Since the inception of the portal, a total of 1.55 lakh private tube wells have been electrified. Between April 2022 and July 13, 2023, an additional 78,931 private tube wells have been electrified, showcasing the government's dedication to providing electricity to rural areas and ensuring better services for consumers.
The successful resolution of electricity complaints and the progress in electrification efforts are testaments to the UP Government's commitment to ensuring reliable and accessible electricity services for the people of Uttar Pradesh.