Vande Bharat maker explains why 'Kavach' wouldn't have avoided the Odisha mishap
4 June, 2023 | newsx bureau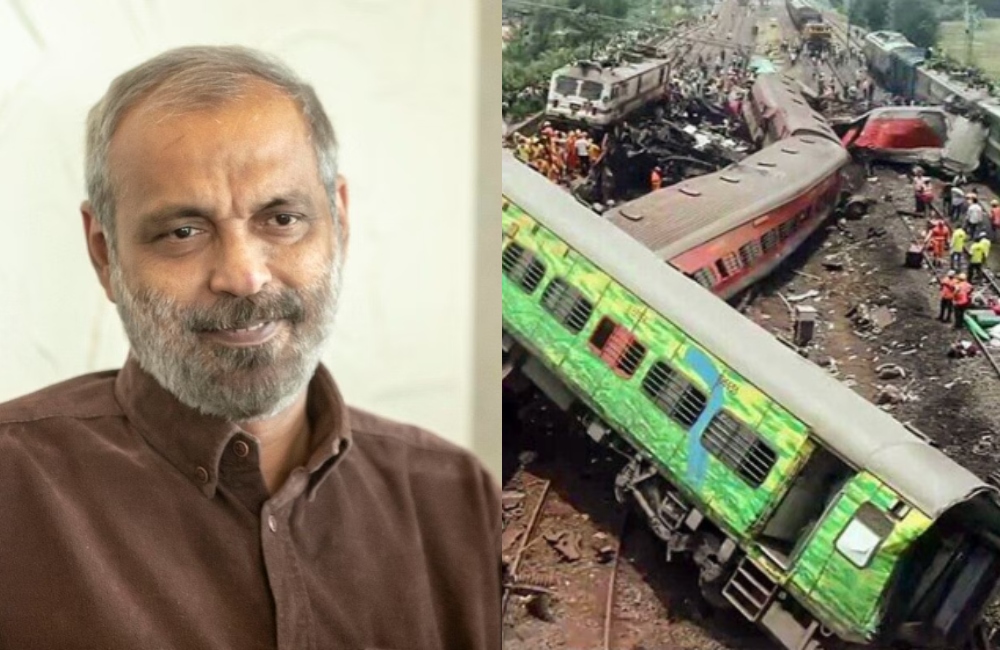 Vande Bharat maker Sudhanshu Mani explains why the 'Kavach' system could not have avoided the Odisha train accident.
Odisha tragedy: The horrific Odisha train accident claimed almost 300 lives. However, many have raised the possibility that if the Automatic Train Protection (ATP) System, known as Kavach was active, then the tragedy could have been avoided. The railway line where the incident happened was not equipped with this system. To confirm the validity of the Kavach system, railway expert Sudhanshu Mani, the mind behind Vande Bharat Express said, "Kavach couldn't have helped to prevent the Odisha train accident. Prima facie this doesn't look like a signalling failure."
He further added, "The root cause looks like the derailment of the first train. The Coromandel Express driver could not have pulled the brakes when he saw the obstruction as the train was running at high speed."
What is the Kavach system?
The railways of India have come up with their automatic train protection system, known as Kavach. It is developed to enhance the safety of the running rails. This system is designed by Research Design and Standards Organisation (RDSO) in association with 3 Indian vendors.
Kavach aids loco pilots to avoid signal passing in danger and overspeeding. It also helps in running trains during inclement weather such as dense fog. Therefore, this system will enhance the safety and efficiency of train operations.
Major features of Kavach:
Controlling Speed by automatic application of brakes if loco pilot fails to apply.
Repeats line-side signal in cab useful for higher speeds and foggy weather.
Continuously updates the movement authority
Auto whistling at level-crossing gates.
Collision avoidance by direct loco-to-loco communication.
Supports features of SOS in case of a mishap to control trains in the vicinity.
The preliminary investigation in the Odisha train accident by the four senior officials of the railways revealed that the loco pilot diverted the trains towards the loop line due to a 'mistaken' signal which was immediately withdrawn.