Violent protests erupt in France over teenager shooting, UN Calls for Independent Investigation
30 June, 2023 | Mohamed Punnilath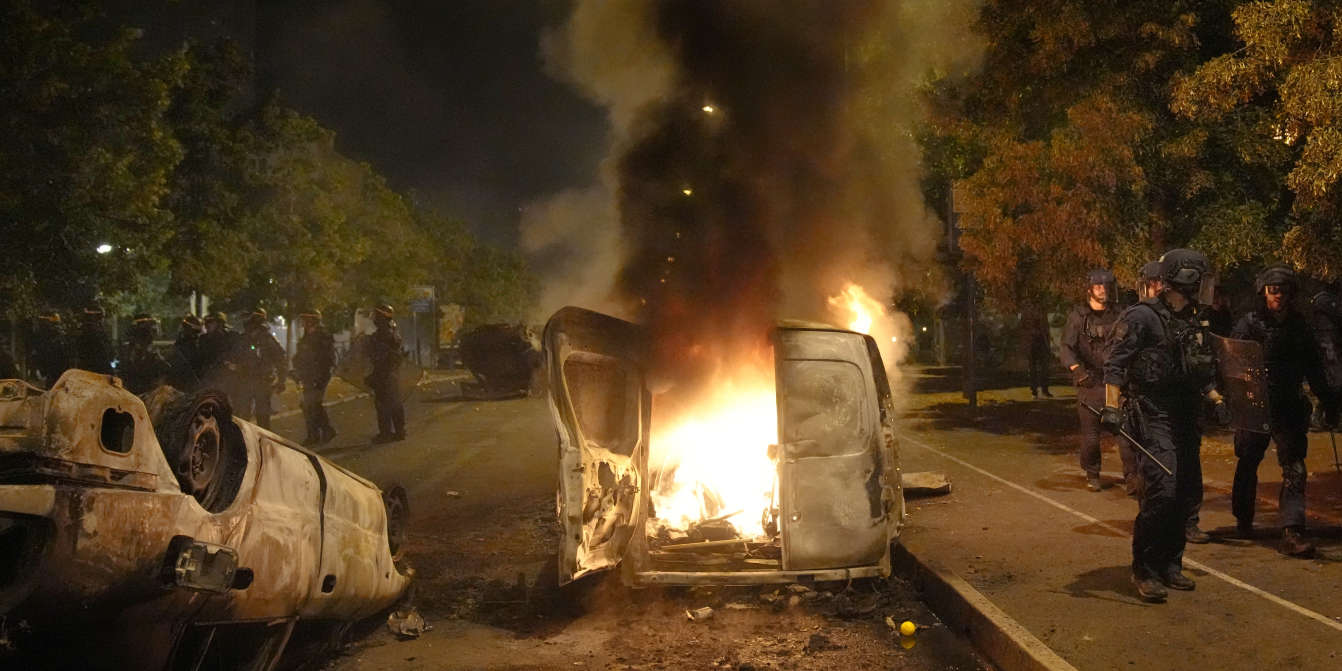 The United Nations has Called Out France to Address Racism in Law Enforcement Following Police Shooting of Teenager
In the wake of the police shooting of a 17-year-old boy in the Paris suburb of Nanterre, protests have erupted across France, demanding justice and an end to racism and police brutality. The United Nations has issued a statement calling on the French government to take concrete steps to address the deep-rooted issues of racism in law enforcement.
The shooting of Nahel on June 27, 2023, has caused quite a firestorm of controversy. The police claim they were attempting to stop him for a traffic violation, but witnesses say that Nahel was unarmed and running away when he was shot. This conflicting narrative has fueled the anger and frustration felt by many people in France.
In response to the protests, the UN's human rights office has declared that the demonstrations provide an opportunity for France to confront the hidden racism within law enforcement. The UN statement emphasizes the need for an independent investigation into the shooting and urges the French government to impose reforms that ensure equal treatment of all individuals, regardless of their race or ethnicity.
Amid the ongoing protests, there have been reports of violence amongst people and the police and also vandalism against monuments and public structures. The UN has expressed concern over the incidents of violence and called on protesters to remain calm. At the same time, the statement underlined the importance of respecting the right to peaceful assembly.
The UN's intervention is considered a development in the national dialogue on racism and police violence in France. It puts pressure on the government to take action and may serve as a trigger for further mobilization of the protests. Amnesty International has also highlighted the deep-rooted racism in the French police and called for an independent investigation and police reforms.
The French government has expressed its commitment to addressing racism in law enforcement but has yet to announce specific reforms. As clashes between protesters and police continue for a third night, with reports of arrests, ransacked shops, and torched cars, French President Emmanuel Macron has called the violence "unjustifiable" and will hold a crisis meeting with ministers to address the situation.
The shooting of Nahel and the protests that followed echo the 2019 demonstrations sparked by the death of Adama Traoré, which led to the resignation of the French interior minister. The current unrest highlights the urgent need to address the issues of racism and police brutality in France.