WB CM Mamata to send disaster management team to North Bengal amid heavy rainfall
16 July, 2023 | Aditi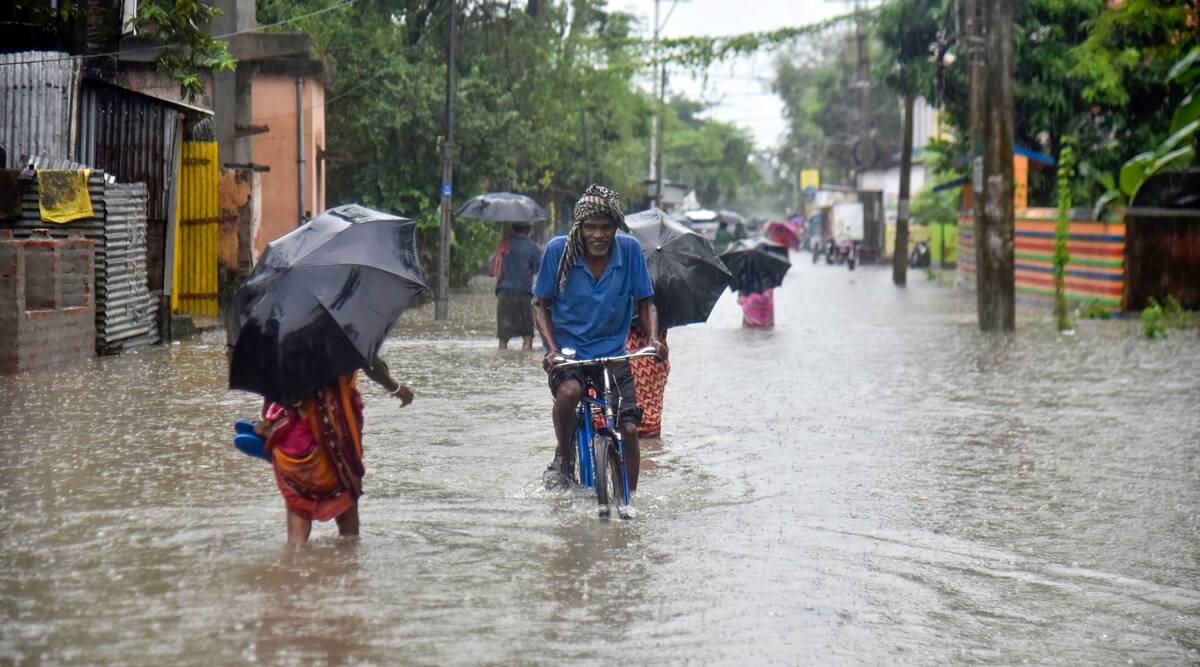 Several people have been impacted, houses have been destroyed due to severe rains in North Bengal.
West Bengal Chief Minister Mamata Banerjee said that several people have been impacted, houses have been destroyed, and highways have been "disrupted" as a result of the recent severe rainfall in North Bengal.
Bengal CM Mamata Banerjee twitted, "Sending a high-level disaster management team tomorrow to flood-hit North Bengal under my Irrigation Minister and including Secretaries of Disaster Management, Irrigation, and Agriculture. North Bengal districts have received heavy rainfall, rivers have swollen, roads have been disrupted, properties have been damaged, people have been marooned,"
On July 12 and 13, areas saw a lot of rainfall over North Bengal, and as a result, the Torsa and Kaljani rivers in the Alipur Duar district reached dangerous levels.
According to a statement by the Indian Army, troops responded quickly to a request from the Civil Government and rescued 72 residents, including 24 children, from Mechpara hamlet near Hashimara in Jalpaiguri who were trapped by floodwaters.
"The rapid flow of the Kaljani River led to the flooding of Mechpara village and the washing of the only bridge connecting Mechpara with the main highway. Responding promptly to a requisition by the civil administration, troops of the Kripan Division of Trishakti Corps acted promptly and rushed to the site. Although the fast-flowing waters posed a huge threat to life, army personnel crossed the river and established a rope crossing to facilitate the movement of villagers to a safe location. With continuous efforts under the heavy rains, the troops evacuated 72 villagers, including 24 children," the statement said.