West Bengal CM Mamata Banerjee launches anti-ragging helpline for all educational institutions
22 August, 2023 | Muskan Menghani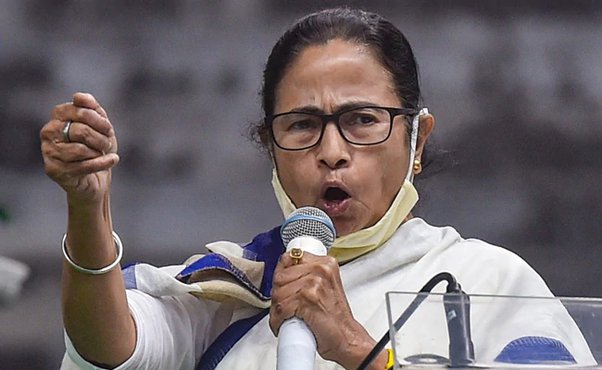 West Bengal's Chief Minister Mamata Banerjee has launched a racial harassment helpline, citing the Jadavpur University student death case as a significant event
On Tuesday, Mamata Banerjee, the chief minister of West Bengal, announced the establishment of a helpline against racial harassment at 18003455678.

Mamata Banerjee stated that the Jadavpur University student death case has acted as an "eye-opener" for the state while speaking at the Netaji Indoor Stadium in Kolkata during a meeting with the Durga Puja organizers. "The student fatality case in Jadavpur is a wake-up call for us. The criminal investigation department (CID) would now be in charge of the investigation, she added.
Mamata Banerjee advised anyone experiencing ragging to phone the recently established hotline number. The Police will see to it that the caller's phone number is kept a secret. The police should establish a locker for this purpose in order to protect the complainant's identity.

The student's death at Jadavpur University was attributed earlier in the day to the governor, CV Ananda Bose, by the state's education minister, Bratya Basu.
The minister also made a connection between the case and the ongoing dispute over the selection of vice-chancellors for state institutions between the Raj Bhavan and the Trinamool Congress administration.
As the minister implicated the Governor in the student murder case and the BJP MLAs staged a walkout from the House, protests broke out in the opposition benches.

Swarnodip Kundu, a first-year undergraduate student, perished on August 9 after falling from the main dormitory of the university's second-story balcony. His family claimed that he was a victim of ragging, which sparked indignation and condemnation throughout the state.
Also, read: Delhi University allocates 11,600+ UG seats in 3rd admission round
Catch all the Latest Business News, Breaking News Events, and Latest News Updates on NewsX)