Xi Jinping to Miss G20 Summit, Chinese Premier Li Qiang to Represent Beijing
31 August, 2023 | Pooja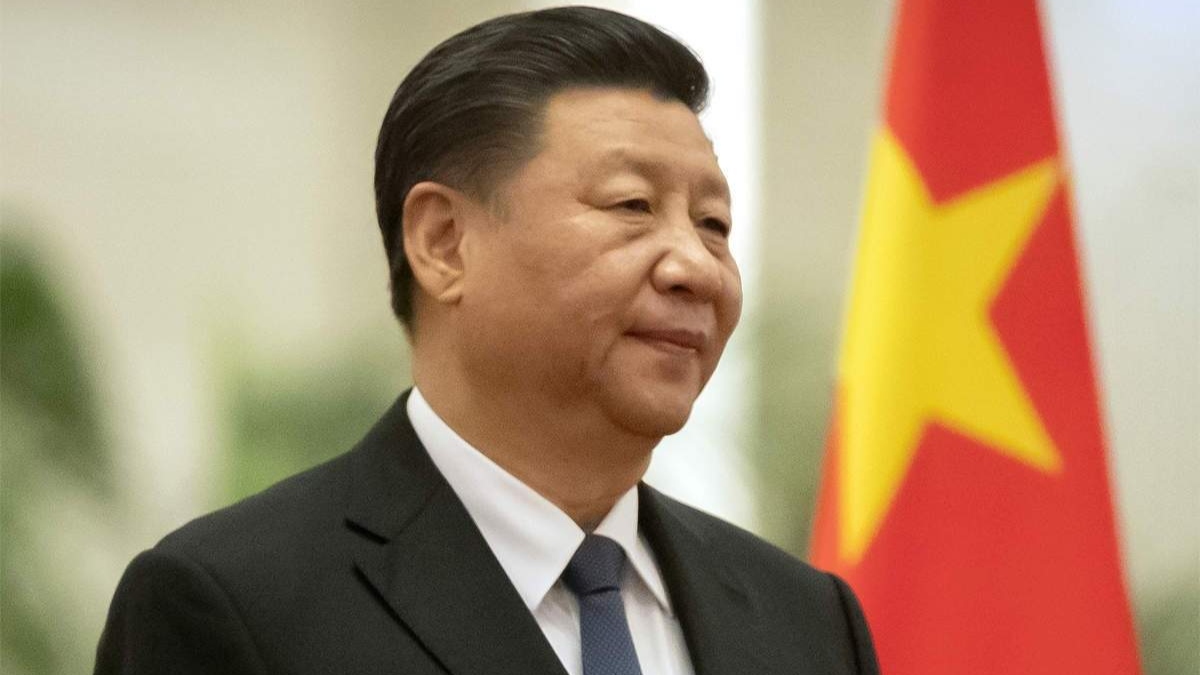 Chinese Premier Li Qiang is anticipated to take Beijing's place at the meeting in New Delhi on September 9-10
In a recent development, it has been confirmed by G20 Sherpa of India, Amitabh Kant, in an exclusive interview with NewsX's Megha Sharma that Chinese President Xi Jinping will not be attending the upcoming G20 Summit scheduled to take place in the national capital next week. Instead, Chinese Premier Li Qiang is anticipated to take Beijing's place at the meeting in New Delhi on September 9-10.
This information has been corroborated by two Indian officials, including a diplomat stationed in China and an official from another G20 nation. Despite these revelations, neither the Indian nor the Chinese foreign ministries have issued any official statements on the matter so far.
The G20 Summit in India was being closely observed as a potential platform for a meeting between Chinese President Xi Jinping and US President Joe Biden. The latter's attendance has been confirmed, and both superpowers have been seeking avenues to mend their relations strained by a series of trade and geopolitical conflicts, as reported by international media outlets. The last instance of President Xi meeting President Biden was during the G20 summit held in Bali, Indonesia, in November of the preceding year.
Since China's abrupt easing of COVID restrictions, President Xi has undertaken relatively few international trips. Notably, he recently participated in the BRICS Summit held in South Africa.
Concurrently, on the sidelines of the BRICS Summit, Indian Prime Minister Narendra Modi engaged in discussions with President Xi, raising India's concerns about unresolved matters along the Line of Actual Control (LAC) in Ladakh. The two leaders mutually agreed to instruct relevant officials to escalate efforts towards swift disengagement and de-escalation. Speaking at a press briefing regarding India's involvement in the 15th BRICS summit, Foreign Secretary Vinay Mohan Kwatra highlighted Prime Minister Modi's interactions with fellow BRICS leaders during the event.
Prime Minister Modi emphasized, during his conversation with President Xi, the significance of upholding peace in border areas and respecting the LAC for the normalization of relations between India and China.