Japan's XRISM Satellite Launches Successfully, ISRO Extends Congratulations
7 September, 2023 | Vishakha Ahuja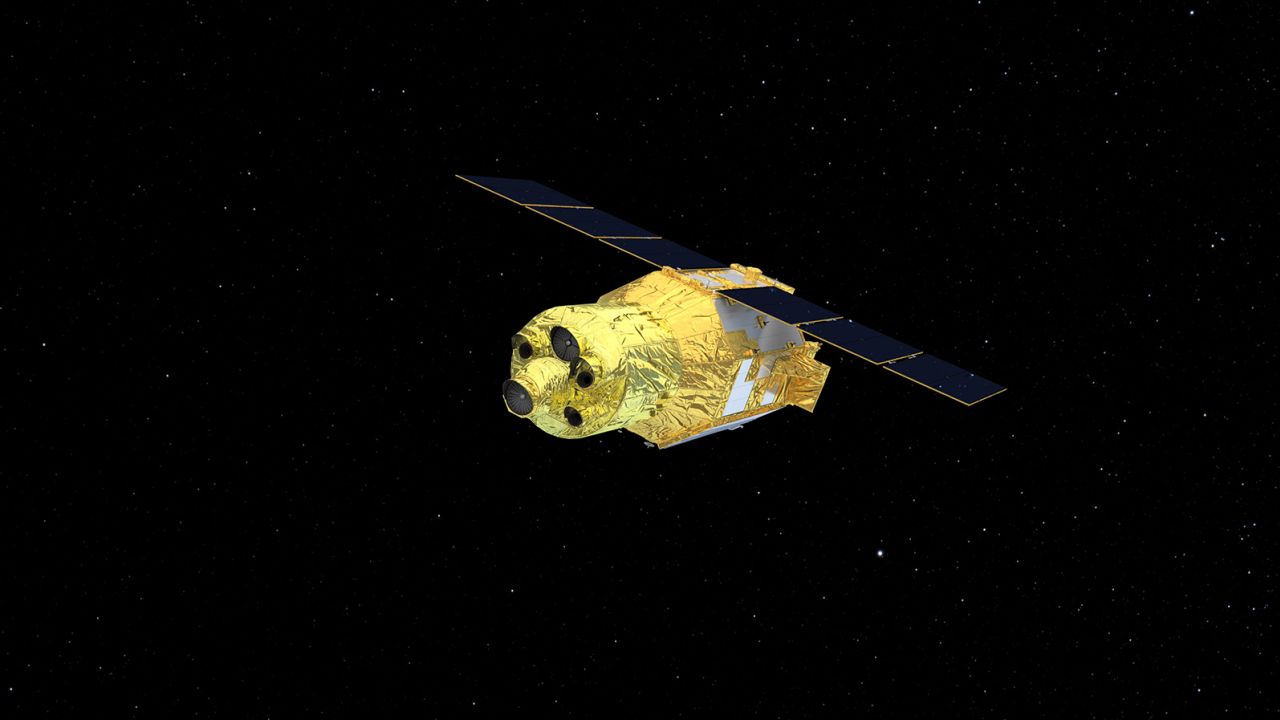 Japan has successfully launched a rocket carrying a brand-new research satellite into orbit to study the evolution of the universe and the concept of space-time.
Japan triumphantly sent a rocket carrying a fresh research satellite into space to explore the universe's evolution and the concept of space-time.
The H2A rocket, transporting the XRISM satellite and the Moon investigation Smart Lander (SLIM), was successfully launched at 8:42 AM local time (23:42 GMT on Wednesday) from the Tanegashima Space Center in Kagoshima. Japan's space agency, JAXA, reported that the initial stages of the launch proceeded as scheduled without any issues.
The Japanese space agency also confirmed that XRISM was effectively detached from the launch vehicle approximately 14 minutes and 9 seconds following liftoff.
"The launch vehicle flew as planned, and it was confirmed that XRISM was successfully separated from the launch vehicle at about 14 minutes and 9 seconds after launch and SLIM at about 47 minutes and 33 seconds after launch," JAXA said, adding "We would like to express our profound appreciation for the cooperation of all parties involved in the launch of XRISM and SLIM."
The Japanese space agency is spearheading the mission in partnership with NASA. The European Space Agency participated in constructing the telescope, which implies that European astronomers will have access to some of the telescope's observation time.
XRISM is essentially a revamped version of the Hitomi mission, a JAXA spacecraft launched in 2016. Unfortunately, the Hitomi telescope experienced a loss of control just weeks into its mission, leading to Japan's inability to communicate with the spacecraft.
SLIM's lightweight design is advantageous as space agencies increasingly consider frequent missions and the exploration of moons around planets like Mars. JAXA believes that if SLIM proves successful, it will revolutionize missions, enabling precise landings in desired locations rather than merely feasible ones.
In the meantime, the Indian Space Research Organisation (ISRO) extended its congratulations to JAXA for the successful launch of the X-ray Imaging and Spectroscopy Mission.
"Congratulations @JAXA_en on the successful launch of the SLIM lander to the moon. Best wishes for another successful lunar endeavor by the global space community," NASA said.
Also Read: New Delhi's Astonishing Evolution: From Hosting the Pandavas in 'Indraprastha' to Welcoming G20 Leaders