CM Yogi Adityanath Hears 200 people's Issues, and Orders prompts Official Action
22 August, 2023 | Muskan Menghani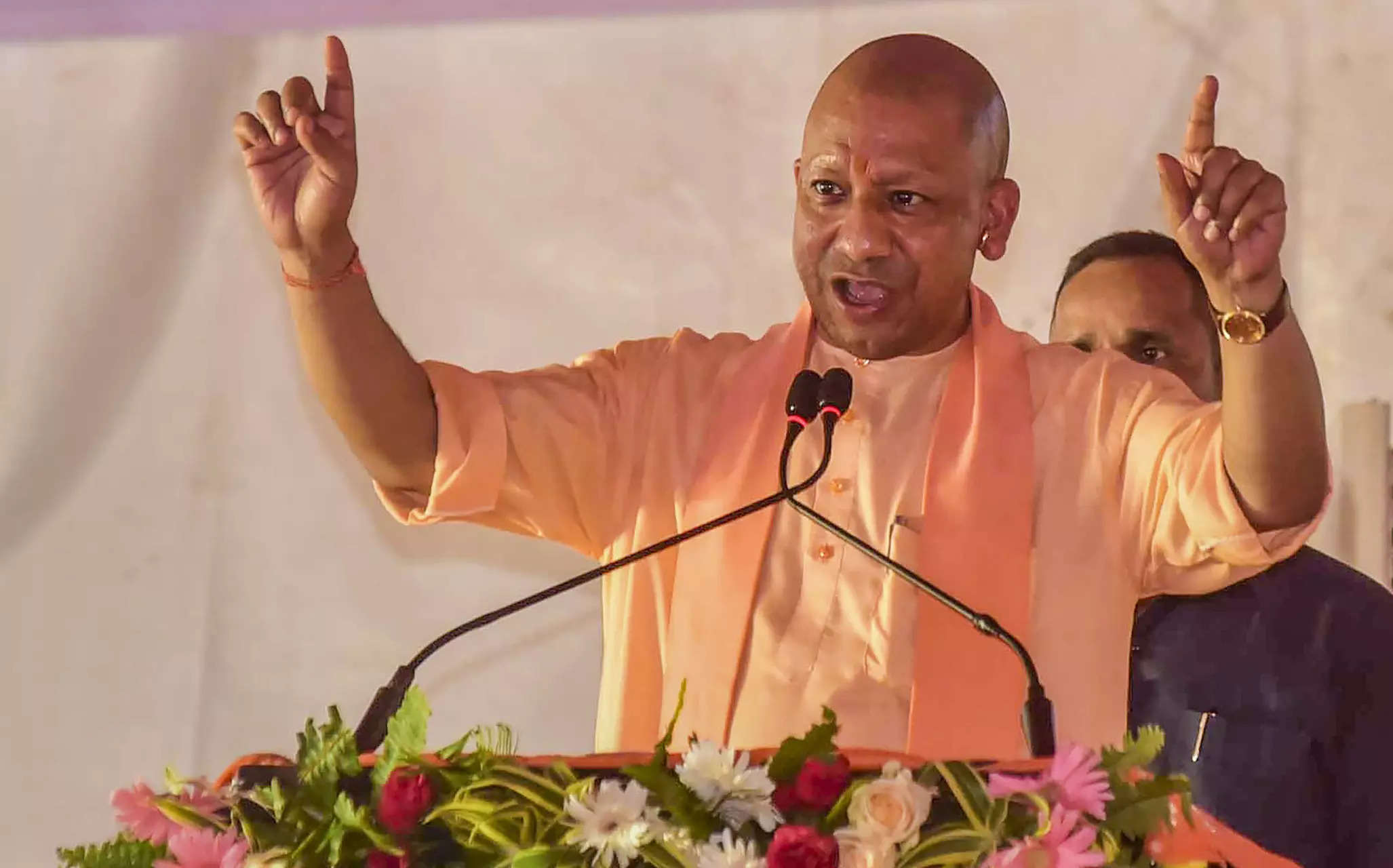 Chief Minister Yogi Adityanath orders officials to handle public concerns with compassion and take legal action against illegal trespassers and intimidation.
The officials were given orders by Chief Minister Yogi Adityanath on Tuesday to handle public concerns with the utmost seriousness and compassion as well as to take harsh legal action against individuals who trespass on people's property illegally or attempt to intimidate and damage the weak.
At the Hindu Sevashram on the grounds of Gorakhnath temple, the Chief Minister delivered the orders at the Janata Darshan. According to the statement, during the Janata Darshan, the Chief Minister heard the concerns and complaints of almost 200 persons and forwarded their prayer letters to the appropriate authorities.
CM Yogi promised the guests that no one would be treated unfairly while he was in office and gave the staff instructions to settle people's concerns quickly and properly.

CM Yogi questioned people requesting financial aid for the treatment of major illnesses about whether they had an Ayushman Card first and assured those without an Ayushman Card that they would receive full care from the government.
The Chief Minister gave the officials their applications and instructed them to begin the process of estimating the cost of the course of treatment as soon as feasible and to provide the government with the results as soon as possible.
Ayushman cards shall be created for each poor person, he further said. CM Yogi further requested that any disputes between the police and the revenue be resolved in the strictest of openness and justice.
ALSO READ: BJP's CT Ravi Criticizes the Karnataka Government for Abandoning NEP 2020, Calling it 'Mental Slavery'
Catch all the Latest Business News, Breaking News Events, and Latest News Updates on NewsX)