Maharashtra: 10 Dead, 35 Injured In A Bus-Truck Collision On Nashik-Shirdi Highway
13 January, 2023 | Asawari Jindal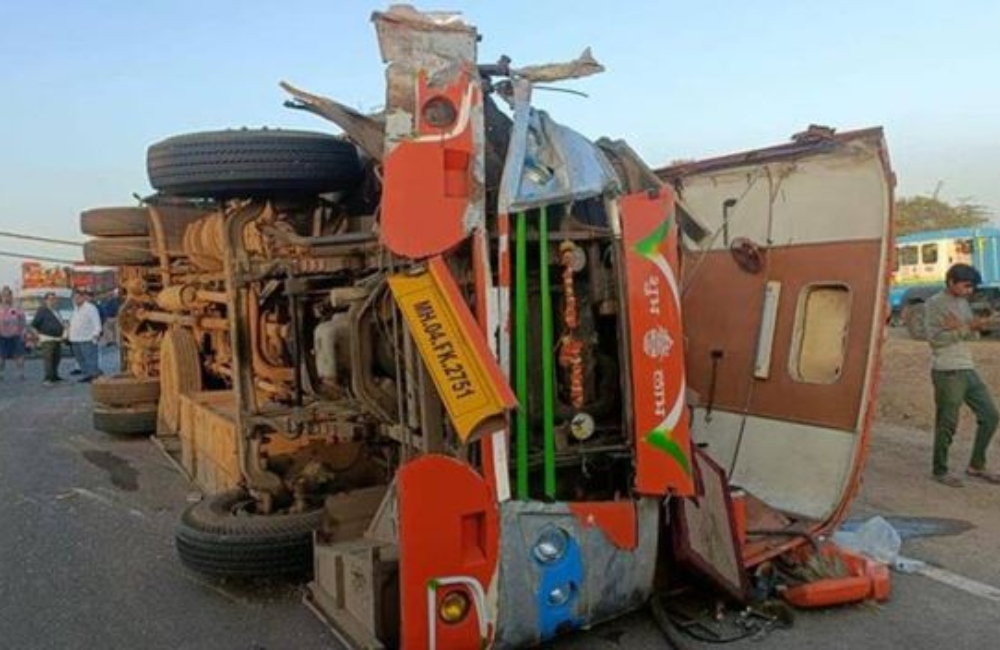 A massive bus-truck collision on Nashik-Shirdi highway has led to the death of 10 passengers with 35 severely injured. Authorities fear an increase in the death toll.
At least 10 people were killed and over 35 have been declared severely injured in a bus-truck collision that took place at the Nashik-Shirdi highway in Maharashtra. The horrific incident took place near Vavi Pathare village on the highway, on Friday morning. Authorities fear an increase in the death toll.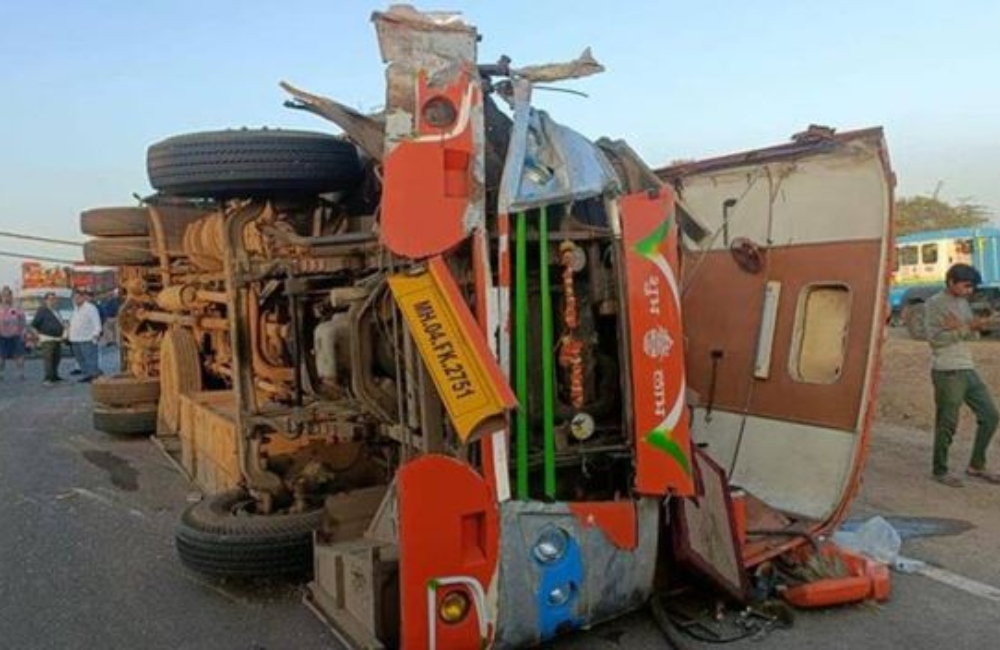 Maharashtra Chief Minister Eknath Shinde has announced compensation of Rs 5 Lakhs to the next of kin of the deceased. According to officials, Shinde has also directed authorities to shift the injured passengers to hospitals in Shirdi and Nashik to undergo proper treatment.
Police said most of the passengers on the bus were seriously injured, stating that 50 passengers had boarded the bus from Thane. The 10 deceased included 5 women, 3 men and 2 children, they included.
CM Shinde has taken swift action and directed authorities to start an immediate inquiry to derive the reasons for this massive accident.