12th marks won't set the admission criteria, UGC announces a common university entrance test
22 March, 2022 | Pravina Srivastava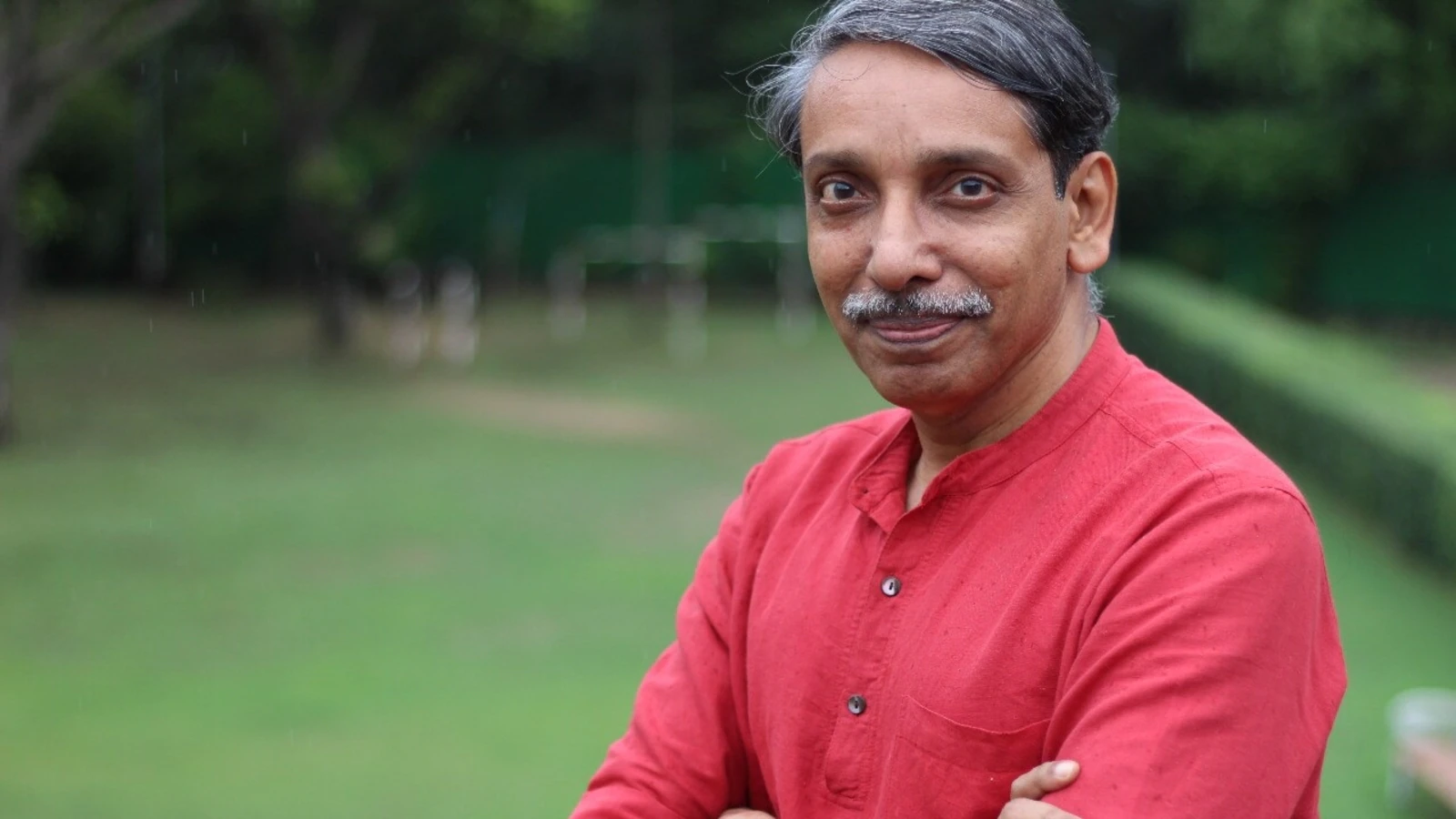 The UGC chief, Jagadesh Kumar announced a common entrance test removing the12th grades and percentage based admission criteria.  
The University Grants Commission (UGC) chief, Jagadesh Kumar announced a common entrance test removing the stress of cut-off marks based on 12th grades and percentage.
These tests will be conducted through computer and online mode with the multiple-choice format. The first common university entrance test will be held in the first week of July. The application and submission of which will start from the first week of April.
The syllabus of this entrance test will be covering the subjects of NCERT. However, the marks of the 12th class might help in judging the candidate to set the university's admission criteria.
The reservation has also been equally balanced with the CUET scores. Mr. Kumar added that the university can enroll the students based on the merit of CUET for both general and reserved seats. However, this won't impact the present admission and reservation policy.
The criteria of this examination have been simplified as Mr. Kumar stated that it is not required for the student to be an expert with computers, exam sheets can be submitted through smartphone devices as well. Adding more to this, the UGC chief stated that there is no technical pattern to this examination, the students with no skill of such devices can also easily appear by just dragging the mouse in the correct options.