13 countries to join new Asia-Pacific trade initiative: Joe Biden
23 May, 2022 | Riya Girdhar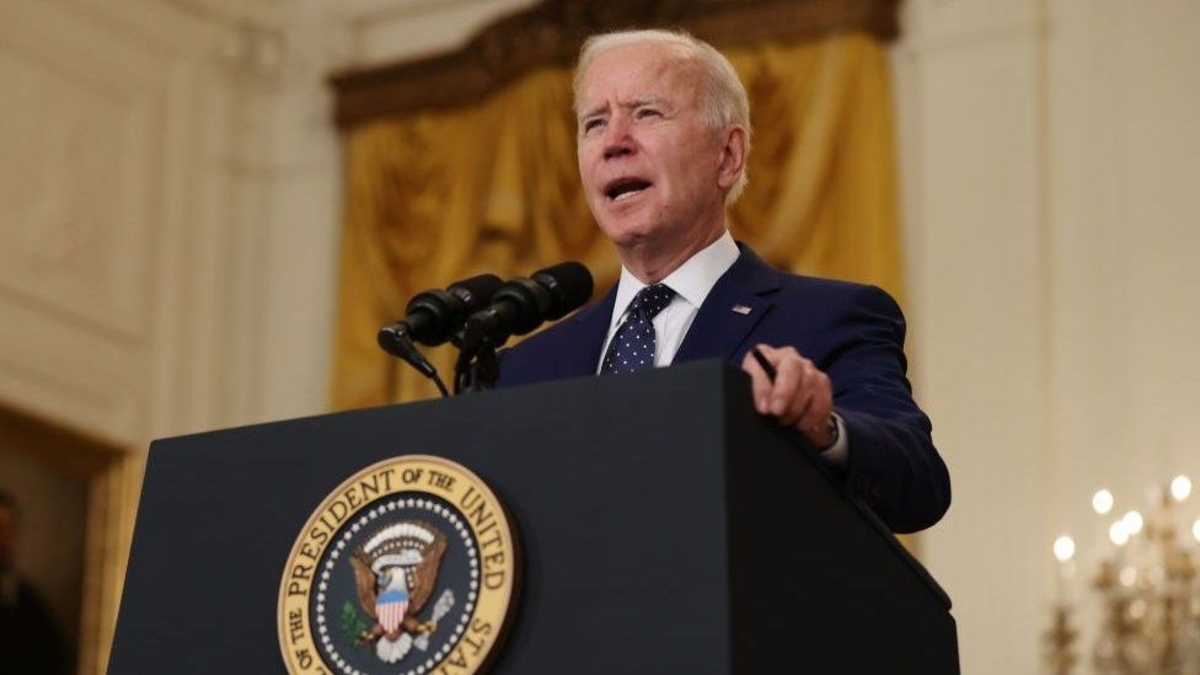 Biden travelled to East Asia, stopping in South Korea before arriving in Japan for the four-nation Quad summit, which is set to take place on Tuesday (May 24).
President Joe Biden of the United States announced on Monday (May 23) that 13 countries have joined a new Asia-Pacific trade initiative led by the United States. China's aggressive growth in the region is seen as a counterweight to the alliance.
Biden announced the Indo-Pacific Economic Framework (IPEF) in Tokyo ahead of the Quad Summit in the presence of Japanese Prime Minister Kishida Fumio.
"The United States and Japan, along with 11 other nations, will launch" the Indo-Pacific Economic Framework for Prosperity, Biden stated at a press conference alongside Japanese Prime Minister Shinzo Abe.
"This framework is a pledge to engage with our close friends and allies in the region on the challenges that matter most to guaranteeing economic competitiveness in the twenty-first century," Biden continued.
The following nations have been named as "initial partners" in the US-led Indo-Pacific Economic Framework:
US
Australia
Brunei
India
Indonesia
Japan
South Korea
Malaysia
New Zealand
Philippines
Singapore
Thailand
Vietnam
According to the United States, the agreement will allow countries to sort through major challenges like as climate change, supply chain resilience, and digital trade. The agreement does not, however, provide tariff relief or market access to the countries.
Officials told reporters that the framework will aid countries in negotiating various facets of trade as well as discussing how to include prospective future members, including China, which is not participating. Taiwan was likewise excluded from the first discussions.
Read Also: Jammu tunnel collapse: 3 rescued, 8 workers feared trapped