16 YouTube news channels banned by the Ministry of Information and Broadcasting
25 April, 2022 | Riya Girdhar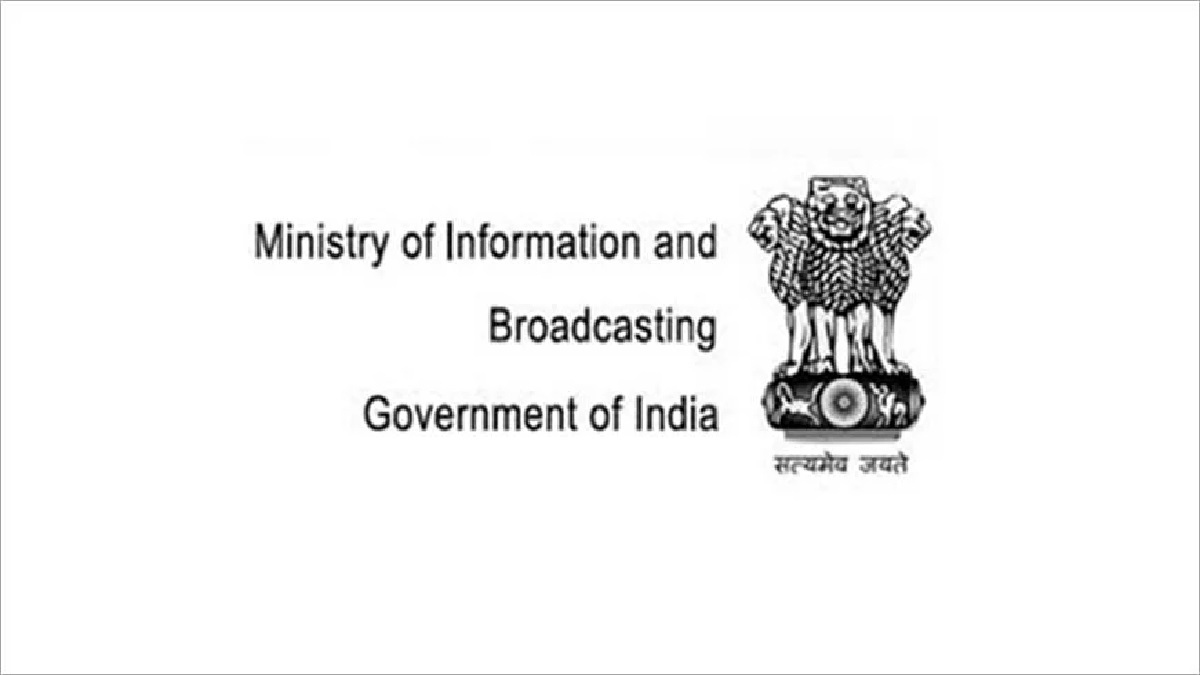 There are ten Indian and six Pakistan based YouTube channels among them.
The Ministry of Information and Broadcasting ordered the blocking of 16 YouTube-based news outlets on Monday. It said "Utilising the emergency powers under the IT Rules, 2021, the Ministry of Information and Broadcasting, 2021, vide two separate orders on 22.04.2022, issued directions for blocking of sixteen (16) YouTube based news channels and one (1) Facebook account. The blocked social media accounts include six Pakistan based and ten India based YouTube news channels, having a cumulative viewership of over 68 crore,"
It was discovered that these channels were being used to distribute false information on social media about national security, India's international ties, sectarian peace, and public order. None of the digital news publishers has provided the Ministry with the information necessary by rule 18 of the IT Rules for 2021.
The content released by some India-based YouTube channels, according to the Ministry of Information and Broadcasting, referred to a community as terrorists and incited animosity among members of other religious communities. This type of content was discovered to have the potential to cause community strife and disrupt public order.
YouTube channels based in Pakistan were discovered to have been utilised in a coordinated effort to spread false information about India on a variety of topics, including the Indian Army, Jammu and Kashmir, and India's foreign ties in light of the Ukraine crisis. The content of these channels was found to be wholly incorrect and sensitive in terms of national security, India's sovereignty and integrity, and good relations with foreign countries.