4 army officers accused of espionage claimed seizing cellphones violates people's privacy in court
9 July, 2022 | Riya Girdhar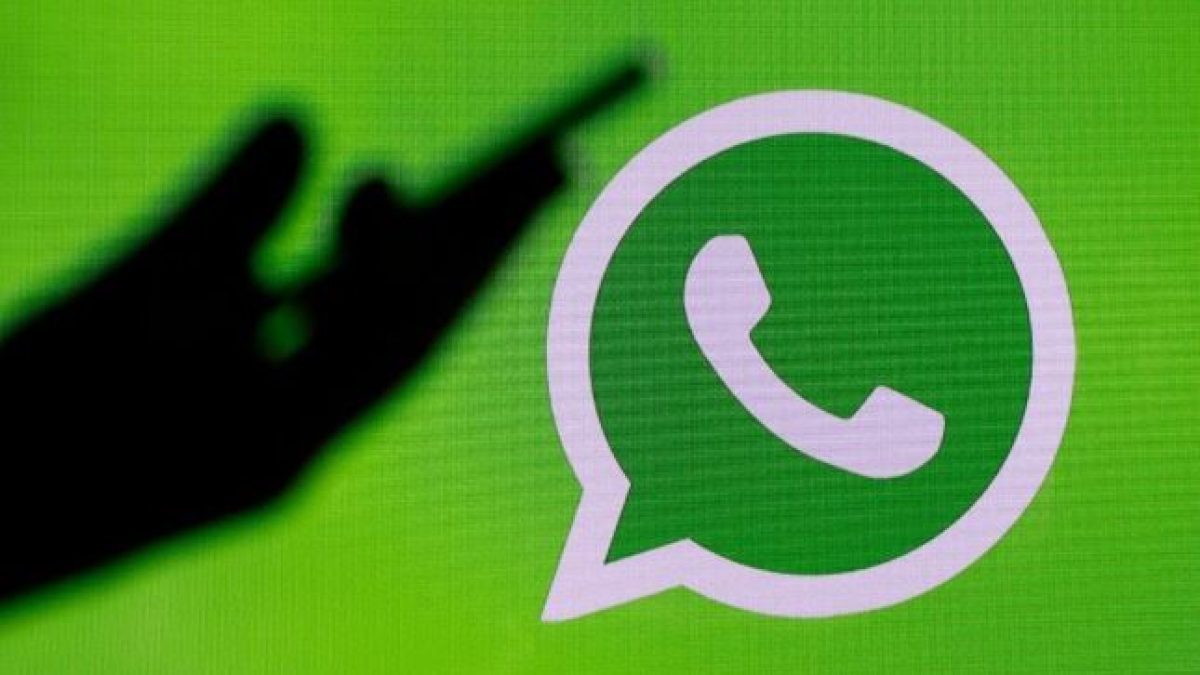 The four army officers are said to have been a part of an infiltrated WhatsApp group run by Pakistani intelligence.
In a petition to the Supreme Court, four army officers claim that they violated their constitutionally protected right to privacy. These four officers are colonels and lieutenant colonels in rank. Three of the officials claim that after having their cell phones seized for an espionage probe, they were fired for moral reasons.
Of these four officers, two are employed with the Delhi-based Directorate of Military Intelligence. An officer is stationed in Mumbai, while the other is a teacher at the Defense Services Staff College in Wellington. According to the four army officials, other personal digital gadgets on their mobile phones were seized in March at the direction of the Directorate General of Army Intelligence for an inquiry.
The appeal submitted to the Supreme Court states that these officials believe they were a part of the "Patiala Peg" WhatsApp group, which they believe was infiltrated by a Pakistani intelligence agent and where specific material was provided. The petition also demonstrates that the army completed the investigation and no officer was connected to espionage. On May 8, nevertheless, three people were suspended for going beyond the army's computer security guidelines.
The four officers have filed a case with the court asking it to rule on whether the officers of the army can be denied their right to life and liberty under Article 21 of the Constitution without following the procedures and whether they have a right to privacy. Officials have argued before the Supreme Court that the military's actions have not upheld their fundamental rights and that this will have an impact on their future professional opportunities.