4-Hour Curfew Break Today, Internet Still Blocked After Udaipur Tailor Murder
2 July, 2022 | Riya Girdhar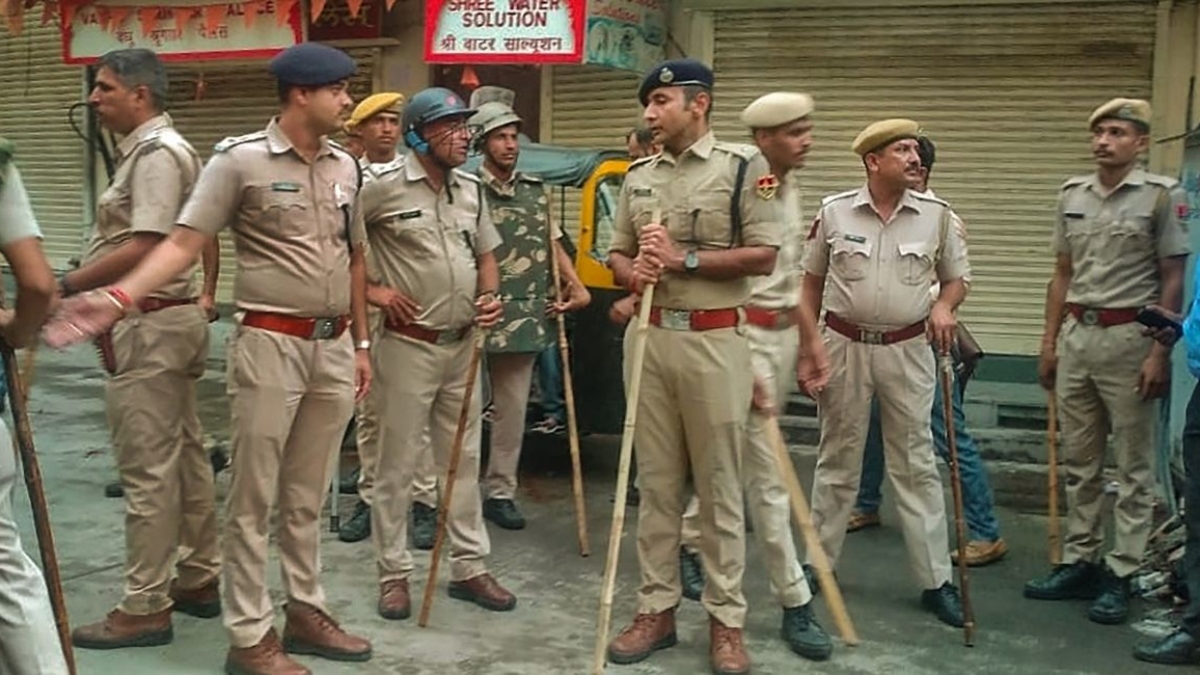 Yesterday's Jagannath Yatra was peacefully conducted under strict security measures despite the uncomfortable stillness in Udaipur.
The administration has announced that the curfew will be removed for four hours today as Udaipur struggles to return to normal after the horrifying murder of tailor Kanhaiya Lal. Internet access is still not available.
Jagannath Yatra was peacefully held yesterday under stringent security measures despite the unsettling calm in the city.
The 48-year-old Kanhaiya Lal was killed on Tuesday by two guys who recorded the crime. In a later video, Riaz Akhtari and Ghouse Mohammad boasted about the murder and made threats against Prime Minister Narendra Modi.
Five other persons have been detained in relation to the murder, and four more have been arrested thus far. The four suspects were transferred today from the Ajmer high security jail to Jaipur, where they might be brought before a special court by the National Investigation Agency (NIA).
After Kanhaiya Lal reported receiving threats because of a social media post backing suspended BJP lawmaker Nupur Sharma, whose remark against Prophet Muhammad sparked widespread anger, Udaipur police came under fire for failing to provide security.
In the aftermath of the murder, up to 32 members of the Indian Police Service (IPS), including the Inspector General and Police Superintendent of Udaipur, have been transferred.
The Union Home Ministry gave the NIA the inquiry because the case was so sensitive.
Investigators claim that the murderers had ties to the Pakistan-based Dawat-e-Islami organisation and that one of them visited Karachi in 2014.