45 arrested for protests in Sri Lanka
1 April, 2022 | Pravina Srivastava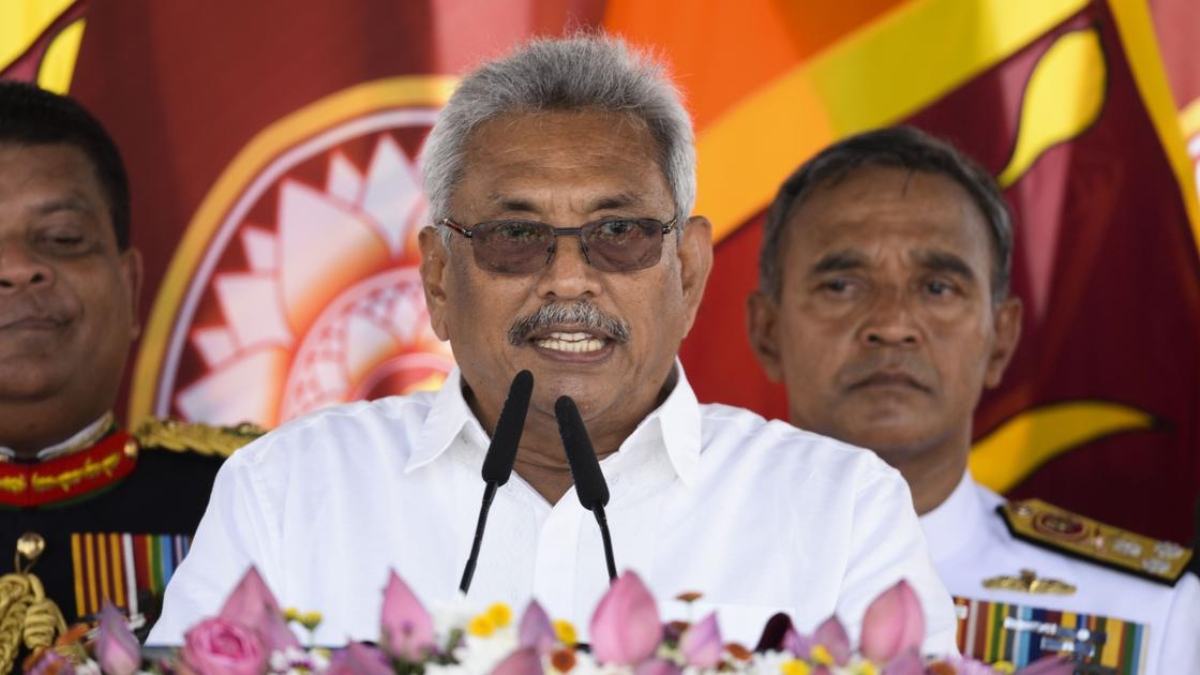 Security personnel used tear gas and water cannons after the protesters turned violent in Sri Lanka
Security personnel used tear gas and water cannons after the protesters turned violent in Sri Lanka.
According to police officials, "One police bus, one police jeep, two motorcycles were set ablaze, and a water cannon truck was damaged ".
After hundreds of protesters grew stormy near Sri Lankan President Gotabaya Rajapaksa's home, 5 policemen officers along with one man were seriously hurt. Protests are happening against the government for the terrible economic crisis in the country.
The currency crisis in Sri Lanka has resulted in a shortage of vital items such as fuel and cooking gas, as well as power outages lasting up to 13 hours per day.
Therefore, the protesters were seen shouting "No petrol, no gas, no milk powder, no electricity", "Go home Gota" near the President's residence.
Inflation rose to 17.5 percent in February this year, according to the country's Central Bank, and it is anticipated to climb considerably more in the near future because the government has allowed the local currency to float freely, resulting in higher prices for petrol and other necessities.