5 injured in bomb blast in Sasaram after clashes in parts of Bihar
2 April, 2023 | Pragati Singh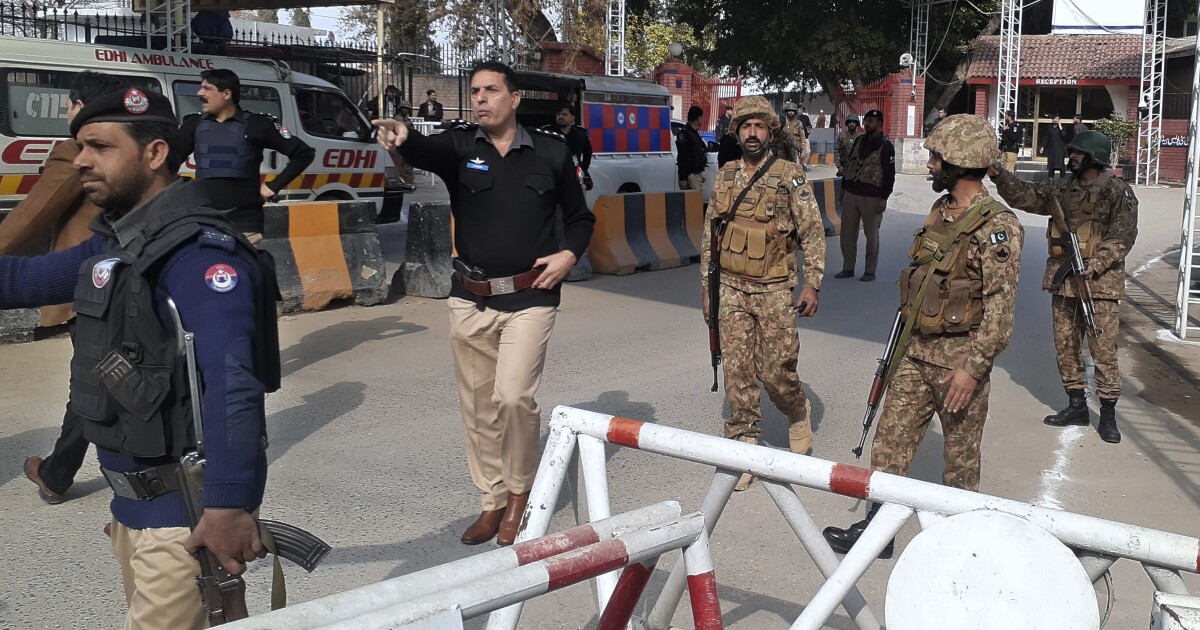 Bomb blast in Bihar's Sasaram town on Saturday evening, following the outbreak of new unrest in the state.
According to authorities, five persons were injured in a bomb blast in Bihar's Sasaram town on Saturday evening, following the outbreak of new unrest in the state. The injured were transferred to a hospital, and a forensic team was dispatched to the scene, according to officials. Sasaram DM Dharmendra Kumar said, "There was a bomb blast in Sasaram. Injured people were referred to BHU hospital. We're investigating all the angles right now." "The cause of the blast is still not known," he said.
According to the Bihar Police, information was received about a bomb detonation in Sasaram, Rohtas, after which the Forensic Science Laboratory (FSL) team arrived to investigate. "The blast was reported at a shanty and a scooty has been recovered from the area. Prima facie it does not appear to be a communal incident," the police said.
On Saturday, the police team, Special Task Force (STF), and Para Military soldiers marched through Sasaram. Communal tensions in Bihar flared up again on Saturday, when two groups clashed in two distinct regions of the state, injuring three people with bullet wounds, according to locals.
According to locals, the fights happened in the Paharpur region of Bihar Sharif and the Khasganj community in the Sohsarai police station area.
"During the clashes in the Paharpur area, two persons suffered bullet injuries, and were admitted to the hospital for treatment," Dr. Mahendra Kumar from Bihar Sharif Sadar Hospital told ANI. Previously on March 31, skirmishes were reported in Nalanda's Biharsharif and Rohtas' Sasaram, both of which were planned to be visited by Union Home Minister Amit Shah.
According to Bihar police, 45 persons have been arrested in connection with skirmishes between factions in areas of the state following Ram Navami celebrations. This includes 18 in connection with the fight in Sasaram. Officials urged the public not to believe rumours. "The situation is peaceful and Section 144 has been imposed here," they added.